Op-Ed:
Next
Issue
Needs
To
Show
iOS
And
Mac
Users
More
Love
December 24, 2013
Next Issue
continues to be one of my favorite apps in the App Store. Since the monthly magazine service first launched, I've promoted it often and remain an active subscriber. Earlier this week, Next Issue launched on Amazon's Kindle Fire, which is great news for those users. I don't want to sound like a scrooge, especially on Christmas Eve, but this news has rubbed me the wrong way, for reasons that I'll soon explain. As a review, Next Issue offers more than 125 magazines across multiple platforms, including iOS, Android/Kindle Fire, and Windows 8. Currently the $9.99 Unlimited Basic plan includes 116 monthly and bi-weekly titles. The $14.99 Unlimited Premium plan offers 128 titles, including weeklies. Both plans offer access to back issues, and new customers can try the service free for 30 days by visiting
nextissue.com
. The service is currently available in the United States and Canada.
My concerns
My beef with Next Issue has absolutely nothing to do with the content being offered, or the price. I wonder, however, whether the team behind Next Issue is losing focus. The iPad 3 launched in March 2012, making it the first Apple tablet to come with a Retina display. Four months later, Next Issue launched exclusively on iPad. Since then, Apple launched three additional iPads with a Retina display — the iPad with Retina display, iPad Air, and iPad mini with Retina display. During the same period of time, Next Issue expanded to Android- and Windows 8-based devices, the
iPhone/iPod touch
, and to the Kindle Fire. What Next Issue has failed to do is bring Retina display support to their iOS app. This is totally unacceptable, especially given the medium in which the service got its start. I also wish Next Issue would take a cue from Netflix and finally launch user profiles. As it stands, everyone in a household must see the same magazines on the app's home screen. This should be changed to allow for a more personalized viewing experience. Given that you can use the same Next Issue account on five devices, adding profiles makes a lot of sense. Finally, where is the Mac app for Next Issue? The number of Windows 8 users remains incredibly small, compared to just about every other platform on the planet. So, why no love for Mac users?
Progress coming?
Back in October, Next Issue told me they were working to bring Retina display support to their iOS app by spring 2014. I was fine with this time frame — at least until
Next Issue released their Kindle Fire app
. It's time for Next Issue to circle back and throw a few bones to those folks who helped make it a success. This means finally bringing Retina display support to its iOS app, followed by the release of Next Issue for Mac. If Next Issue for BlackBerry launches first instead, perhaps it will be time to look into some alternatives. In the meantime, the free Next Issue app is available for
download here
.
Mentioned apps
Free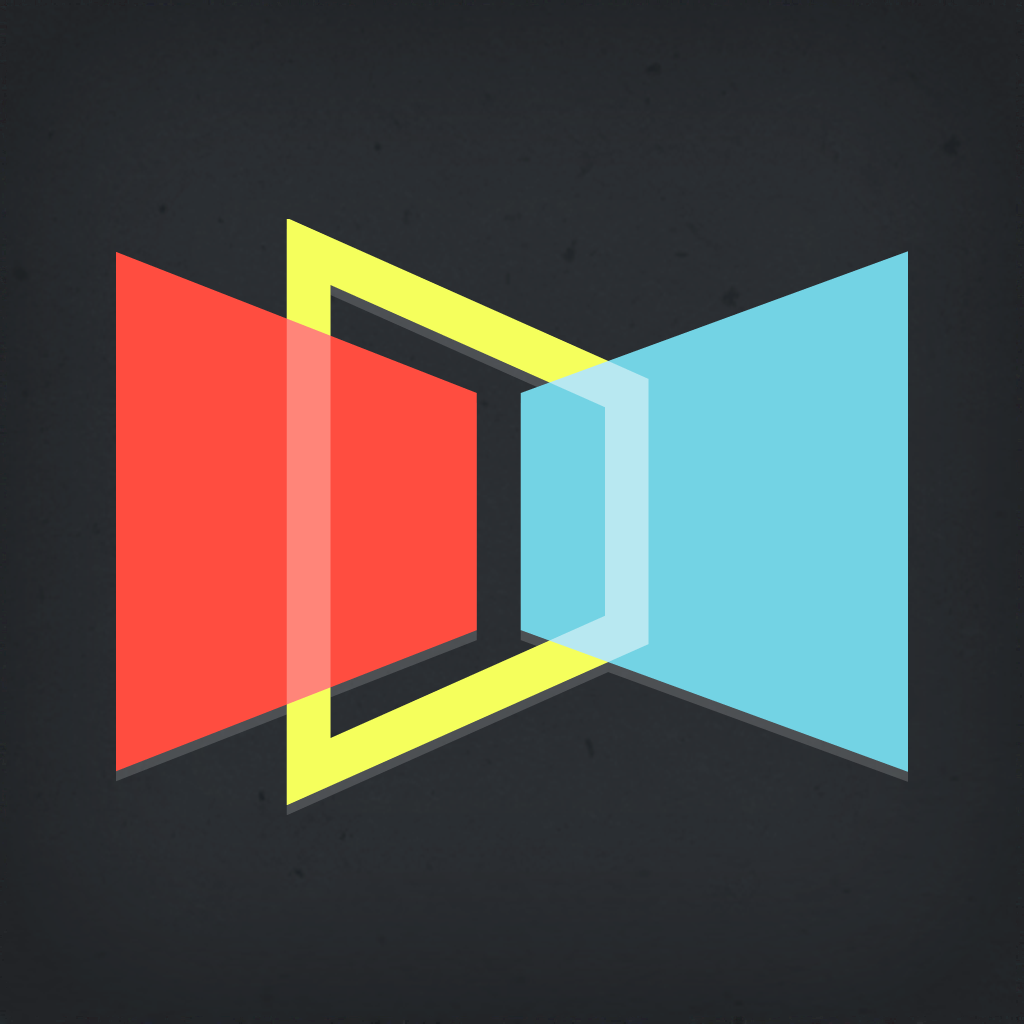 Next Issue – unlimited access to more than 100 magazines
Next Issue Media
Related articles