Sci-Fi
Graphic
Novel
App
Upgrade
Soul
Enters
Act
2
With
Release
Of
Chapter
7
December 29, 2013
Upgrade Soul has just entered its second act with the arrival of its seventh chapter.
Featuring fluid navigation and interactive 3-D effects, Upgrade Soul is a serial sci-fi comic book app that tells the story of Hank and Molly Nonnar. The Nonnars are a couple of science buffs who fund an experiment to "upgrade" the human body but end up suffering the consequences of that experiment after it goes awry.
Launched in October last year, Upgrade Soul has just kicked off Act Two with the release of Chapter 7, whose synopsis teases:
The Nonnars and their counterparts struggle in their own ways with the 'new normal', and we witness the chance meeting that ultimately snowballed into Hank's fateful involvement with Via.
If you can't see the video embedded above, please
click here
.
Chapter 7 comes as a free download as a thank you to fans from Upgrade Soul developer Erik Loyer. What's more, the free release of the new chapter signals a new approach to how succeeding chapters are developed. The new approach, according to Loyer, "pares down effects in exchange for quicker development." You can learn more about it by reading the message that appears upon launching the newly updated app.
Upgrade Soul has also been updated so that chapters are now individually downloadable and assets are now optimized to significantly reduce memory consumption.
The new version of Upgrade Soul is available now in the App Store for free. The app is compatible with iPhone, iPod touch, and iPad running iOS 4.3 or later.
Chapter 1 and and the newly released Chapter 7 are free to read. Chapters 2 to 6 are available via in-app purchase for $1.99 each or as a 30-percent-off bundle priced at $6.99 .
Given their quicker development (Chapter 8 is already scheduled for release before the end of January), succeeding chapters are going to be available at reduced prices.
Mentioned apps
Free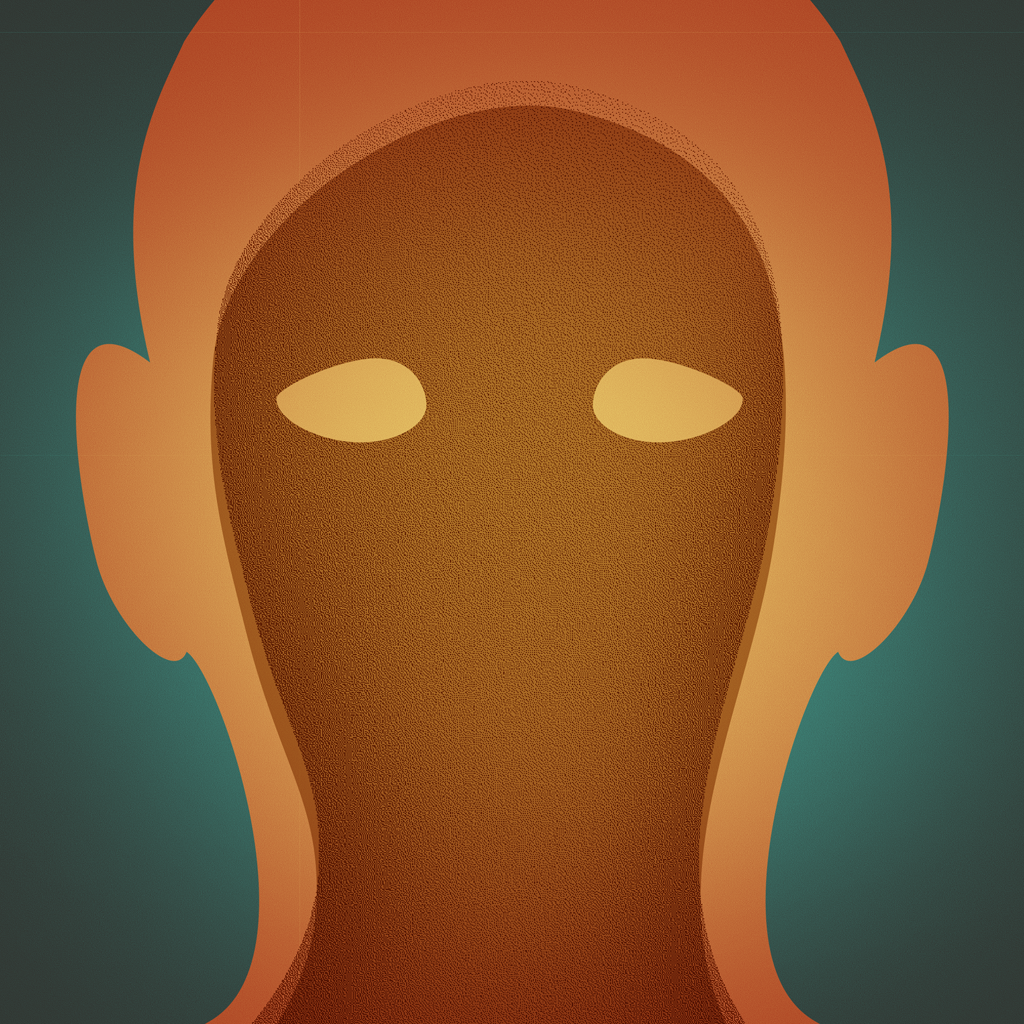 Upgrade Soul
Erik Loyer