The
Automatic
Link
Companion
App
Gets
Even
Smarter
With
An
Update
December 3, 2013
The companion app for the Automatic Link driving device has recently been updated to version 1.2, adding a number of nice features. First up, the app now lets users see the parking map in normal or satellite view. And along with better visualization of the parking location, the app will provide walking directions to a car from any other location. Drivers can also find out more about their driving score. Tap on the score to see a daily breakdown, total driving events for the week, and a rank among other Automatic drivers. Also, drivers can now tag places they visit often. They can select from three default tags – Home, Work, or School. Finally, when stopped for less than 15 minutes between trips, those journeys will be grouped together in the timeline. That should make the information much easier to read. Designed for the iPhone/iPod touch,
Automatic can be downloaded now in the App Store for free
. The Automatic link retails for
$99.95 and can be found at Apple's online site now
.
Originally introduced back in March
and released in August, Automatic is designed to turn your car into a connected vehicle. The device can be used on any car with an ODB-II port, which has been available in vehicles since 1996. Using Bluetooth 4.0 technology, available in the iPhone 4s and up, the device connects to your handset and wirelessly relays information about driving habits and any possible engine trouble. You can see if your vehicle is compatible on
Automatic's site
. I've been testing the Automatic for about a week with my late model Honda CR-V and have been pleased so far. I'll have a full review soon.
Mentioned apps
Free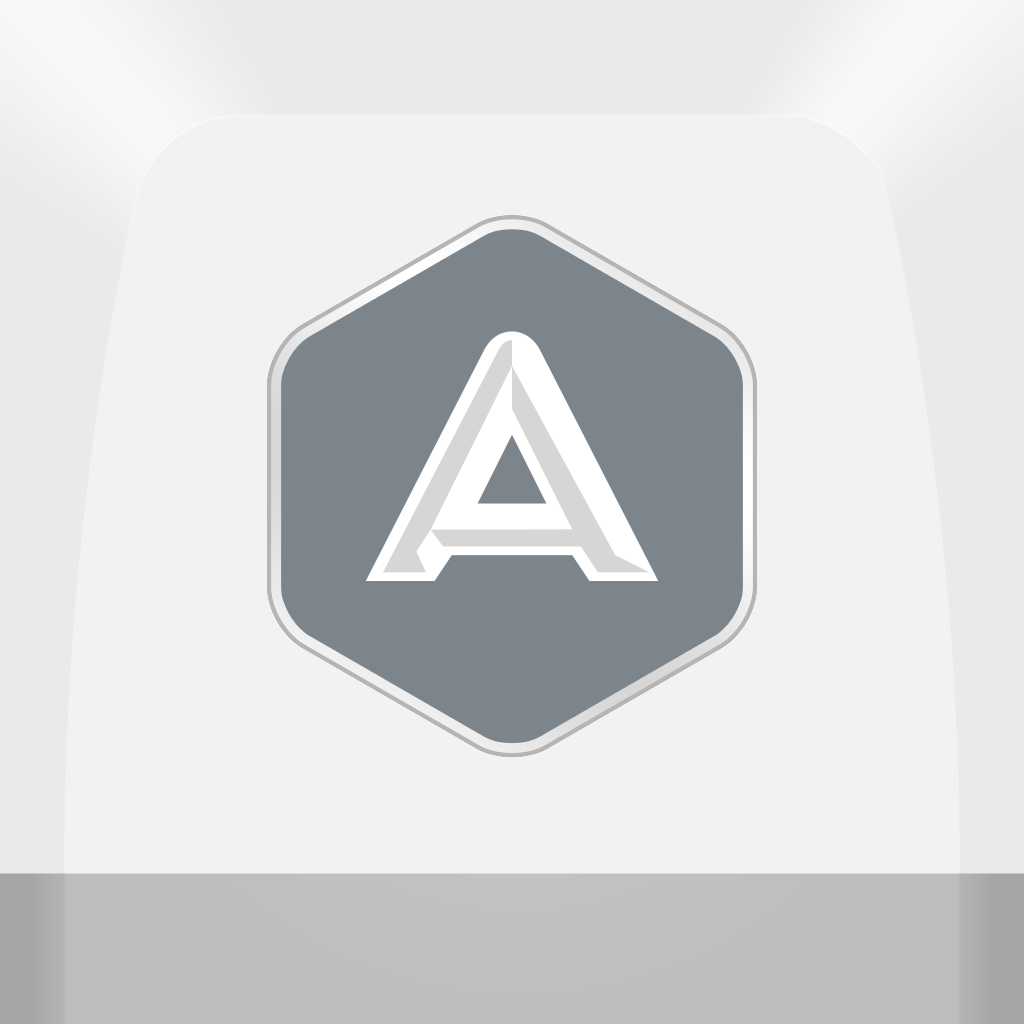 Automatic
Automatic
Related articles