Aniways
Offers
A
More
Intelligent
And
Intuitive
Way
To
Chat
With
Emoticons
January 25, 2014
Among
messaging apps
nowadays, emoticons and stickers are all the rage. More often than not, though, the process of finding and choosing the right emoticon or sticker for the right time can be quite cumbersome. Well, the Tel Aviv-based startup
Aniways
is about to change all that with its very own solution. It's worth noting right at the outset, though, that Aniways' solution is not yet another messaging app. Rather, it comes in the form of an SDK that can enable developers of messaging apps like
Line
,
KakaoTalk
,
Viber
, and
WhatsApp
to add a more intelligent and intuitive way of chatting with emoticons and stickers.
Aniways explains:
The Aniways patent pending solution turns emoticons into smart interactive elements that can be easily added to a text conversation. Using powerful contextual word-recognition and text analysis technology, the SDK identifies keywords, and auto-suggests a set of matching icons. For example, when a user types the word "beer", the service automatically highlights the word and once the user taps on it the system provides a set of different beer icon. This makes the process of adding fun and playful images to a message a painless experience and significantly boosts the usage of emoticons.
According to Aniways, its SDK not only streamlines emoticon entry for end users by effectively doing away with pages and pages of emoticons for them to swipe through. It also increases the potential for monetization for developers via in-app purchases, especially with their leveraging of custom branding and trending topics. If you can't see the video embedded above, please
click here
. Aniways' SDK is free and easy to integrate, requiring as it does only a few lines of code. If you're a developer, go to
Aniways' website
to get started with integrating the SDK into your messaging app. If you're an end user, you might want to tell the developer of your favorite messaging app to take advantage of Aniways.
Mentioned apps
Free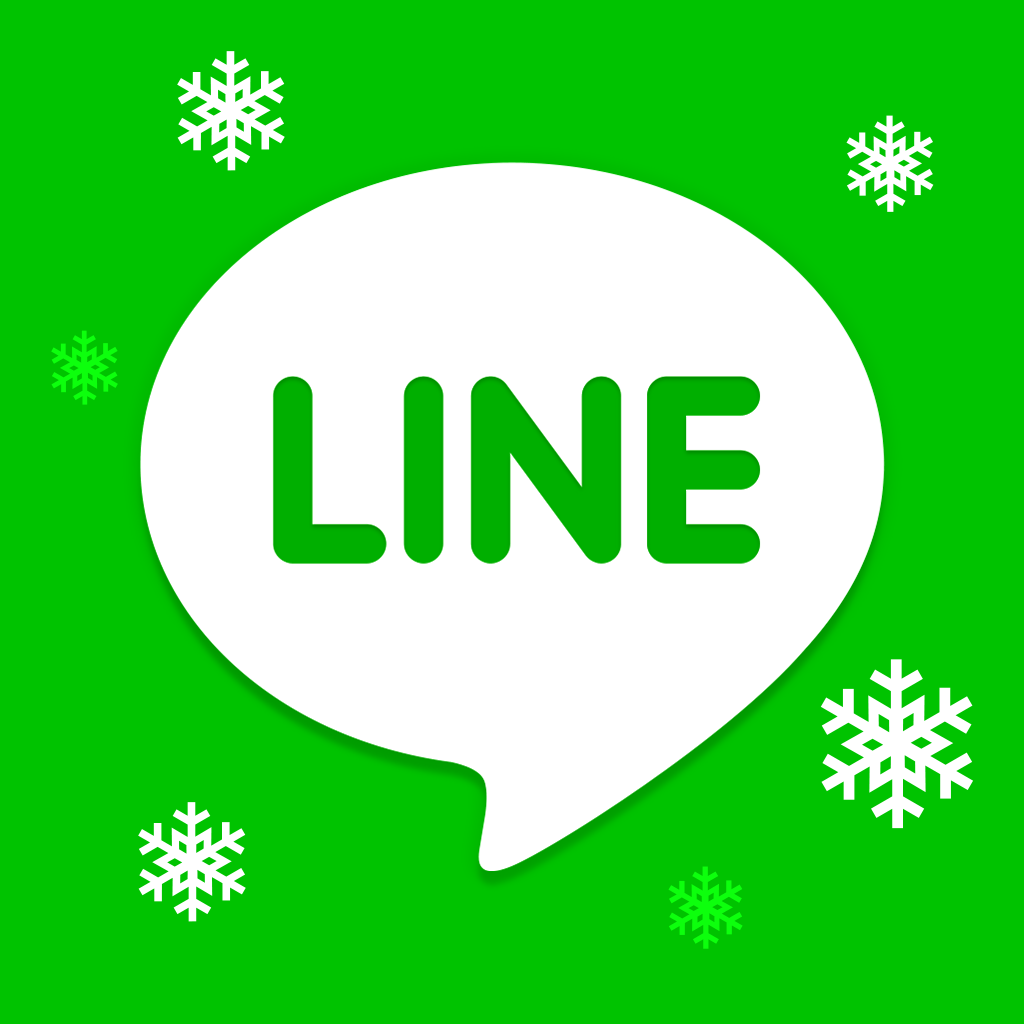 LINE
NAVER JAPAN
Free
KakaoTalk Messenger
Kakao Corp.
Free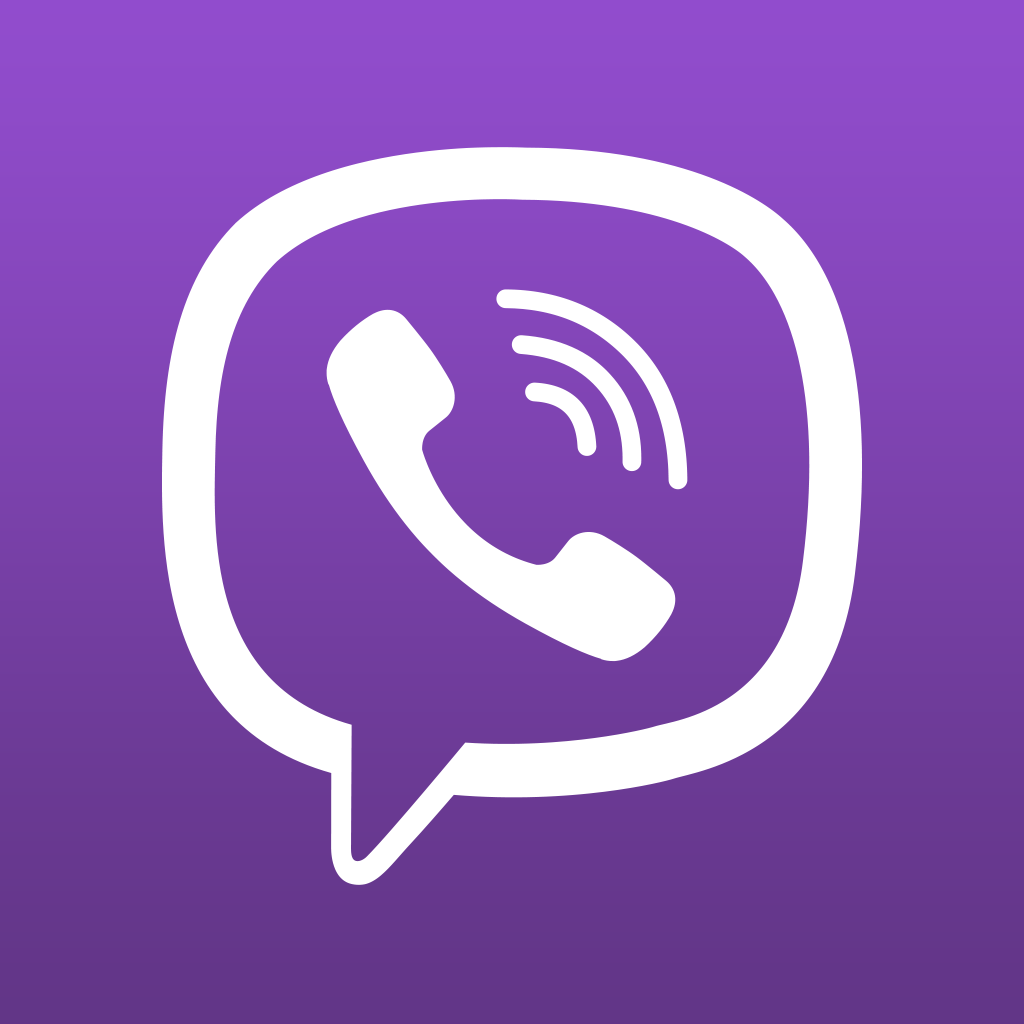 Viber
Viber Media, Inc.
Free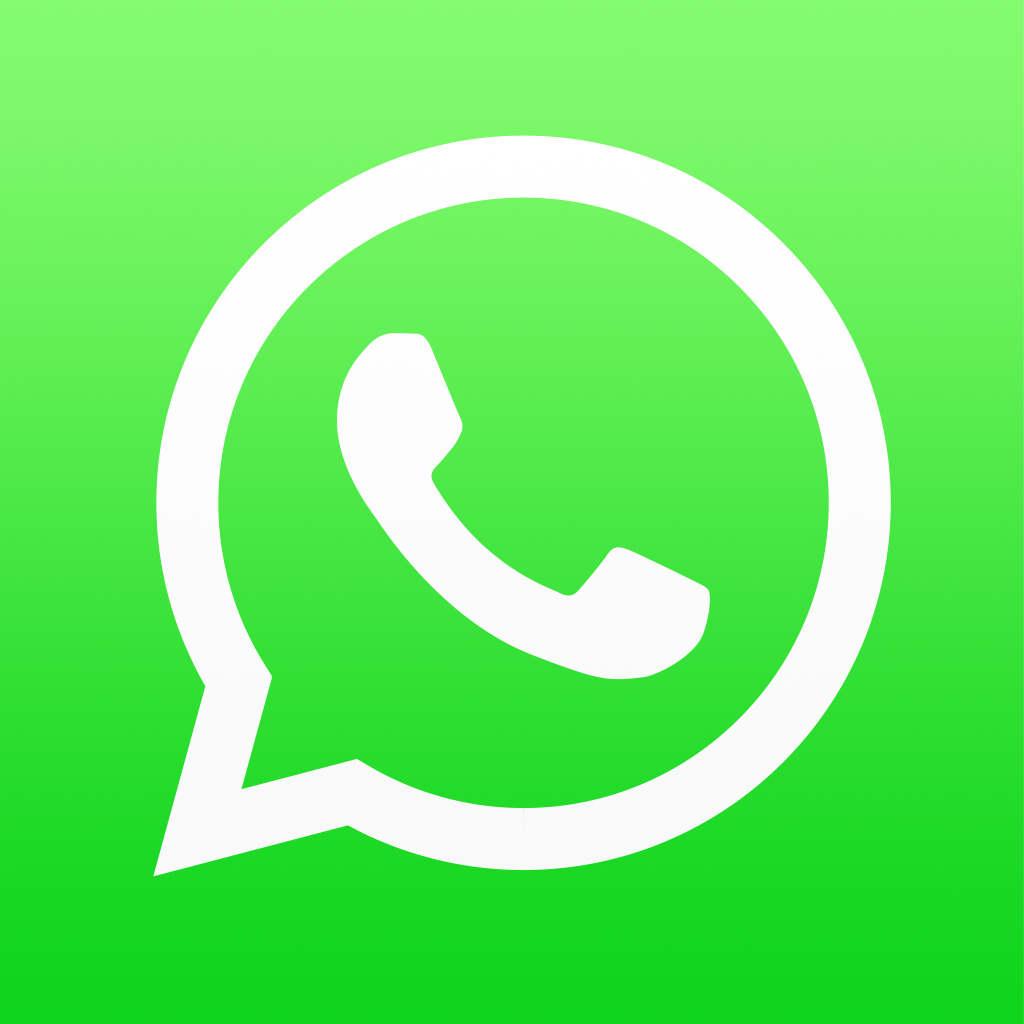 WhatsApp Messenger
WhatsApp Inc.
Related articles