AppAdvice
App
Of
The
Week
For
Jan.
20,
2014
January 20, 2014
Every week, our staff will handpick an app from the past two weeks that we believe is a must-download for your iPhone or iPad. These apps will always be from various categories, but they are chosen because our own staff members love it and have been using them daily. So here are this week's picks! Enjoy!
Command-C
Are you in need of a way to get text snippets, URLs, and images shared directly between your iOS devices and Mac? If so, then you are going to love our App of the Week: Command-C from Danilo Torrisi.
While we originally have used Pastebot for our shared text and image needs, it's become an outdated app, with no updates in a few years. So Command-C is the perfect replacement for Pastebot, complete with a look and feel that fits right at home with iOS 7 aesthetics. Command-C is simple, minimal, and just works.
In order to use Command-C with your Mac, you will also need to download the free companion Mac app. Once you get your devices paired with each other through Wi-Fi (all devices will need to be on the same network), sharing text and images is a snap. Pairing is done entirely on the iPhone.
To share from your Mac to iPhone or iPad, just copy the text or image that you need. Then you just have to click on the Command-C icon in your menu bar, select the device (it turns green), and then hit enter. The text snippet or image will then be sent directly to that device, ready to use immediately if Command-C was open and active, or as a push notification if your iDevice was asleep (this requires you to enable push notifications to work).
If you need to share from your iOS device, just copy the data you want, and then launch Command-C, select the device you want to send it to from the list of connected devices, and then it will be sent on its merry way.
While Command-C is great for basic sharing of text snippets, URLs, and images, there are also some great features for power-users, since there is a URL scheme. You can use x-callback-urls and bookmarklets to do things like "Copy and Open URL" on the Mac and more. Torrisi's website has tutorials for these in case you want to learn more.
We've been more productive with our iOS and Mac workflows thanks to Command-C, and if you have ever needed to share text and images between your iDevices and Mac, this is the way to go. Get Command-C in the App Store as a universal download for $3.99. The Mac companion app is free in the Mac App Store.
For more information on Command-C, make sure to check out my full review.
Honorable Mention
Prettify
Looking to tweak your photos to perfection? Then you'll appreciate our Honorable Mention for the week: Prettify - The Beautiful and Powerful Photo Editor from Little Red Door LTD.
This beautifully slick app focuses on great photography, as you can tell from the image splash screen when you launch it. The background consists of blurred photographs that cycle out over time like a screensaver, and it is quite hypnotic. You can import images in your photo library, capture a new photo directly, or import the most recent picture in your Camera Roll.
Once you have your image, you are free to apply quick fixes, filters, and tweak individual settings on the image such as brightness, contrast, fix the rotation, crop it, and much more, thanks to the engine provided by Aviary. There are 12 filters under the effects section, and they all provide their own unique look to the photo. If you choose to invest in Prettify, you can also get the additional bonuses that are available through in-app purchase, which include frames, stickers, text, drawing, and even meme generating. There's plenty offered in this little free app, which is quite nice if you're looking for a powerful photo editor without spending too much.
We've enjoyed using Prettify to tweak our images for the past week, and then sharing them with friends through Twitter, Facebook, and email. If you are looking for your next photo editor, I recommend giving Prettify a chance. You can get it in the App Store for your iPhone for free.
For a closer look at Prettify, make sure to check out my original review.
Mentioned apps
$3.99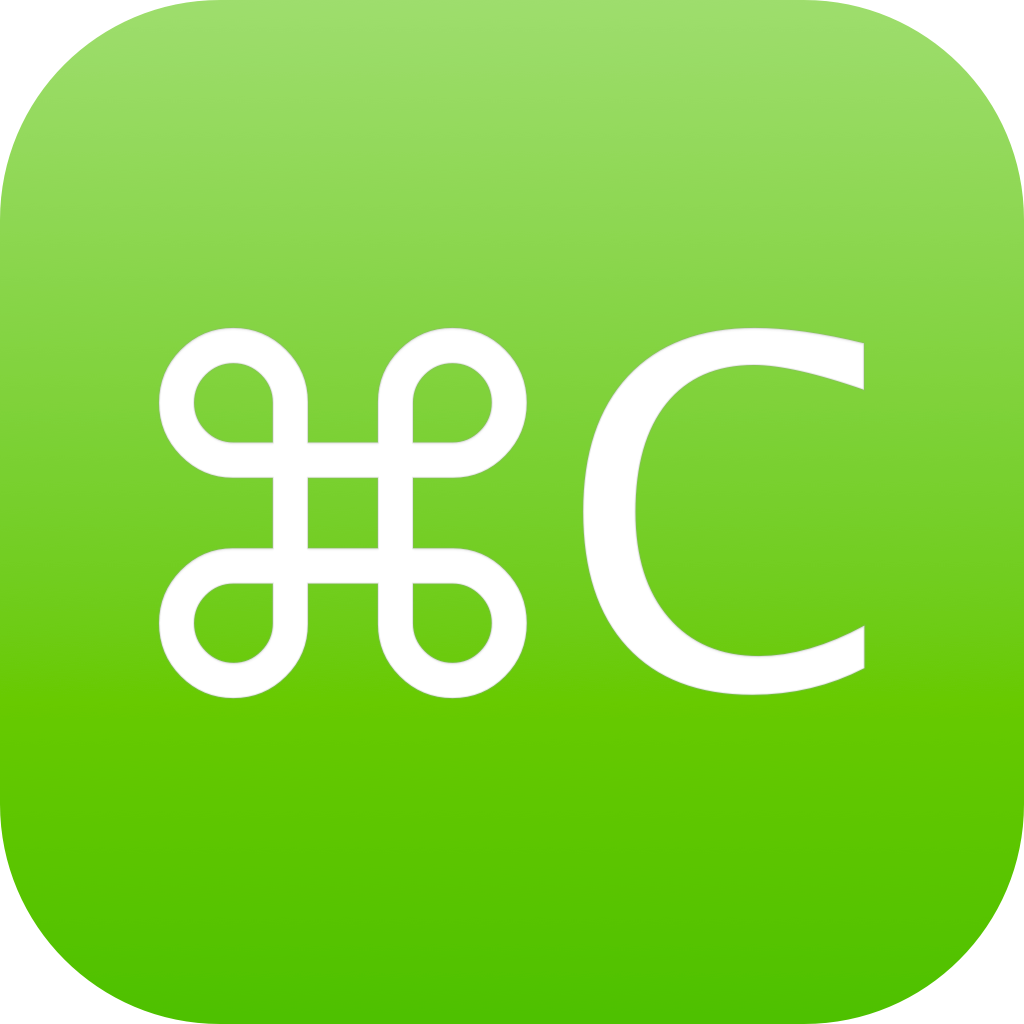 Command-C
Danilo Torrisi
Free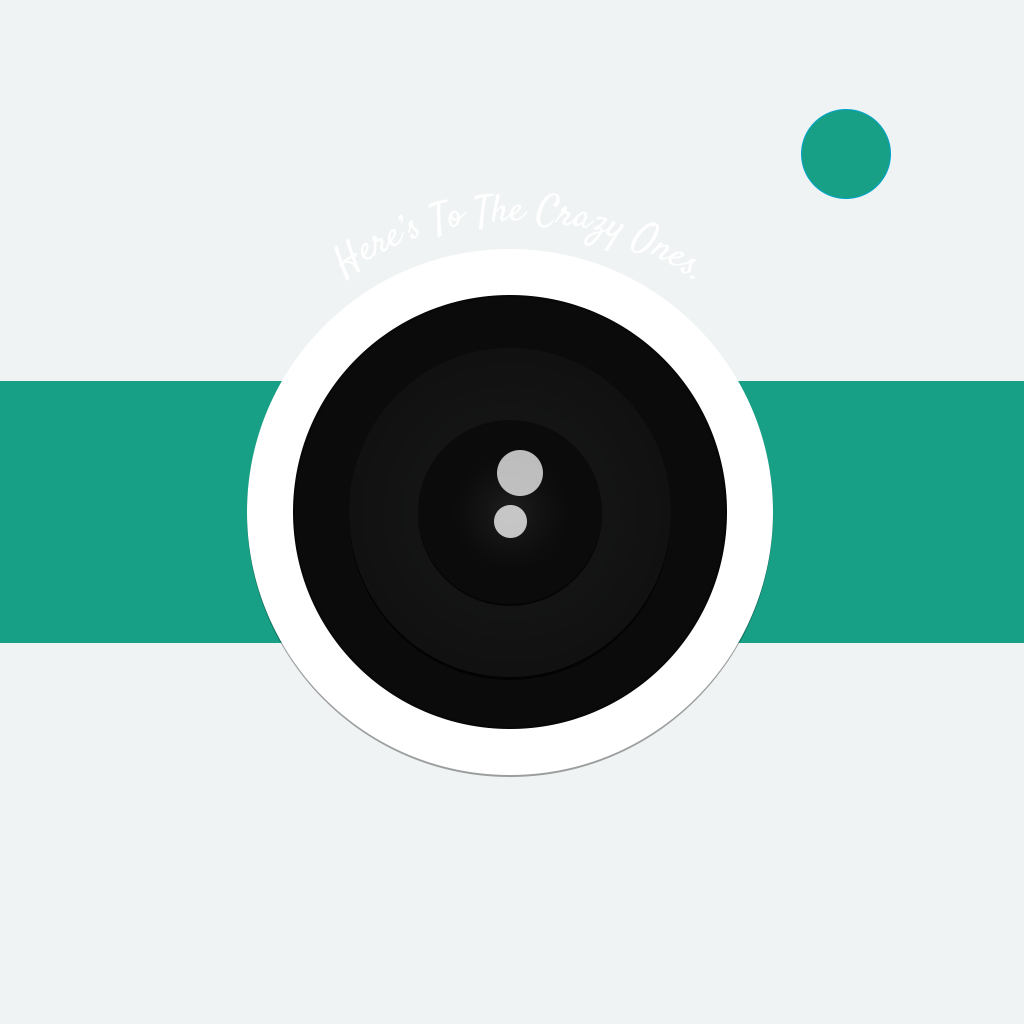 Prettify - The Beautiful and Powerful Photo Editor
Little Red Door LTD
Related articles