AppAdvice
Game
Of
The
Week
For
Jan.
24,
2014
January 24, 2014
Every week, our staff will handpick a game from the past two weeks that we believe is a must-download for your iPhone or iPad. These games will always be from a wide variety of genres, but they are chosen because our own staff members love it and can't quite put it down. So here are this week's picks. Enjoy, and happy gaming.
Shadow Blade
Looking for an action-packed platformer to keep you entertained this weekend? Then you absolutely need to check out our Game of the Week, Shadow Blade from Crescent Moon Games. Shadow Blade is an action platformer where you will need to prove yourself worthy of being the next Ninja Master. The visuals in the game are absolutely stunning, animations are as smooth as butter, and the upbeat soundtrack and realistic sounds will keep you entertained for a good, long while. Shadow Blade features over 30 levels of non-stop action, and you can even unlock the Hardcore mode for an even bigger challenge. The game will have you going from the start of the level to the end, but you'll have to run, jump, and slash your way through to get there. And sometimes you'll even have to clear out entire waves of enemies before you're able to proceed. The game keeps things fresh and interesting with a nice mix of levels. The controls make the game even more enjoyable, with the option to use intuitive gestures or standard joystick controls. You'll need to move fast to make it through each stage in a reasonable amount of time, while avoiding the hazards of the environment and defeating the foes in your way. We've really been getting a kick out of Shadow Blade over the past week, and if you're a fan of action platformers, then you will want this in your game collection.
You can get it in the App Store as a universal download for $1.99
. For more information, check out
my original review
.
Honorable Mention
Mega Jump 2
Looking for something a little more friendly to play this weekend? Then you will enjoy our Honorable Mention, Mega Jump 2. This beautiful and colorful sequel to the original Mega Jump looks incredibly familiar on your Retina screens, but it adds a bunch of new features and changes to make it worth checking out. If you're not familiar with Mega Jump, you will guide your cute little character upwards by tilting your device side-to-side to jump onto platforms. You'll also want to avoid obstacles and collect coins while you're at it. The changes are pretty interesting, and now make the game truly endless. You'll have to complete three objectives, but you will guide your character as high as you can. If you do well for a long period of time, you will go into Mega Mode, where you basically get blasted upwards without any risks and lots of coins to collect. We're enjoying Mega Jump 2 in our spare time here, and if you're in the mood for a casual game to keep you occupied over the weekend, then you should grab it.
You can get Mega Jump 2 as a universal download in the App Store for free
. For more information, check out
our review
.
Mentioned apps
$1.99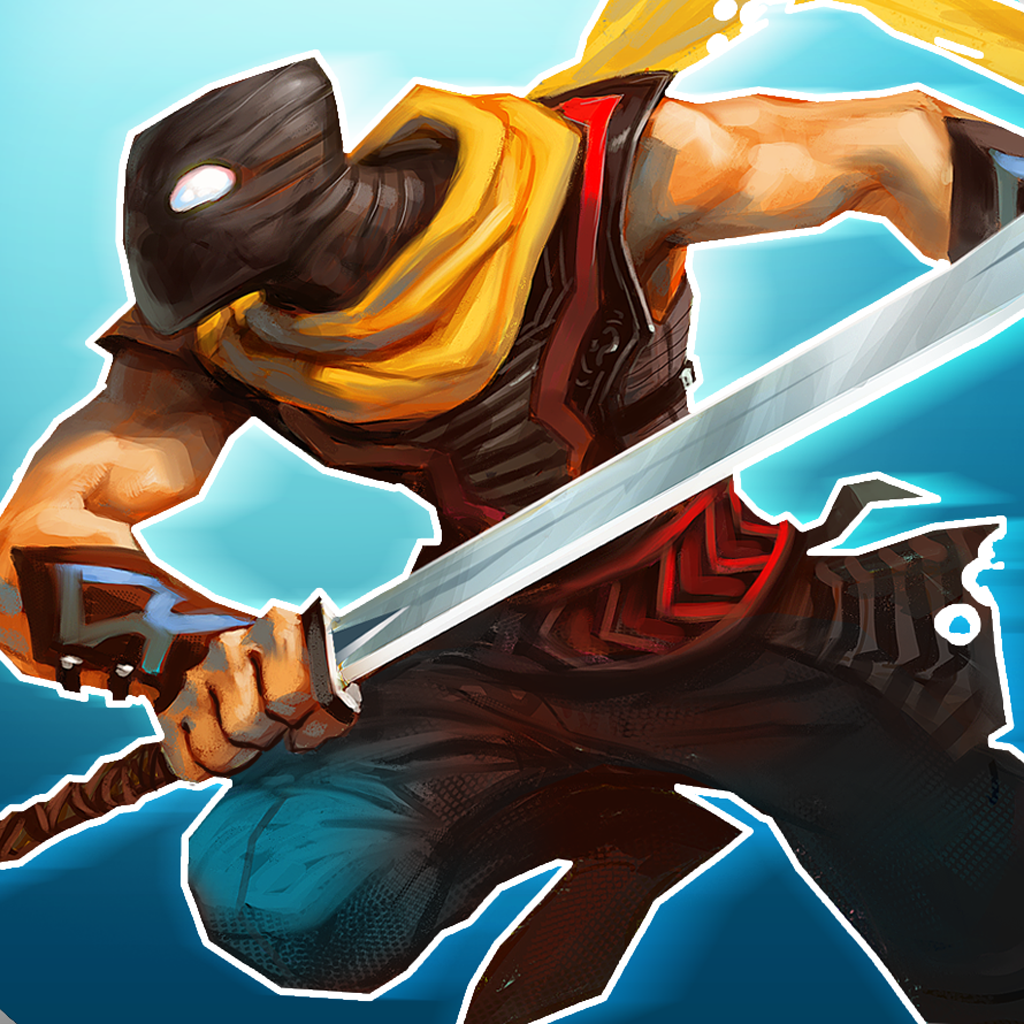 Shadow Blade
Crescent Moon Games
Free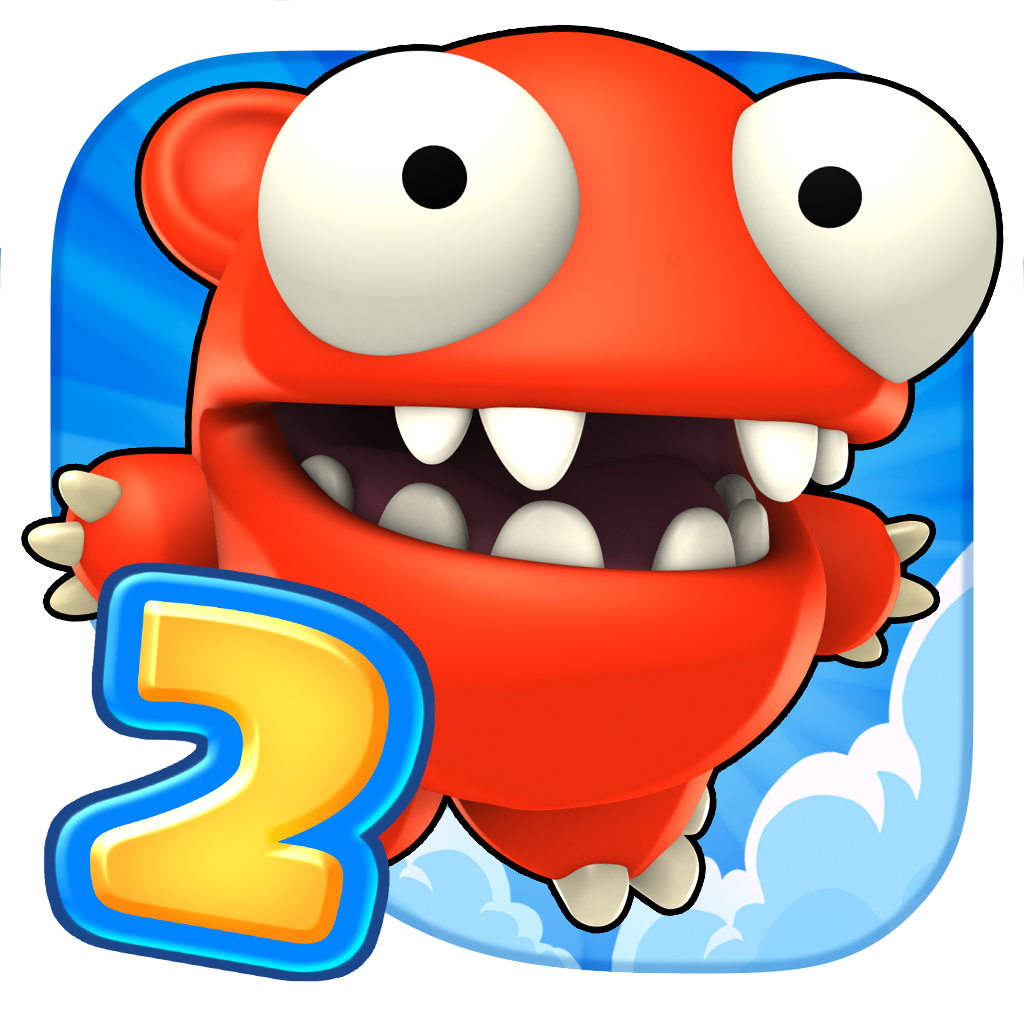 Mega Jump 2
Get Set Games
Related articles