Dropbox
Goes
Offline
Reportedly
Due
To
Hacking
In
Honor
Of
Aaron
Swartz
January 11, 2014
Mere moments ago,
Dropbox
went offline, resulting in
the popular cloud storage service
's inaccessibility both on the Web and on its mobile apps. The company stated that the shutdown originated internally, but a certain hacking group claimed otherwise. On
its status homepage
and
its tech blog
, Dropbox attributed the outage to an issue that arose during routine internal maintenance:
We are aware that the Dropbox site is currently down. This was caused during routine internal maintenance, and was not caused by external factors. We are working to fix this as soon as possible. We apologize for the inconvenience.
Apparently, though, the issue was caused by a distributed denial-of-service (DDoS) attack from a group of hackers called
1775 Sec
.
Laughing our asses off: We DDoS attacked #DropBox. The site was down how exactly were we suppose to get the Database? Lulz

— The 1775 Sec (@1775Sec) January 11, 2014
The group admitted that its attack on Dropbox was of that type, but not after trolling the media with its initial claim that the service's database had been compromised. The group even "leaked" a portion of the database, which ultimately turned out to be part of a hoax pulled by the hackers in honor of the first anniversary of Internet activist Aaron Swartz.
Hackers @1775Sec DDoS attacks http://t.co/QCuRJL3hm4 And then goes on to Troll the Media & members of Anonymous, in the name of Aaron Swartz

— Anonymous Priest (@YourAnonPriest) January 11, 2014
At any rate,
Dropbox
has restored its normal operations. And now back to your regularly scheduled programming.
Mentioned apps
Free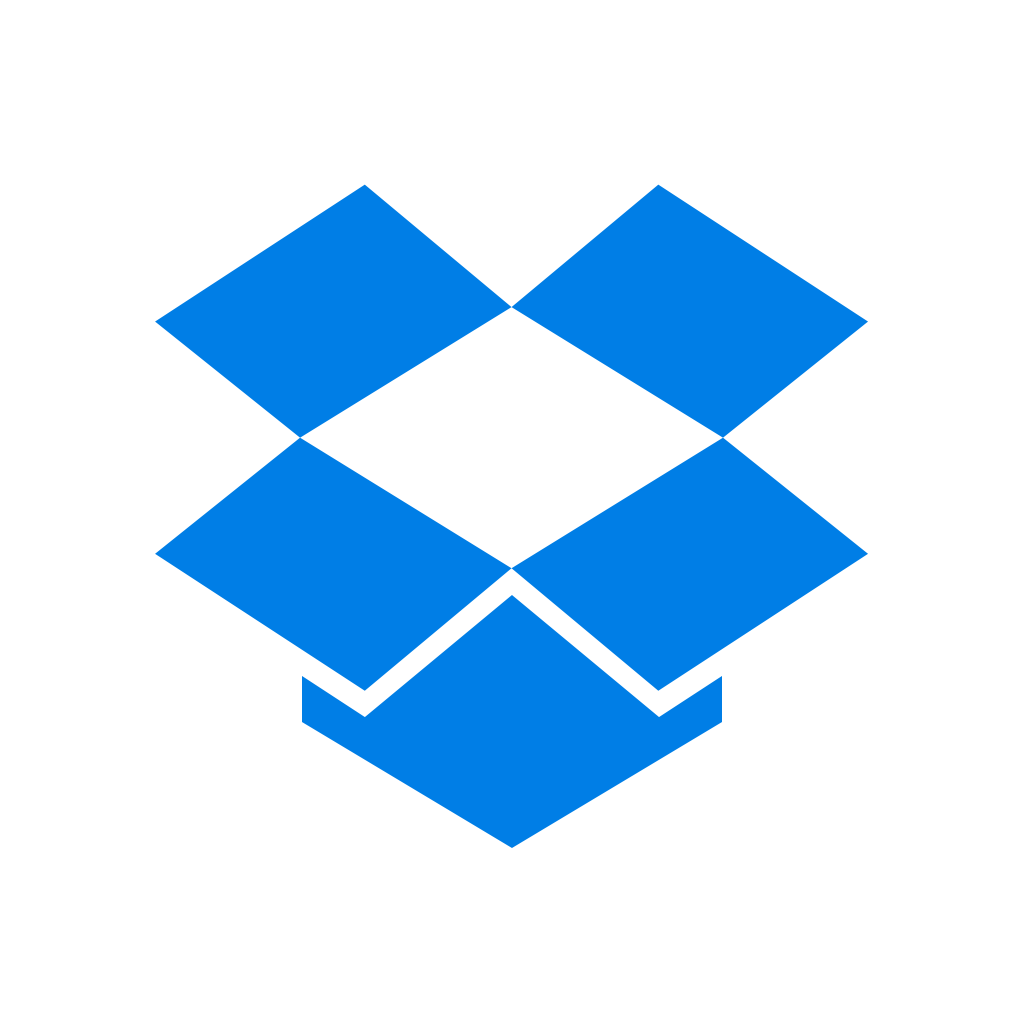 Dropbox
Dropbox
Related articles