Host
Your
Very
Own
Flavorful
Food
Show
With
The
Newly
Updated
Tastemade
App
January 26, 2014
Tastemade
has just received a sumptuous feast of an update. Tastemade is a simple DIY video app that lets you host your very own food show by recording one-minute episodes using preinstalled filters, fonts, and soundtrack options. Your mouthwatering mini-episodes can then be viewed and shared right from your iOS device. Released in July last year, Tastemade has just received what appears to be one of its biggest updates yet. This update delivers improvements related to hashtags, mentions, Facebook, and clip saving. First off, the update adds support for #hashtags and @mentions in comments and video descriptions for conversations and topic identification. Autocomplete is supported in mentions, as are push notifications on mentions that, well, mention you. Speaking of push notifications, they are now also sent out when any of your Facebook friends joins the app. A list of Facebook friends who are already on Tastemade is now also shown to new users who register with Facebook. The latest update to Tastemade also makes changes to the app's handling of clip saving. Now, episode clips are stored within the app, as opposed to the device's camera roll. However, saving clips to the camera roll can be enabled in the app's settings section. Furthermore, the update adds a new progress indicator when importing clips from the camera roll into the Tastemade studio. The new version of Tastemade also includes the following improvements:
Optimized Feed view scrolling.
Fix for truncated titles on several themes.
Fix for bug where new users could not save a profile image on registration.
Fixes double video playing back.
Improved handling of background and foreground events while the app is in the studio.
Video playback now selects between low, medium, and high quality versions of the episode based on type of network connection.
Fixed crash when applying a filter.
Fix for episode showing up as liked before viewed and screen locking up.
Fix for incorrect thumbnails of episodes and creators.
Fix for bug where recording is not possible if rotation lock is enabled on iPhone.
View counts for episodes are now shown within the app.
Upload over cellular is now turned on as a default setting. You can always change this to wifi only through the settings menu.
Optimized for iPhone and iPod touch running iOS 7.0 or later, the new version of Tastemade is available now in the App Store for free.
See also: AppAdvice's
Apps For Foodies AppList
and
Apps For Cooking And Dining In
and
Best Cooking and Recipe Apps
AppGuides.
Mentioned apps
Free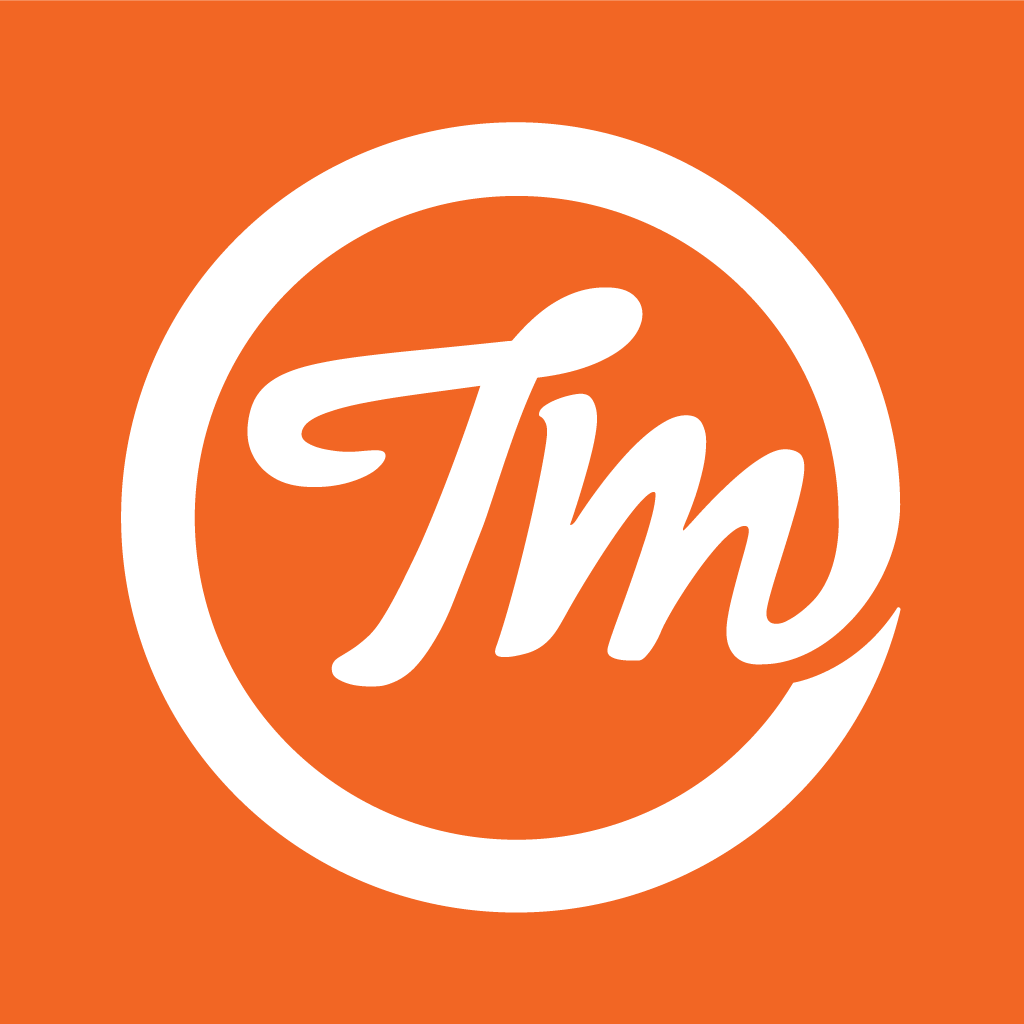 Tastemade
Tastemade, Inc.