How
To
Spend
A
$25
iTunes
Gift
Card
For
Jan.
24,
2014
January 24, 2014
This week's picks largely focus on movies and music, with plenty of crazy thrown in.
This new game has everything: awesome puzzles, the power of the Unreal Engine 3, and a story that will force you under the covers.
http://youtu.be/FER3C394aI8 None of the nine Best Picture Academy Award nominees are yet available to buy or rent in iTunes. While we wait, be sure to take a look at "
Blue Jasmine
," featuring the frontrunner for Best Actress, Cate Blanchett. Now available to rent, the Woody Allen film features Blanchett as a crackpot socialite whose world has collapsed. Best Supporting Actress nominee Sally Hawkins costars, along with Alec Baldwin, Louis C.K., Andrew Dice Clay, and Bobby Cannavale.
I've added this for two reasons. It's 5 degrees Fahrenheit outside my window, and the album features Idina Menzel, who I adore.
Campy yes, but this 2014 television movie is much better than a previous attempt. Is that saying a lot? You decide. Based on the controversial 1979 book by V.C. Andrews.
Freebie of the Week: Beats Music, iPhone app
Christine Chan
wasn't
100 percent sold
on this latest entry in the streaming music wars. Decide on your own with the free seven-day (
now 14-day
) trial. That's it for this week. Another issue of "How To Spend A $25 iTunes Gift Card" will be published next week. Until then, stay safe.
Mentioned apps
Free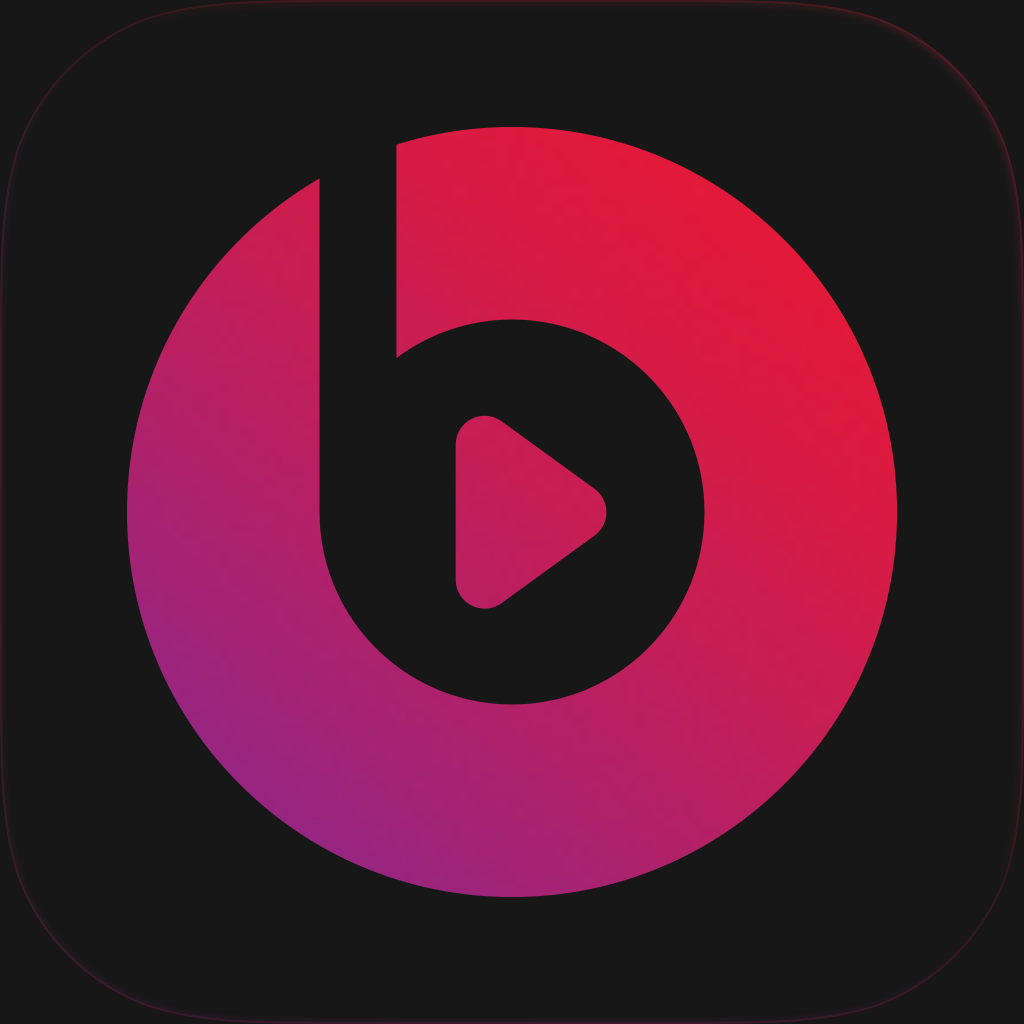 Beats Music
Beats Music, LLC.
$2.99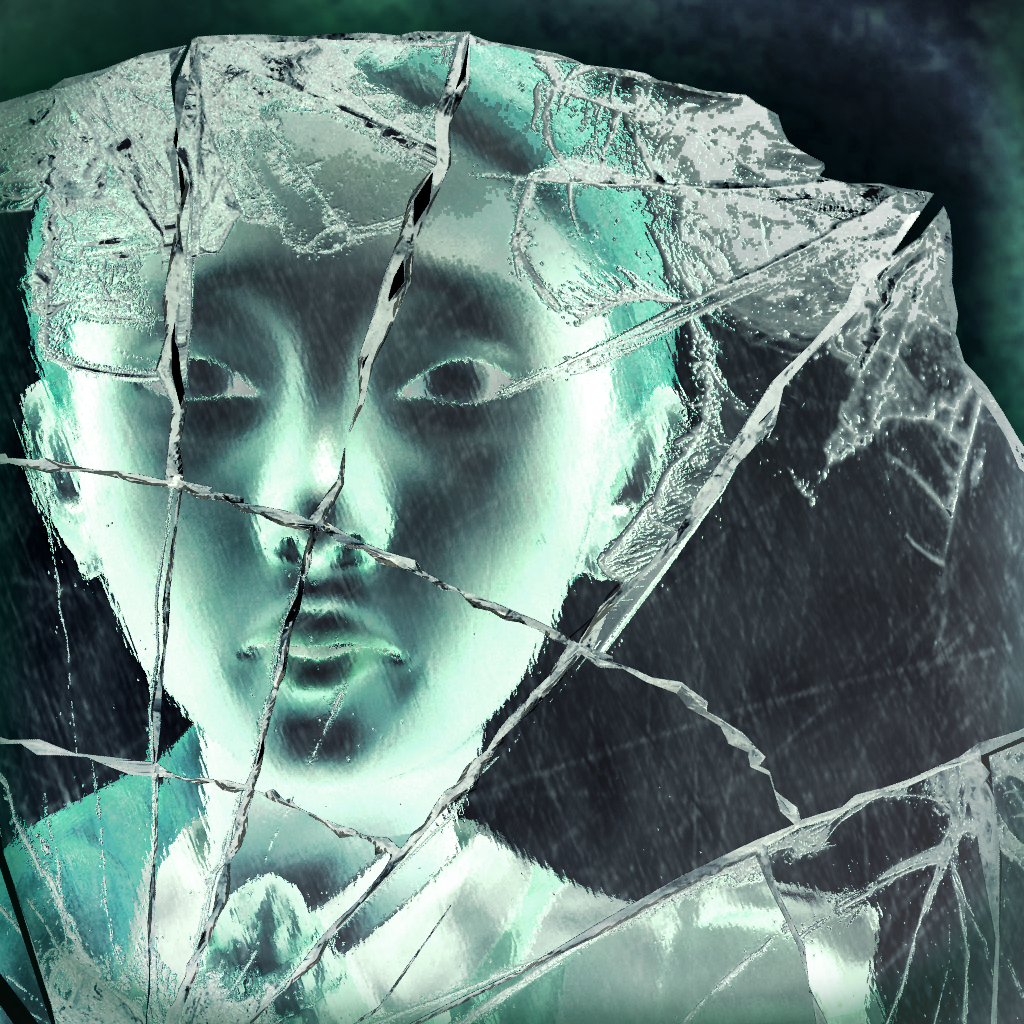 In Fear I Trust
Chillingo Ltd
Related articles