Realmac's
Ember
Gets
Substantial
Updates
For
Mac
And
iOS
January 28, 2014
One of my favorite apps for gathering screenshots and images for inspiration just got another big update for both iOS and Mac. I am, of course, talking about Ember from Realmac Software.
I've had the Mac app for a while now, and when the time strikes, I like using it to just gather inspiring images from whatever it is I'm looking at on the web at the time. It just sits in my menu bar, allowing me to make fullscreen, timed, area, and window snaps and organize these screenshots in various folders in my Ember library. I can even annotate them, organize things through filters, and even search by a particular color. You could even get snaps from the app directly thanks to an in-app browser.
Before the end of the year, Ember became available for iOS, and became one of the better ways to capture, organize, and share screenshots and photos on your iOS device. However, while the app was free, it was pretty basic, and lacked some of the features that you found in the Mac version.
That changes today.
Thanks to Ember 1.1 for iOS, it brings the much-requested feature of adding annotations to the mobile version. Now you can finally annotate your images, giving feedback on designs or just referencing a certain part of the picture. The annotation screen will feature the freehand tool, Smart Drawing (the app detects your squiggles and turns them into actual shapes and lines) feature, blur, pixelate, and even text. And to make things simpler, there will now be the option to auto-import all screenshots in your Camera Roll through Background App Refresh, eliminating the need to add them one-by-one, and they will be synced through iCloud.
The annotation tool will be available through in-app purchase at $4.99, and screenshot auto-import will be $0.99. Ember 1.1 for iOS will need at least iOS 7.
To check out the annotations feature in action, check out the Vine video below. If you're having trouble viewing it, you can find it here.
But don't think that the Mac version of Ember gets left out in the dust, as it also gets some brand new goodies in version 1.3. This update adds the new Blur and Pixelate tools that you can find in the iOS version, for those times when you just need to obscure or hide something from an image. There are also over 50 smaller tweaks and enhancements to make the overall experience even better. Ember for Mac version 1.3 requires OS X Mavericks to run.
Needless to say, these are some nice feature additions to an already solid app for gathering and organizing images. We recommend checking out the updates for both iOS and Mac if you're looking for a fantastic tool for gathering inspiring designs and other miscellany.
The Ember for Mac 1.3 update is available for free for existing customers, and new users can get it in the Mac App Store for $49.99. Ember for iOS is available for free in the App Store, with the annotation tool being a $4.99 IAP, and screenshot auto-import being another $0.99.
[gallery link="file"]
Mentioned apps
Free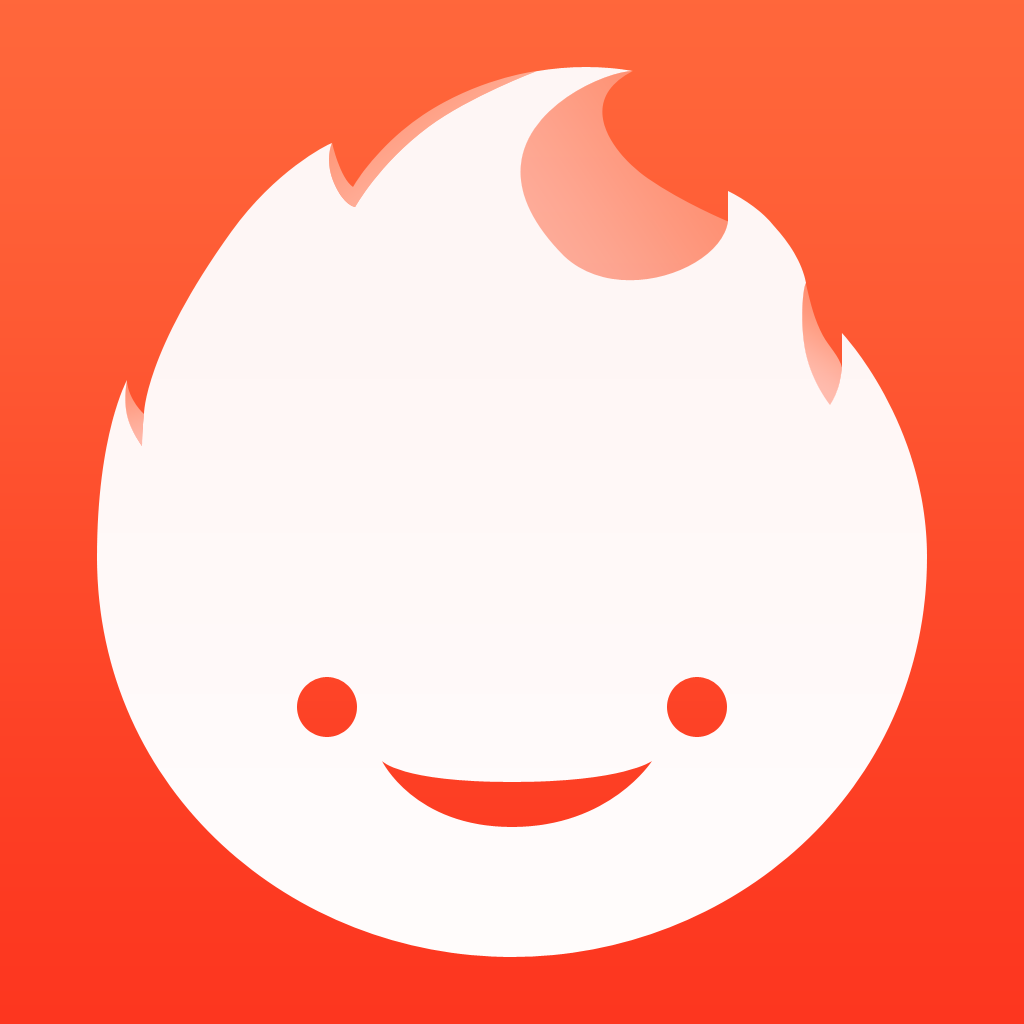 Ember - Capture, Organize and Share
Realmac Software
Related articles