Simbol
Is
A
Simple
App
For
Quickly
Finding
And
Copying
Special
Symbols
On
iOS
January 14, 2014
If you often find yourself having to enter special characters and symbols on iOS, make sure to check out the newly released
Simbol
app for iPhone and iPod touch. Simbol is a simple, iOS 7-optimized reference app that lets you quickly find and copy universal symbols. The app's comprehensive symbol library includes:
ISO-8859-1
Reserved Characters: &, ', "", etc.
ISO 8859-1 Symbols: ¡, §, ¼, etc.
ISO 8859-1 Characters: Æ, Ã, etc.
HTML Symbols
Math Symbols: ∑, ∫, ⊕, etc.
Greek Symbols: Ψ, θ, etc.
Other Entities: ‰, ™, œ, etc.
Special Symbols
⌘, ↩, ⌥, etc.
Simbol lets you scroll through its library or search directly for specific symbols. You can then tap and hold on a symbol in the list view to simultaneously copy it to clipboard and add it to the app's equation editor at the top. You can also tap on a symbol to go to the detail view, from which you can copy the symbol itself or its HTML code.
Optimized for iPhone and iPod touch running iOS 7, Simbol is available now in the App Store for free.
Simbol is developed by Amit Jain.
According to him
:
I developed the app to address one of the most annoying things about writing on iOS: finding symbols. I am a mathematics major and also study quite a lot of physics. Both require a very frequent use of symbols and characters which aren't found on QWERTY keyboards. OS X has a very handy keyboard and character viewer that carries a big chunk of the Unicode library. However, iOS has nothing that comes even remotely close.
In addition to Simbol, Jain has developed
Triangle Solver for iOS 7
. It's a free and simple triangle solver that offers quick solutions to SSS, SSA, SAS, AAS, ASA and AAA triangles. [gallery link="file" order="DESC"]
Mentioned apps
Free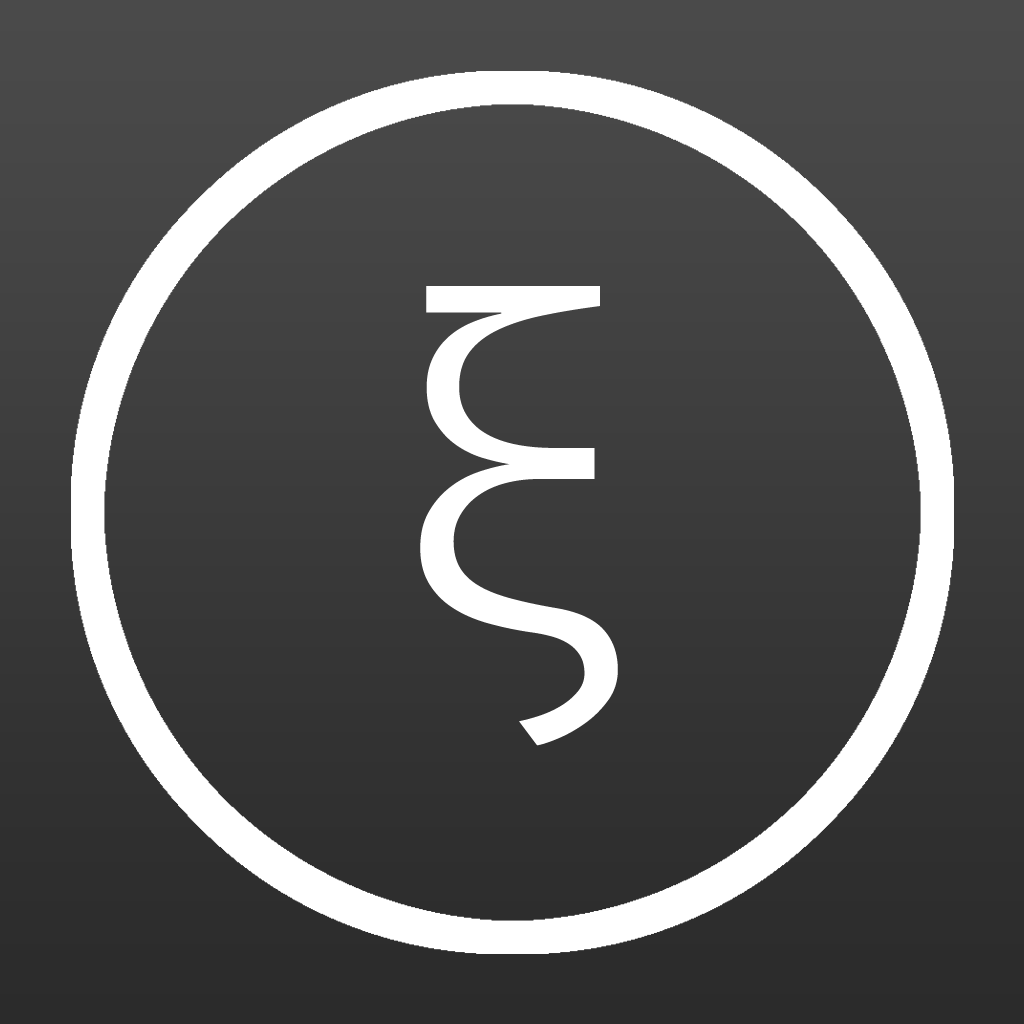 Simbol
Amit Jain
Free

Triangle Solver for iOS 7
Amit Jain
Related articles