Sunrise
Calendar
Updated
In
Response
To
iCloud
Credentials
Security
Issue
January 30, 2014
Sunrise has just issued a small yet significant update to
its namesake smart calendar app
for iOS. According to its release notes, the latest update to
Sunrise Calendar
"brings security improvements." These security improvements address the issue, which was pointed out last week by users and developers alike, concerning Sunrise's iCloud calendar integration, which requires entry of a user's Apple ID and password in the app. In its defense, Sunrise reasons that relying on the local calendar database to retrieve data is hardly conducive to innovation. "Being able to access the data from our servers, instead of just client-side, has enabled us to write a better calendar app," Sunrise maintains. Prior to the app's new update, iCloud credentials were sent to Sunrise's servers to generate a secure token from Apple. This token was the only thing that stayed on the servers, meaning the actual iCloud credentials were not stored. But following the new update, iCloud credentials are no longer sent to Sunrise's servers. Instead, the secure token is now generated by Sunrise on the client side. "We've updated the Sunrise app (version 2.11) to never send the Apple credentials to our servers, as suggested by our community," Sunrise
notes
. "Security and user's privacy are very important to us and we are grateful to the community for the suggestions we've received on that issue."
The new version of Sunrise Calendar is available now in the App Store for free.
The app is compatible with iPhone, iPod touch, and iPad running iOS 7.0 or later. Sunrise Calendar was
updated
earlier this month with universal support for iPhone, a new week visualization, and Background App Refresh integration.
Mentioned apps
Free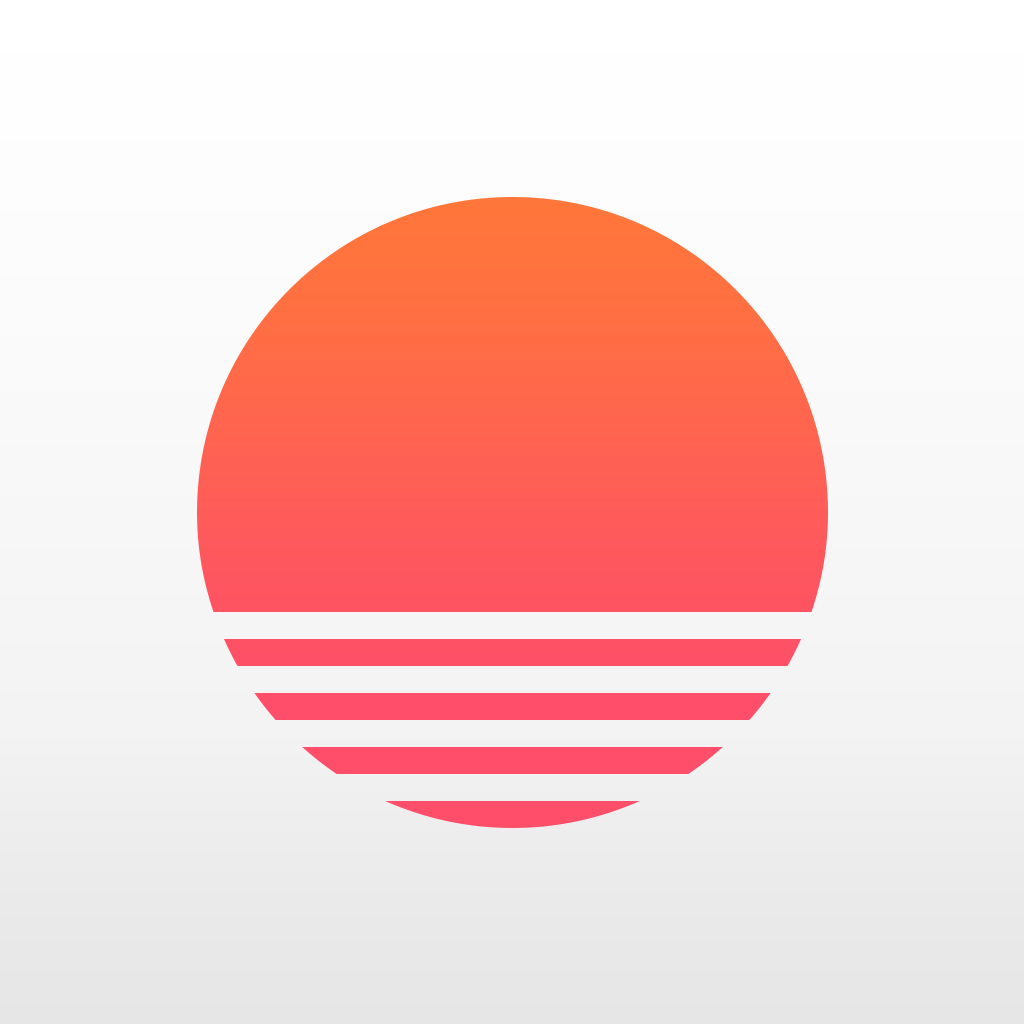 Sunrise Calendar – for iCloud and Google Calendar
Sunrise Atelier, Inc.
Related articles