Take
Creative
Photos
Every
Day
With
OKDOTHIS'
New
Do
Of
The
Day
Feature
January 11, 2014
OK, do this: update to the latest version of
OKDOTHIS
and start doing the Do of the Day. OKDOTHIS is a photo-sharing app that encourages you to share photos based on different ideas and inspirations, as opposed to sharing the usual and trivial selfies and food pics. And following its latest update, OKDOTHIS now suggests a different do every day with the new Do of the Day feature. This comes in addition to the featured Dos and the Dos that you can browse by category. Today, for example, the Do of the Day is: "Get weird! Don't be afraid to have your subject do odd things that don't make sense." The latest update to OKDOTHIS also lets you find friends from Twitter and Instagram, in addition to Contacts, Facebook, and OKDOTHIS user name search. It also lets you add your Vine URL (which may be
a vanity one
) in the Edit Bio & Social section. Also including some bug fixes and other improvements,
the new version of OKDOTHIS is available now in the App Store for free
. The app is optimized for iPhone and iPod touch running iOS 7.0 or later. For more information, check out our
original review
of the app here on AppAdvice, which concludes that OKDOTHIS is "a great source to cure boredom and get inspired at the same time, and it definitely doesn't hurt to try something new and creative."
Mentioned apps
Free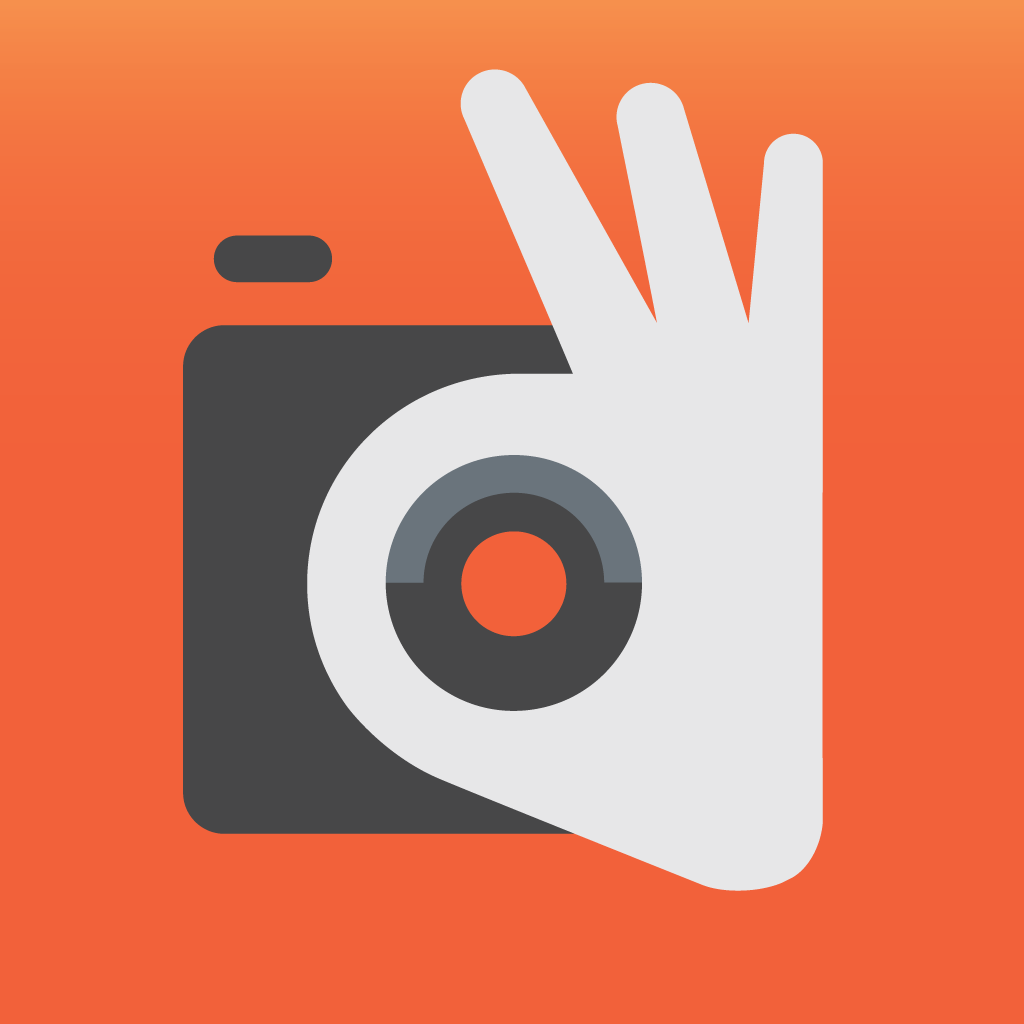 OKDOTHIS
OKDOTHIS