Touch
Force
Promises
A
Unique
Shoot
'Em
Up
Experience
For
iOS
January 28, 2014
Looking for a new shoot 'em up for iOS? Touch Force, a recent addition to the App Store, delivers a fun and immersive shooter experience with a difference. It's available to download now for free and is optimized for the iPhone, iPad, and iPod touch.
Touch Force's developer explains in the app's release notes that its story is perhaps not so unique: "As usual, the city is being attacked by Insectanoid Robots and their Evil Masters. You are the Force behind the resistance." True, we might have seen similar backstories before, but what makes Touch Force stand out from the crowd is its unique gameplay and control system.
You see, in Touch Force, one of your firing ships appears when a finger is held down on your iDevice's touch screen. For two ships, you hold down two fingers, and so on. Provided you don't have multi-finger multitasking gestures enabled, you'll be able to rock-n-roll all the way up to having five fingers held on-screen, and the resultant effect - five ships firing at once - is a glorious one.
Ships auto-fire, which is useful, and all iDevice users need to do is position their vessels appropriately in order for bullets to meet with enemy targets. Bosses will appear throughout, too, and these require more ships - that is, more fingers - to be on board.
The game is powered by the Unity engine and it performs well on both the iPhone and iPad. Perhaps Touch Force is best suited to Apple's tablet, due to its larger screen size, but this doesn't mean smartphone users aren't going to have a blast playing through the application.
Here's how the app's developer describes the game, over in Touch Force's release notes:
Touch Force is a fresh spin on the shoot'em up genre. It has totally unique controls and game-play, especially designed for touch screens. If your are a fan of shoot'em ups or not, Touch Force is sure to keep you entertained.
Features include:
Multi touch controls
Play as single player or co-op play on same device with up to 5 players
Fast paced levels and intense boss battles
Arcade Mode and Boss Mode
You can pick up Touch Force free of charge in the App Store, and as mentioned, it's optimized for the iPhone, iPad, and iPod touch. If you'd like to take the full version of the game for a spin, however, unlocking Touch Force will set users back a $0.99 in-app purchase.
Below, we've included a handful of screenshots taken from within the game. Check out Touch Force now, or for more of our recent news, see: Apple Considers Mobile Payments To Be 'One Of The Thoughts Behind Touch ID', AppAdvice International: Carrier Takeovers, Phablet Demand And iTunes Radio, and Facebook Reportedly Hiring Editors For Flipboard-Like News Aggregation App Paper.
[gallery]
Mentioned apps
Free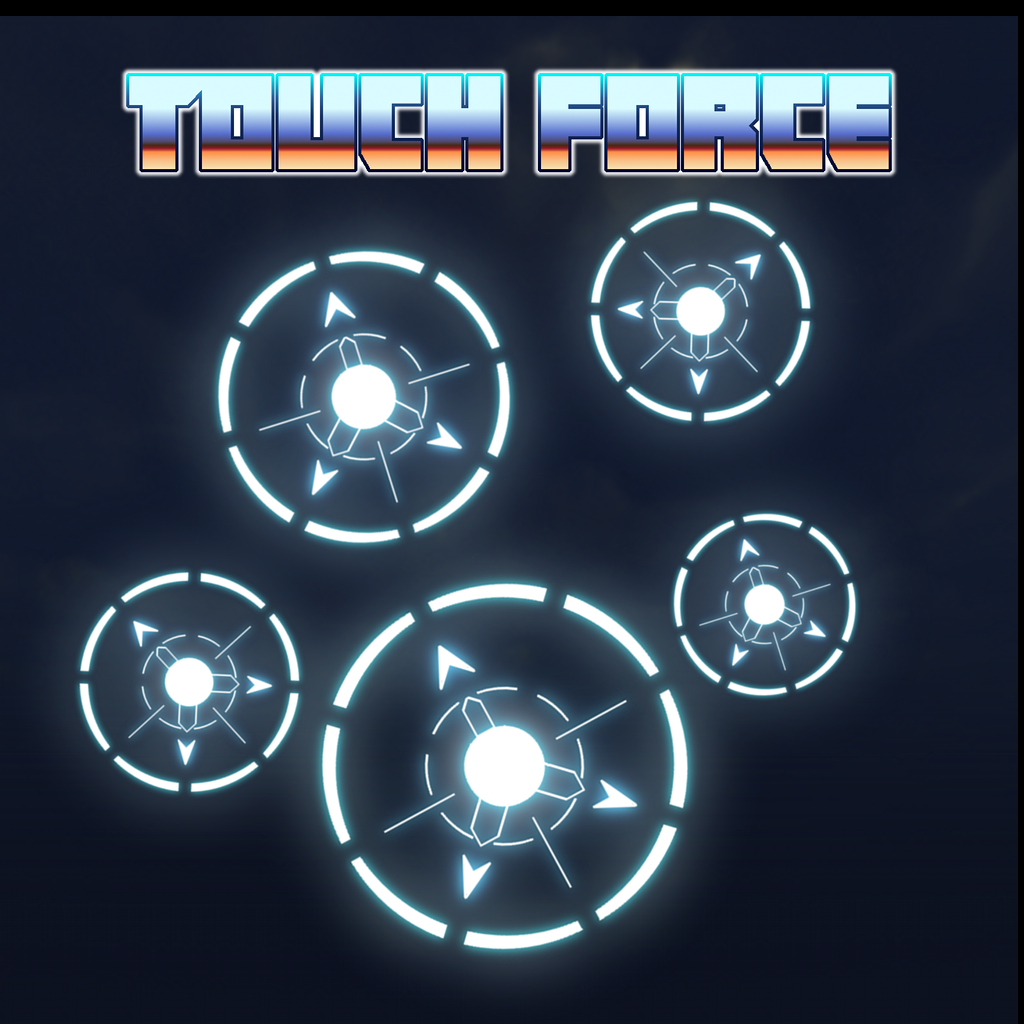 Touch Force
Superstar Games