American
Express
Updates
Its
Amex
iPad
App
Adding
Live
Customer
Service
Video
Chat
February 11, 2014
American Express has published an update for its free Amex for iPad app, adding a new feature similar to Amazon's Kindle-only Mayday Button. The change now makes it possible for "Eligible Card Members" to participate in a live video chat with an American Express customer care representative, according to the app's release notes.
The feature connects Amex for iPad users up with an American Express Customer Care Professional provided they're both connected to a Wi-Fi network and, as noted, are classed as an "Eligible Card Member." We're not sure of the exact details concerning eligibility at this moment in time, and American Express hasn't provided much information in the update's release notes, either. Perhaps this isn't significant, however, since American Express does add in the app's description that the application itself – along with all of its features – are available "for eligible card accounts in the United States."
None of American Express's other iOS applications have received similar updates, and as of this writing the live chat feature is limited to the Amex for iPad app in the U.S. App Store. You can pick up the application free of charge, and it also allows American Express customers to manage account activities, pay bills, and activate rewards and offers.
This recent change does remind us a lot of the Kindle's Mayday Button, which allows users of Amazon's tablets to connect to a customer service representative and to participate in a live chat session. Here's hoping more iOS apps add a similar feature in the near future, because from where we stand making customer service easier to access can only be a good thing.
Amex for iPad, which includes support for American Express's live video chat feature, can be downloaded in the App Store free of charge.
See also: Apple Might Not Release An iPhone With A Sapphire Display This Year After All, Cydia Tweak: Add More Than 800 New Symbols To The iOS Keyboard With Vmoji 7, and Cydia Tweak: Say Hello To Carla, A Good Looking Theme For iOS 7.
[gallery]
Mentioned apps
Free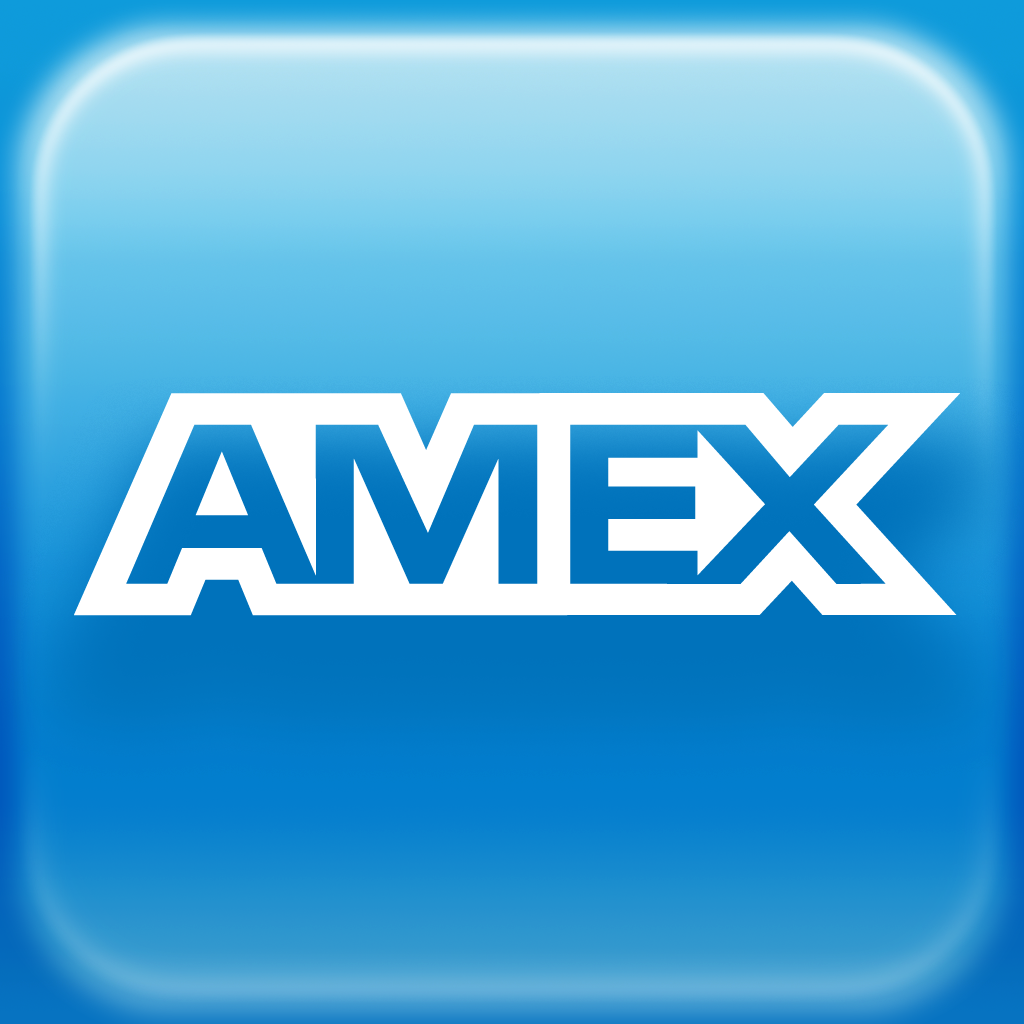 Amex for iPad®
American Express
Related articles