AppAdvice
App
Of
The
Week
For
Feb.
17,
2014
February 17, 2014
Every week, our staff will handpick an app from the past two weeks that we believe is a must-download for your iPhone or iPad. These apps will always be from various categories, but they are chosen because our own staff members love it and have been using them daily. So here are this week's picks! Enjoy!
Weekend Read
Looking for a new app for reading your files? Then you should check out our App of the Week, Weekend Read.
Weekend Read is created by John August, who is the screenwriter behind several Tim Burton films like "Big Fish" and "Frankenweenie," who is in collaboration with the developers behind FDX Reader for iOS and Highland for Mac.
With Weekend Read, it is basically the 'reader' part of FDX Reader along with the PDF parts of Highland in a single app for the best experience. This app has been designed from the ground up to be the one app for all of your reading needs, since it works with the popular PDF format, along with Markdown and plain text. Of course, since the app is from a screenwriter, this is also incredibly good for reading screenplays, with support for Fountaint and Final Draft files.
A feature that makes Weekend Read stand out from the competition is the handling of PDFs as well as screenplays. These are optimized in a way so that the font and text size are adjustable to suit your needs. There is also built-in search, page jumper, dark mode for nighttime reading, character highlight, and even a full-screen mode for distraction free reading. All files are stored offline for access at any time, but you can import files from Dropbox, email, clipboard, and other third-party apps.
We've been enjoying Weekend Read so far for our reading (though not all of us on staff are screenwriters). Weekend Read is an initial free download for your iPhone, with support for up to four files. For unlimited file storage in the app, you can get the $9.99 premium upgrade.
For more information on Weekend Read, make sure to check out our original post.
Honorable Mention
Stackables
Are you more interested in being creative with your photography instead of reading files this week? No problem! You'll love our Honorable Mention for the week: Stackables.
This slick photo editing app makes tweaking your photos easy, and if you're into layering your images, then this app does it all. It features an interface that is intuitive, while providing users with a plethora of powerful editing tools at their fingertips.
When you import your image, you can begin layering right away, and edit them as you go. Layers can contain textures, filters, gradients, overlay patterns, color effects, or some cool, preset formulas for the perfect photo. There are plenty of filters, effects, adjustment tools, and presets to help users create the best possible image from the app. And the best part is that everything renders quite fast, so you don't have to wait around for that image to be processed and ready to share.
We've been enjoying Stackables for tweaking our photos for the past week, and just love how fast and easy it is through the app. You can get Stackables in the App Store for your iPhone for $0.99.
For more information, make sure to check out our original review.
Mentioned apps
Free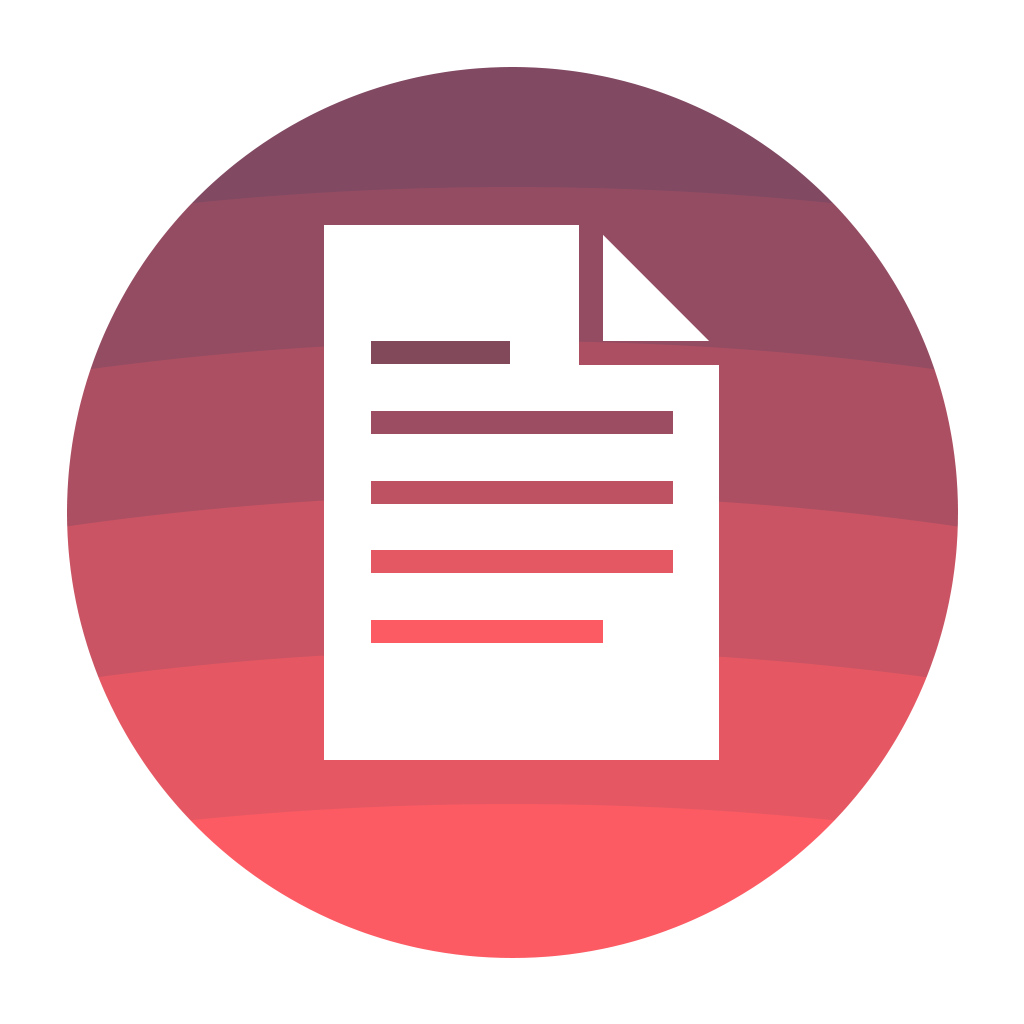 Weekend Read
Quote-Unquote Apps
$0.99
Stackables
Samer Azzam
Related articles