Stackables
Is
A
Photo
Editor
That
Makes
Adding
Effects
Through
Layering
Worthwhile
February 10, 2014
Stackables ($0.99) by Samer Azzam, creator of the popular ProCam, is a photo-editing app that focuses on applying various effects and filters through the use of layering. Not only are the results of this great, but the robust editing process and options available make Stackables worth using in the long run.
After importing the photo of your choice into the app from your iPhone's photo library or camera, you can begin using the layer panel on the right in conjunction with the editing tools along the top. For each layer, you can decide whether it will contain a texture, filter, gradient, overlaid pattern, color effect, or preset formula. After you select the specific type of effect from any of these categories, you can choose whether to apply it using various methods including screening, overlaying, multiplying, hitting it with hard or soft light, and many more. If these do not yield the best results, you can also select "Normal."
The filters included are simply beautiful, in my opinion. You and I may have different eyes, but I promise that they are a huge improvement over iOS 7′s included ones. It's obvious that the textures and pattern overlays have been crafted with care, and that the formulas that come with the app have been tweaked to perfection. These details are what make Stackables stand out to me, since they are a huge factor for determining the worthiness of this app. They truly are able to make your photos look artistic, rather than tacky and Instagram-filtered.
Stackables has no limit for the amount of layers that can be added, in addition to the availability of over 150 unique effects, 20 adjustment tools, and 23 preset formulas, which you can add to by saving your own. The app's sharing features (besides to the Camera Roll) are also packed with options, including common social networks like Facebook, Twitter, and Instagram, along with the option to "Open In…" any app that supports it. Heck, you can even AirDrop them.
The best part about Stackables is that everything is super fast. While there is a negligible amount of loading when adding and rearranging layers, along with exporting photos, changes to each layer take place instantly. The user interface is also scarce on clutter, with everything being readily available at your fingertips. However, this doesn't come without flaws. The one gripe I have is that zooming in to get a closer look at your photo is a no-no, making it frustrating to edit photos that are horizontally long like panoramic ones.
As if I haven't already made it obvious, Stackables is a great buy. Its speed, simplicity, and ability to output gorgeous work make it hard to put a price on. Luckily, the developer has decided on a great one for us, making it available now for iPhone in the App Store at $0.99.
Mentioned apps
Free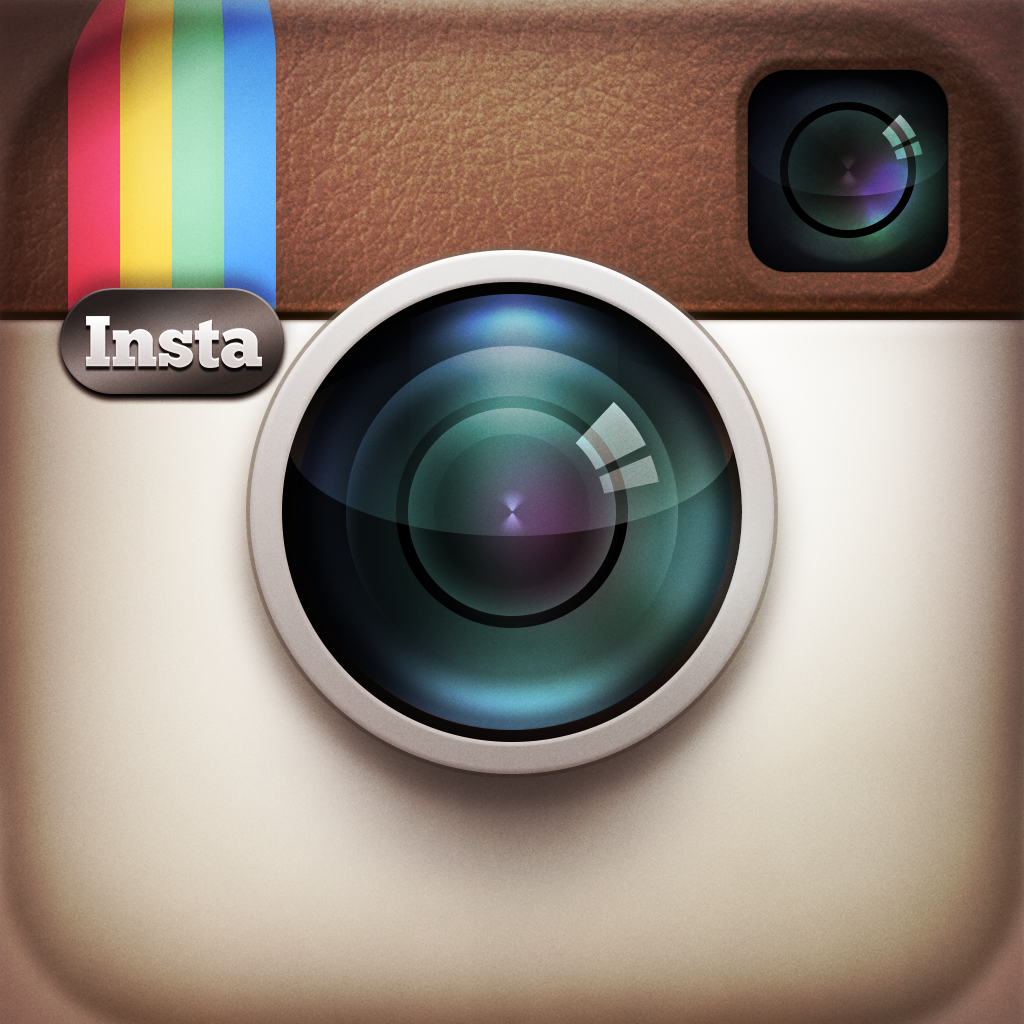 Instagram
Instagram, Inc.
$0.99
Stackables
Samer Azzam
$0.99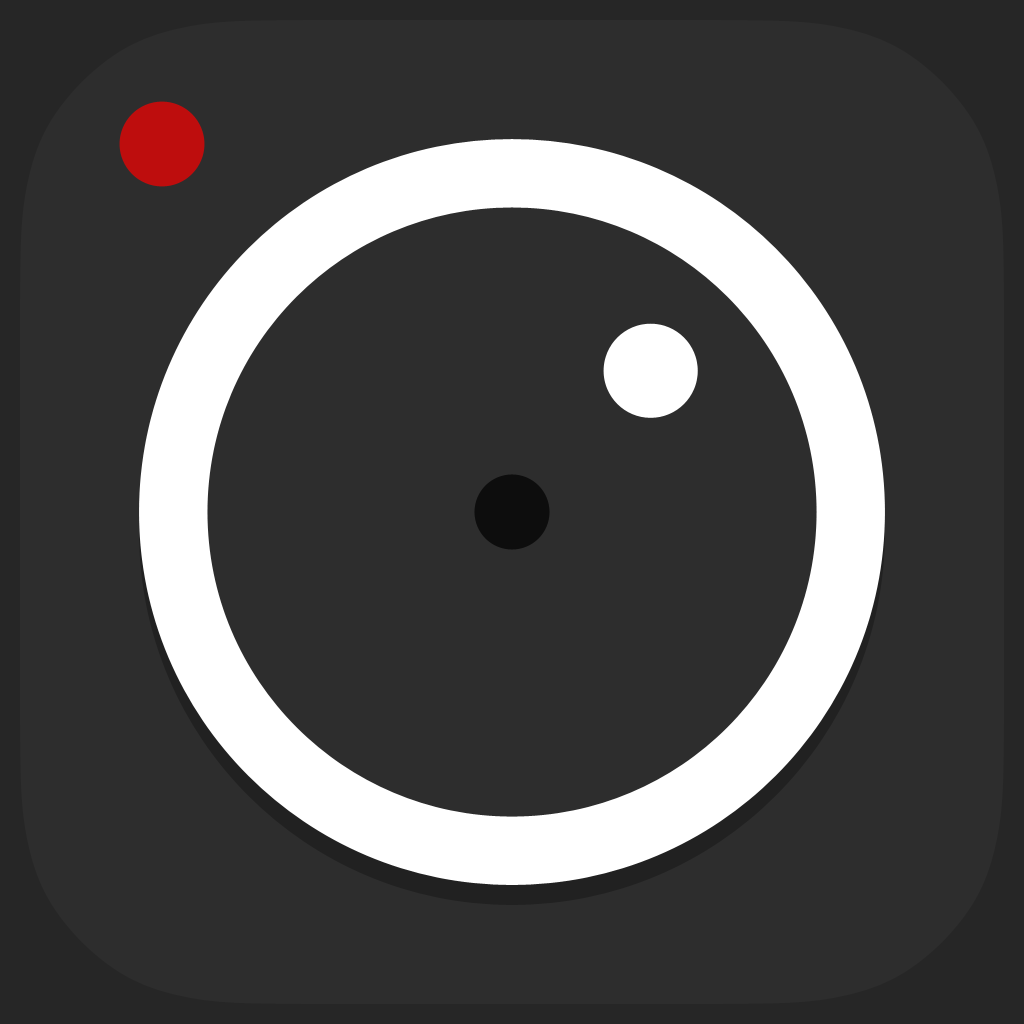 ProCam 2
Samer Azzam
$0.99
ProCam
Samer Azzam
Related articles