AppAdvice
App
Of
The
Week
For
Feb.
3,
2014
February 3, 2014
Every week, our staff will handpick an app from the past two weeks that we believe is a must-download for your iPhone or iPad. These apps will always be from various categories, but they are chosen because our own staff members love it and have been using them daily. So here are this week's picks! Enjoy!
Launch Center Pro for iPad
Looking to be more productive on your iPad? Then you will want our App of the Week, Launch Center Pro for iPad. This is the iPad-version of LCP that follows along with the iPhone release, being version 2.2 and bringing with it all of the goodies that you'll find on the iPhone version as well.
If you have never used LCP before, then this is the perfect time to check it out. The app allows users to create shortcuts to their favorite app actions, as well as create groups for quick and easy access. Actions can be anything from launching specific, supported apps through a URL scheme, or even shortcuts to contacting people, app actions, and more. And if you have been using LCP on the iPhone, then you can take your Dropbox backup and restore it on your iPad so you don't necessarily have to set up everything from scratch again.
In 2.2, there are some new features like Dropbox text, text-to-speech, dictionary lookup, VoiceOver support, moving actions between groups, and additional enhancements and bug fixes. While LCP for iPad will be updated simultaneously with the iPhone version, Contrast has also promised to implement platform-specific features in the future as well.
We've been enjoying Launch Center Pro on our iPads, and it has definitely helped us to be more productive than ever before with our tablets. You can grab Launch Center Pro for iPad in the App Store for $4.99 for a limited time.
For more information, check out our original article.
Honorable Mention
CARROT Fit - Talking Weight Tracker
Need some extra motivation with losing weight this year? Then you need to check out CARROT Fit - Talking Weight Tracker.
This sleek and fun little app is the third in the CARROT series of apps, which you may remember from CARROT To-Do and CARROT Alarm. This time, CARROT will help motivate you to lose that excess fat, or she will make you cry trying.
The app features hilarious, chubby avatars to choose from, including the Gentleman and Brony avatars, and you can input your base weight, height, gender, and weight loss goal. You'll return every day to CARROT Fit to input your weight for the day, or suffer the consequences. CARROT will then reward or punish you based on how good or bad you're doing, and believe me, you don't want to get on her bad side.
Over time, you'll be able to see your progress through The Log. This is where you will see a graph of your weight over different time intervals, and you can change your weight loss goal and even view your BMI.
We're enjoying having CARROT Fit as our weight loss companion this year, and if you're in need of a little extra push, then consider picking her up! You can get CARROT Fit in the App Store for your iPhone for $1.99.
For more information, make sure to check out my original review.
Mentioned apps
$4.99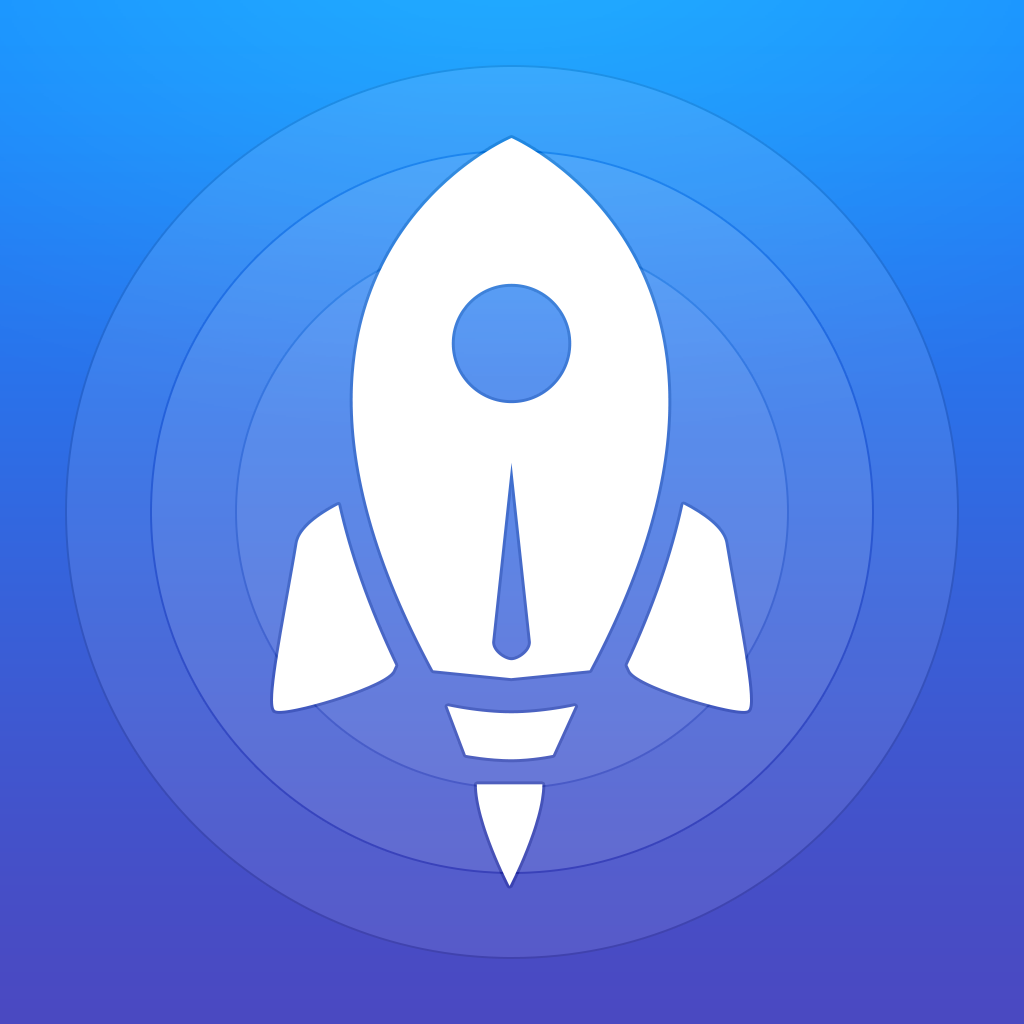 Launch Center Pro for iPad
Contrast
$1.99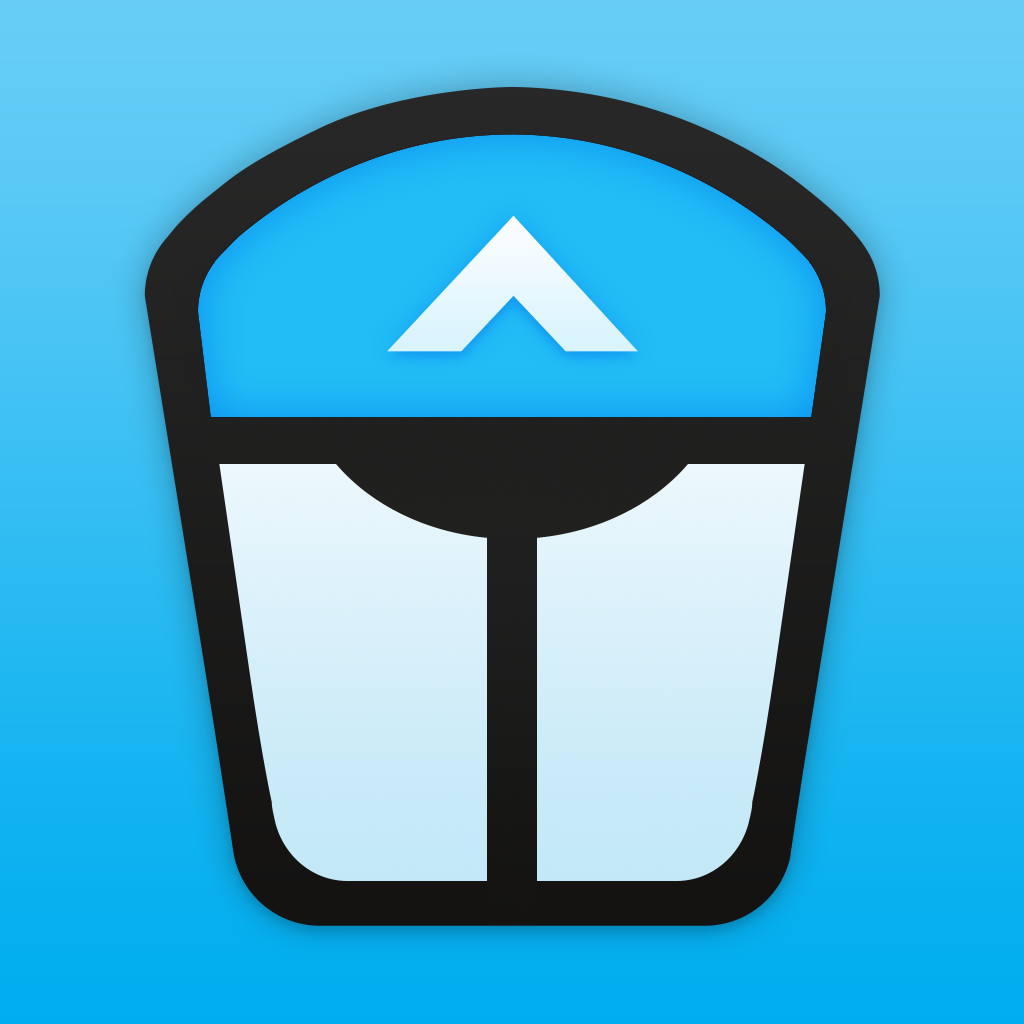 CARROT Fit - Talking Weight Tracker
Grailr LLC
Related articles