AppAdvice
Game
Of
The
Week
For
Feb.
21,
2014
February 21, 2014
Every week, our staff will handpick a game from the past two weeks that we believe is a must-download for your iPhone or iPad. These games will always be from a wide variety of genres, but they are chosen because our own staff members love it and can't quite put it down. So here are this week's picks! Enjoy, and happy gaming!
Box It!
Looking for a fun strategy game to keep you occupied this weekend? Then look no further than our Game of the Week, Box It!
This strategy game comes with a simple goal: get closer and closer to the solution until you pass the minimum requirement to move on. The game features simplistic, flat visuals that will look great with iOS 7. The game also has a soothing ambient soundtrack to help you get in the mood to get through the 270 levels contained within.
Each level will have a flat board that is filled with small particles that move throughout the space of the board at different speeds and directions, bouncing off each other, walls, as well as any obstacles. You'll control a small ball that dashes around the perimeter, and you control the direction it will go in with your thumb. The objective is to box off at least 70 percent of the board, and then you go on to the next level. This may sound easy, but it gets tough as you need to make the path before it gets hit by another particle.
We've enjoyed Box It! over the past week, and if you're a fan of simple, strategic arcade games like this, you will want to check this one out. It's available as a universal download for free in the App Store.
For more information, make sure to check out our original review.
Honorable Mention
Eliss Infinity
Are you more in the mood for a puzzle game that is a test of your quick reflexes? Then you want to check out our Honorable Mention, Eliss Infinity.
This game features gorgeous, retro pixelated graphics that are a delight to look at. It's topped off with a fun chiptune soundtrack, so if you grew up on classic vintage video games, then this is a nice homage to them.
The game features a unique universe where players have complete control over colored planets that are found within it. Players can merge these planets together (as long as they are the same color) to create giant planets, or split them apart into halves to make smaller ones. You'll need to match the appropriately sized planet to the like-colored targets in order to score. The game makes use of multitouch gestures to make gameplay simple and intuitive.
It may all sound easy at first, but you can't let different colored planets touch each other, as they will harm your health bar. As you progress in levels, there will also be various obstacles that you'll encounter, so you'll need to be careful. Things also move faster and get more crowded the further you get in sectors.
Eliss Infinity features the new endless Infinity mode, as well as the Odyssey mode that was in the original game. If you need practice, make good use of the Spacebox mode.
We've been enjoying this fast-paced puzzle game, and if you're a fan of the genre, this is worth picking up. You can get it in the App Store as a universal download for $2.99.
For more information, don't miss my original review.
Mentioned apps
Free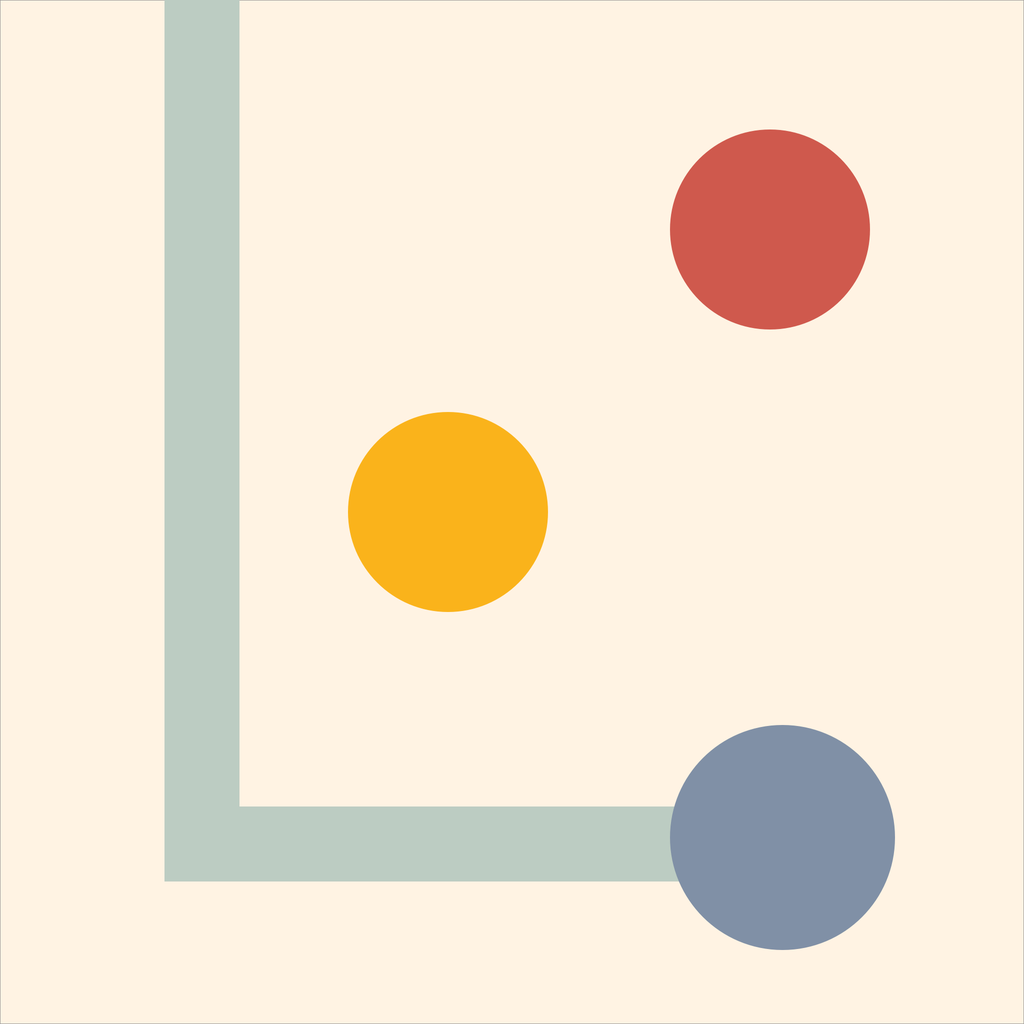 Box It! - Avoid The Dots
C2C Apps LLC
$2.99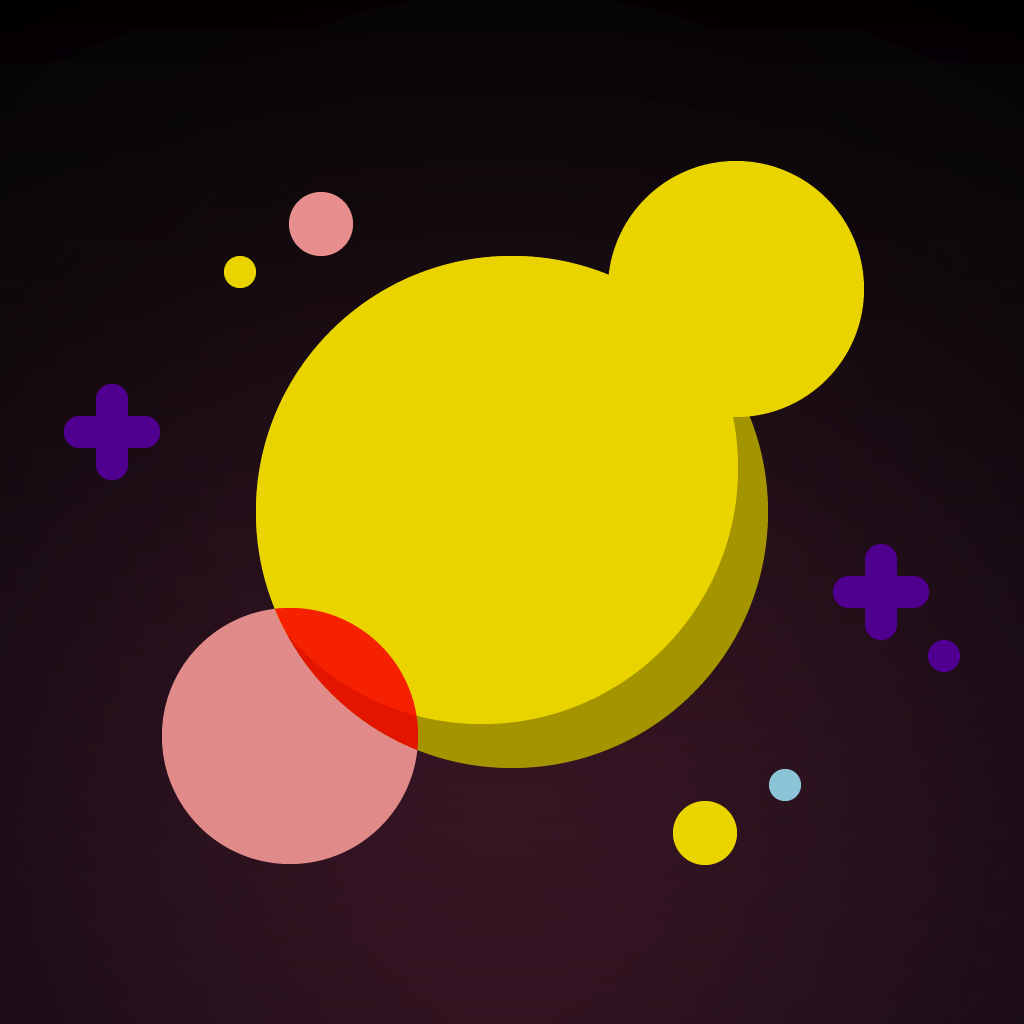 Eliss Infinity
Steph Thirion
Related articles