AppAdvice
Game
Of
The
Week
For
Feb.
28,
2014
February 28, 2014
Every week, our staff will handpick a game from the past two weeks that we believe is a must-download for your iPhone or iPad. These games will always be from a wide variety of genres, but they are chosen because our own staff members love it and can't quite put it down. So here are this week's picks! Enjoy, and happy gaming!
Tengami
Are you looking for an absolute work of art in your weekly dose of iOS games? Then you need to check out our Game of the Week: Tengami.
Tengami is one of the most gorgeous games you will come across this year, and it brings new life into the pop-up book. With Tengami, you will discover and learn more about ancient Japanese fairy tales as depicted through a beautiful and realistic looking pop-up world, filled with fantastic detail and texture. Animations are smooth, and there is a hauntingly eerie soundtrack that will draw you in to this immersive fairy tale.
This is a point-and-click adventure game, where you must restore life to a dying cherry tree by finding the cherry blossom fragment from each of the four different areas that you will come across in the game. The different stages will have puzzles for you to solve in order to move on, and these will have you interacting with the environment through swipes and taps.
The game may fall a bit on the shorter side if you don't get stuck on any puzzles, but it's still quite a delightful experience, and definitely one you need to see for yourself. We've been in love with Tengami for the past week, and if you're looking for a stunning point-and-click adventure game unlike anything you've ever seen before, then do yourself a favor and pick up Tengami. It's in the App Store as a universal download for $4.99.
For more information, make sure to check out my original review.
Honorable Mention
Bug Heroes 2
Ready for an action-packed RPG filled with awesome little bugs in a food war? Then you should check out our Honorable Mention for the week, Bug Heroes 2. This is the follow-up sequel to the original Bug Heroes Deluxe.
The visuals in Bug Heroes 2 are completely rendered in 3-D and is quite a treat to look at. All of the various environments you'll find your bug heroes in will be rich and full of detail, and the game has a fun and quirky soundtrack to go along with the action.
The gameplay is much improved over the original, featuring helpful auto-aim and shooting options, along with more responsive controls. If you aren't familiar with Bug Heroes, the concept is pretty simple: you must fight against other bugs to compete for food (leftovers from humans) during the day when the house is empty. Bug Heroes 2 also features single-player and multiplayer game modes, and there are two camera views that each have their own benefit over the other.
We've been enjoying Bug Heroes 2, and if you're looking for a fun little action-RPG type of game to check out this weekend, give this one a try. You can get it for free in the App Store as a universal app with in-app purchases.
For more information, check out our original review.
Mentioned apps
$4.99
Tengami
Nyamyam
$0.99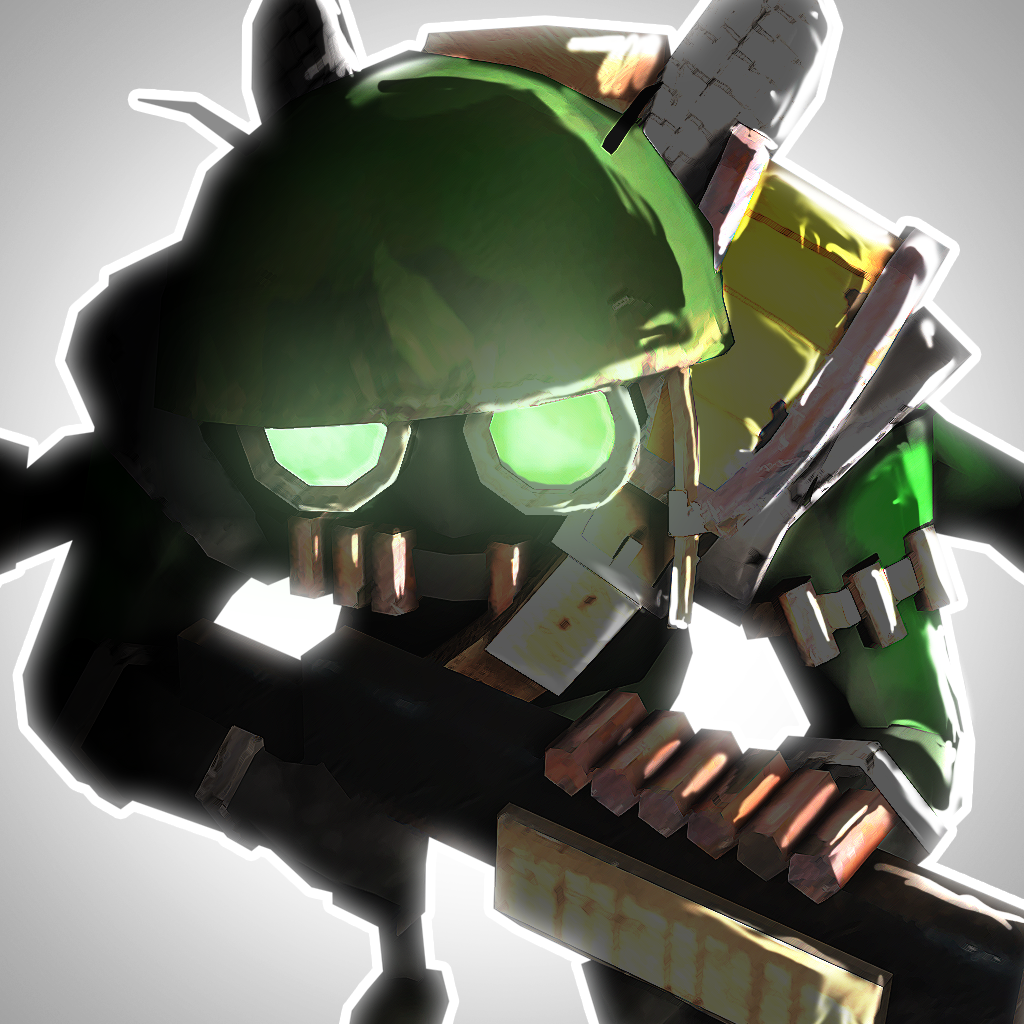 Bug Heroes 2
Foursaken Media
Related articles