Ember
For
Mac
Gets
Auto-Import
And
More
With
Latest
Update
February 5, 2014
Last week, Ember had a pretty significant update with version 1.3 for iOS. For those not aware, Ember is a fantastic tool that makes it easy to capture, organize, and share your screenshots with others for inspiration or reference purposes. It started with the Mac app, but then it moved over to iOS, where it was much needed, as plenty of us take more screenshots on our iPhones and iPads.
While the iOS version got more love last week, this time it's the Mac's turn. Ember for Mac version 1.4 brings some significant new features that were taken directly from the last iOS update.
First off, Ember for Mac has gotten a brand new, refined design. Rather than having the Inspector in a separate popover or floating window, it will now be inside the Ember window, so it's much more streamlined. The design has also gotten some tweaked colors and icons throughout.
The next big thing with Ember for Mac 1.4 is the brand new set of Browser Extensions, which will allow users to save images directly from Safari and Chrome using the right-click menu. These extensions will always show you the latest snaps in your collection through a new, native snapping window that will also hold all of the page's metadata.
And the biggest new addition in Ember for Mac is the new Screenshot Auto-Import that was first introduced in the iOS update last week. Because it was so popular with users, Realmac is bringing it back to the Mac, with a bit of an added twist, of course.
The Auto-Import feature can be set up to import directly from any number of folders on your Mac, and there is even the ability to create Auto-Import rules, such as only importing images with certain file names in your selected folders. And if you are worried about keeping your desktop or folders tidy, Ember allows you to remove the images once they are added to your Ember Library.
To see the Auto-Import in action, check out the Vine video below. If you can't see it, you can view it here.
Ember for Mac has come a long way since it was first introduced last July. It's become a favorite tool of mine for organizing all of my screenshots in a single place without cluttering up the rest of my workflow, and it just keeps getting better over time.
The update is available for free for existing Ember for Mac users. New customers can purchase Ember for Mac in the Mac App Store for $49.99, and you can even download the Ember Demo to give the new features a spin before committing. Ember for iOS can be downloaded in the App Store for free, with in-app purchases.
Mentioned apps
Free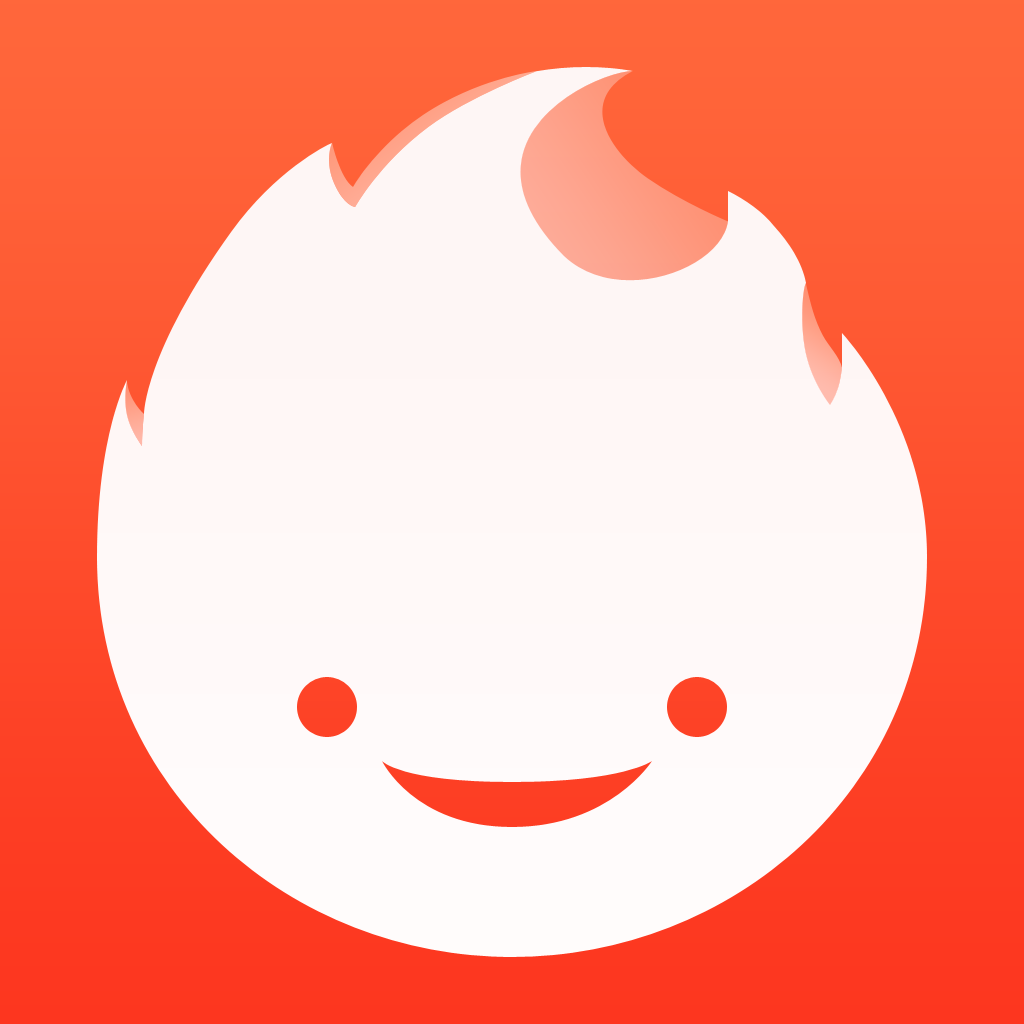 Ember - Capture, Organize and Share
Realmac Software
Related articles