How
To
Spend
A
$25
iTunes
Gift
Card
For
Feb.
7,
2014
February 7, 2014
This week's list features two Academy Award nominated movies, a few games, and a new mystery novel from one of the best writers in the business.
Threes!, $1.99, Universal game
Called "
nothing short of awesome
" by
Aldrin Calimlim
, Threes! is a puzzle game that won't quit. For a limited time, it's available at a discounted price.
Readtime, $1.99, iPhone app
This app is for folks who want to catch up on the news, but never seem to have the time to do so. Set a duration and Readtime automatically selects the right number of articles to fill your available time. How simple, no?
 This Academy Award Best Picture nominee is now available to rent. It stars Best Actor nominee Matthew McConaughey and Best Supporting Actor nominee Jared Leto.
As an alternative to "Dallas Buyers Club," we recommend "Captain Phillips," another Academy Award Best Picture nominee. Tom Hanks stars.
Tico Timer, $0.99, Universal app
Released in January, Tico Timer is described as a "fun visual timer for children." Indeed it is.
"After I'm Gone," by Laura Lippman, $13.99, E-Book
The newest novel from Lippman ("The Most Dangerous Thing, "I'd Know You Anywhere, and "What the Dead Know"
) 
looks like an interesting page-turner. It explores "how one man's disappearance echoes through the lives of the five women he left behind—his wife, his daughters, and his mistress," according to the iTunes Preview page. One of Apple's "Best Books of February," "After I'm Gone" is available for preorder now. It arrives for download on Tuesday, Feb. 11.
Freebie of the Week: Flipboard, Universal app
Unimpressed with Facebook's Paper news app? Reacquaint yourself with the original app that helps you flip through the news. That's it for this week. Another issue of "How To Spend A $25 iTunes Gift Card" will be published next week.
Mentioned apps
$1.99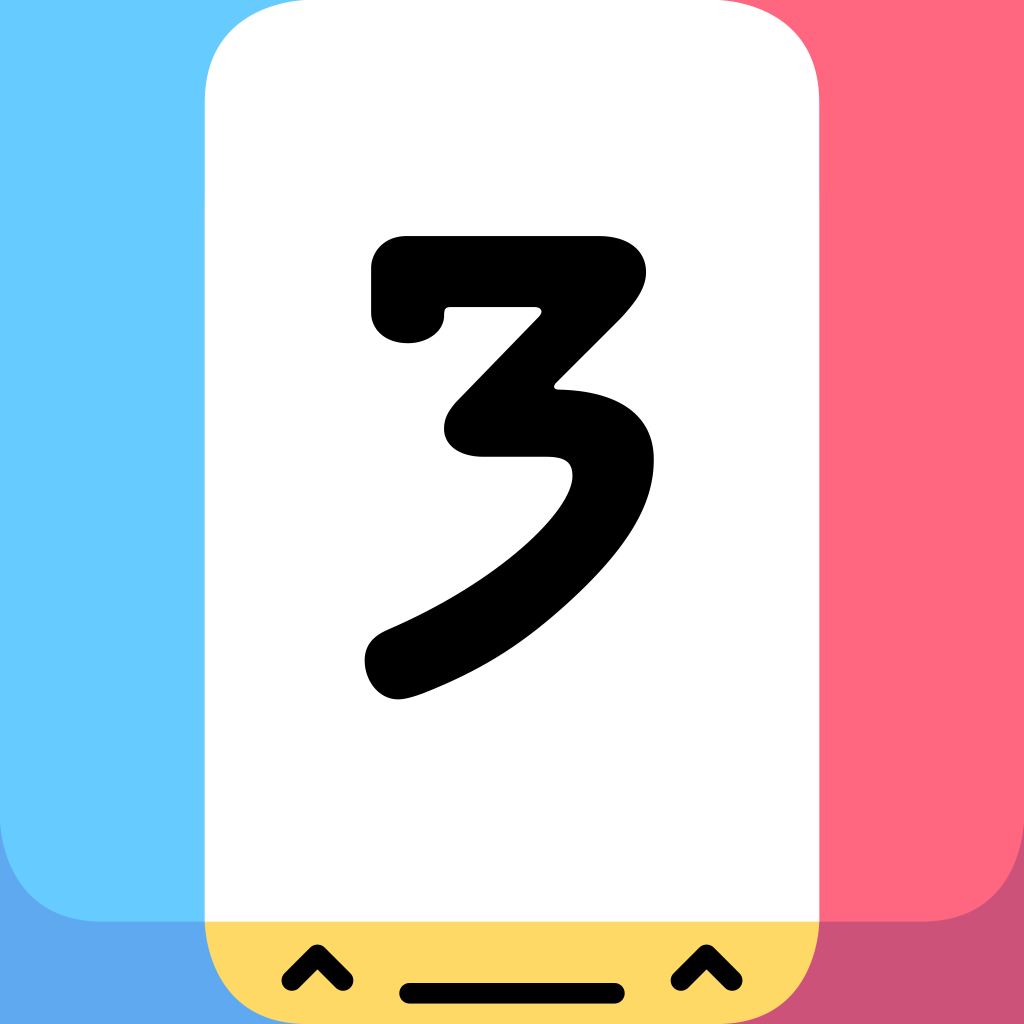 Threes!
Sirvo LLC
$1.99
Readtime
Cogent
$0.99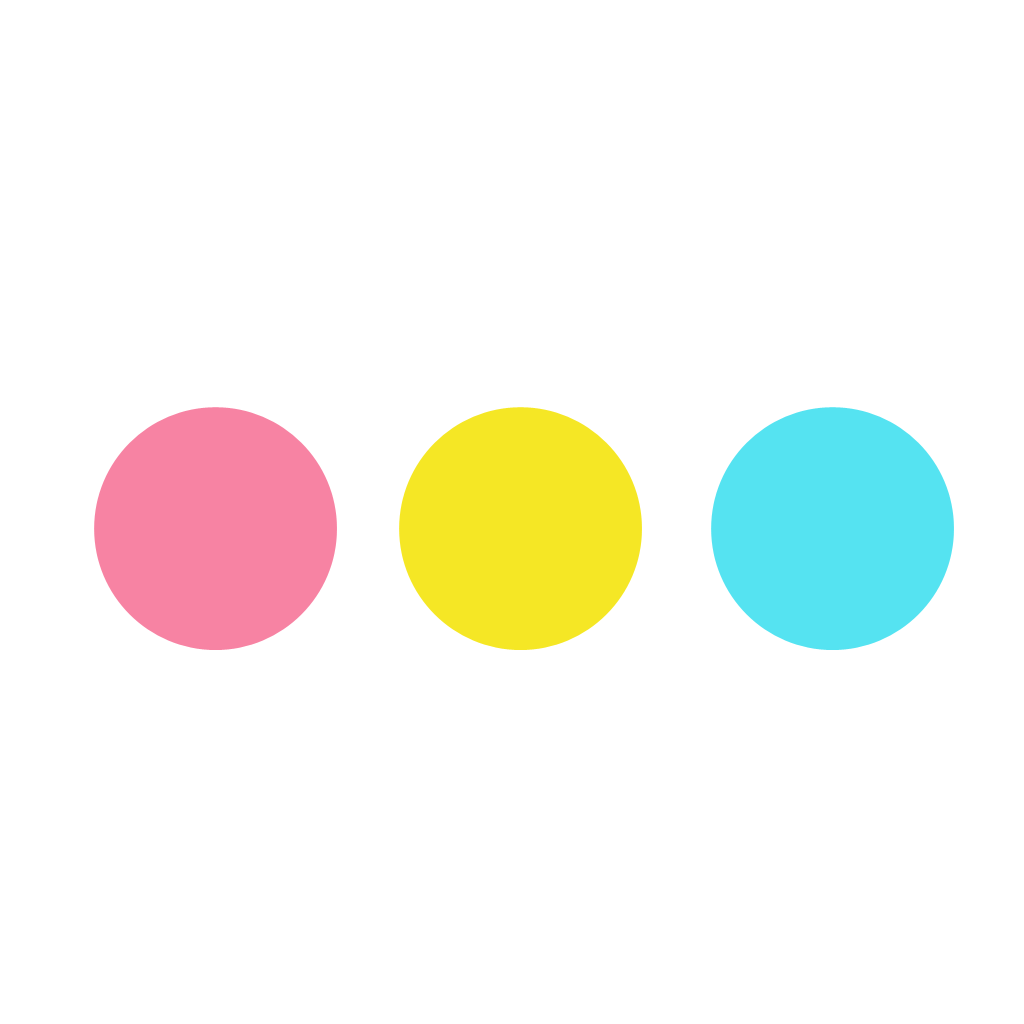 Tico Timer
Ricardo Fonseca
Free
Flipboard: Your Social News Magazine
Flipboard Inc.
Related articles