Loop's
New
Fob
Turns
Any
Regular
Card
Reader
Into
A
Mobile
Payment
Terminal
February 19, 2014
While Apple is rumored to be working on a
mobile payment system of its own
, you can take advantage of the technology now. Loop has today introduced its mobile payment system that works with almost any magnetic stripe reader on the market. Here's a quick video that show how the service works.
Click here
if you can't see it. After snagging the device, users will need to
download the companion app available from the App Store
. After plugging the fob into the headphone jack, shoppers can then load the debit, gift, membership, and loyalty card information using the fob. Users also have the option of taking photos of their IDs and membership cards, which are then encrypted and stored in a Level One PCI certified data center. And when it comes time to make a purchase, just place the attached device near the credit card swipe slot and press the transmit button. With magnetic secure transmission technology, the reader receives the same type of information as when a card is acutally swiped. The field only exists during a user-initiated transmission. For an extra layer of security, a PIN needs to be entered into the app each time something is purchased with the system. The Loop Fob, which works in conjunction with an iPhone and the companion app, can be ordered now on the
company's site for $39
. Buyers can select from a blue, gray, green, purple, or pink gel plastic bumper to help easily attach the device to a keychain. Shipping is only available in the United States. A case with the technology built in can be preordered now for $99.
The LoopCharge Case
works with both the iPhone 5 and 5s. Buyers can select from a black or white version that also contains a built-in battery. Delivery is expected by Wednesday, April 30. Even though Loop's device takes a few more steps than a
similar product like Coin
, it does looks like interesting technology. We'll hopefully have a review for you soon.
Mentioned apps
Free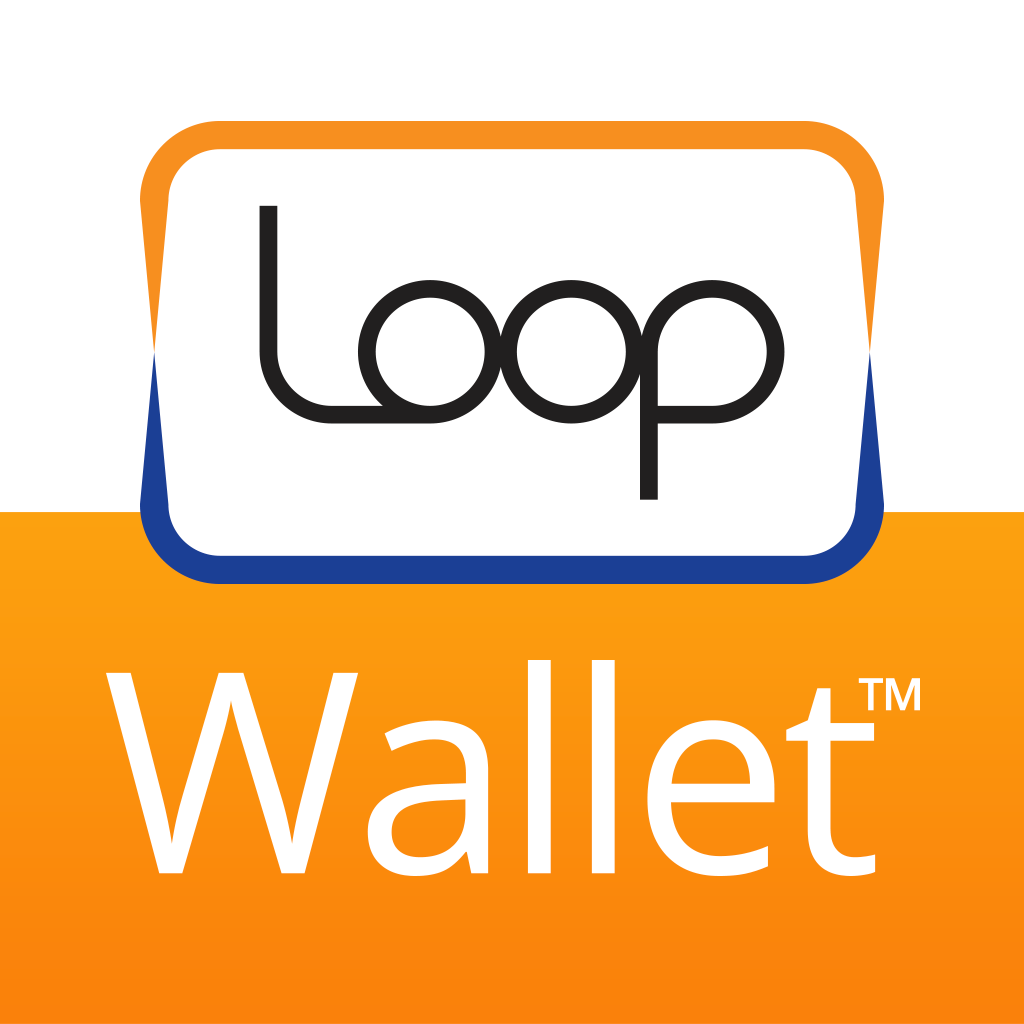 LoopWallet
LoopPay, Inc.
Related articles