Mojo
Bones'
Next
iOS
Game
The
Voyage
Is
Launching
This
Thursday
February 25, 2014
Mojo Bones, the developer behind 2012's popular title The Curse, has a new iOS game incoming. Called The Voyage, the follow-up application is a narrative-based collection of problems and puzzles, and it's expected to dock in the App Store this coming Thursday.
TouchArcade explains that this time around, gamers are set upon "a treacherous adventure of puzzle-solving" involving a new adversary – "Captain Bucklebeard." He actually appears as the narrator in The Voyage's trailer, which shows off some of the app's many puzzles and is embedded below for your viewing pleasure:
http://youtube.com/watch?feature=player_embedded&v=5GYK6cocMPI
If you can't see the above video, please click this link.
The publication explains:
Like its predecessor, The Voyage will come equipped with 100 different pages of puzzles to solve that run the gamut of genres like logic, timing-based, perception and more. In the case of The Curse, the added storyline was a really cool way to package up a bunch of classic puzzles that might otherwise feel somewhat boring on their own.
You can pick up Mojo Bones' first app, The Curse, in the App Store for $1.99 and it's optimized for the iPhone, iPad, and iPod touch.
The Voyage, on the other hand, is expected to launch for a limited-time sale price of $0.99. As mentioned, Mojo Bones has confirmed that the game should reach the App Store this Thursday - we'll let you know once it's available.
In the meantime, see: Jailbreakers Can Now Untether iOS 6.0.6 Using P0sixspwn, AppAdvice International: iPhone Trade-Ins, Amazon Prime And China, and Calorie Counter & Diet Tracker By MyFitnessPal Is Now A Universal App For iOS.
Mentioned apps
$1.99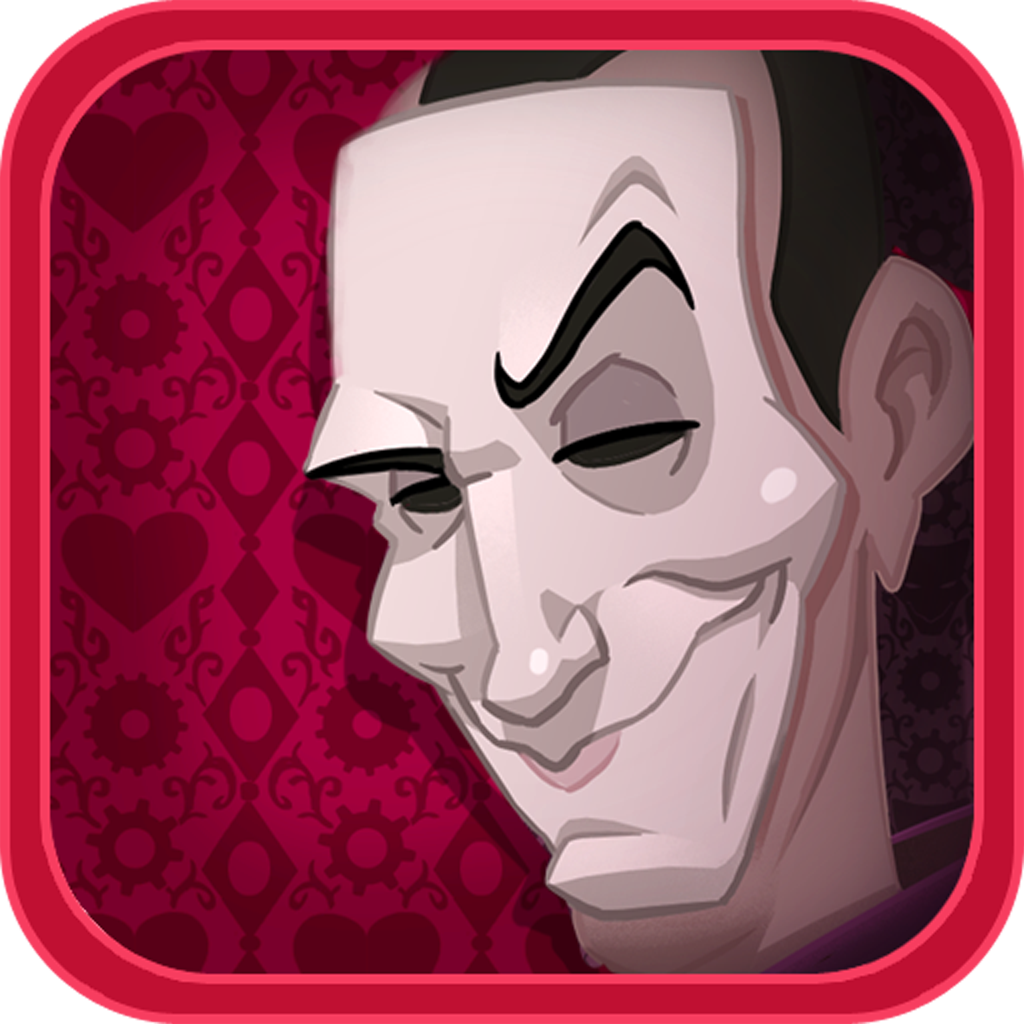 The Curse
Toy Studio LLC
Related articles