Now
Is
The
Perfect
Time
To
Buy
Phlo,
The
'Type
Once,
Search
Anywhere'
App
February 11, 2014
Phlo
, the "type once, search anywhere" app is about to receive a new update. When it arrives later this month, Phlo 3 with come with a new lower price. Developer Cynapse really wants new users to buy the app now, however, before the price is lowered. To encourage this, the company is offering a special deal. Currently, the universal
Phlo app
costs $1.99. This includes the Phlo Sync service, which keeps all your search history and services in sync between your iPhone/iPod touch, and iPad. It also gives you the ability to use the Phlo Assistant browser extension via Chrome, Safari, and Firefox, on your Mac. When Phlo 3 is launched, the app will become free, but Phlo Sync will not. Instead, users will need to pay $1.99 per year to sync. To give back to current users, and to encourage new purchases, Cynapse is offering a lifetime of Phlo Sync membership. In other words, if you buy the Phlo app right now for $1.99, you will never have to make a yearly purchase for Phlo Sync. To qualify, you must purchase Phlo before the next version is released, and then sign up in-app for the sync service. To do so, tap the menu icon at the upper right, tap the (i) button, and then tap the Phlo Sync sign-up option. First released in July 2013, Phlo is like a one-stop shop for search. It automatically searches across multiple resources including Google, IMDB, Twitter, Wikipedia, and many more. For more on information on Phlo, see
Christine Chan's
original review
.
Phlo
is available for download in the App Store.
Mentioned apps
$1.99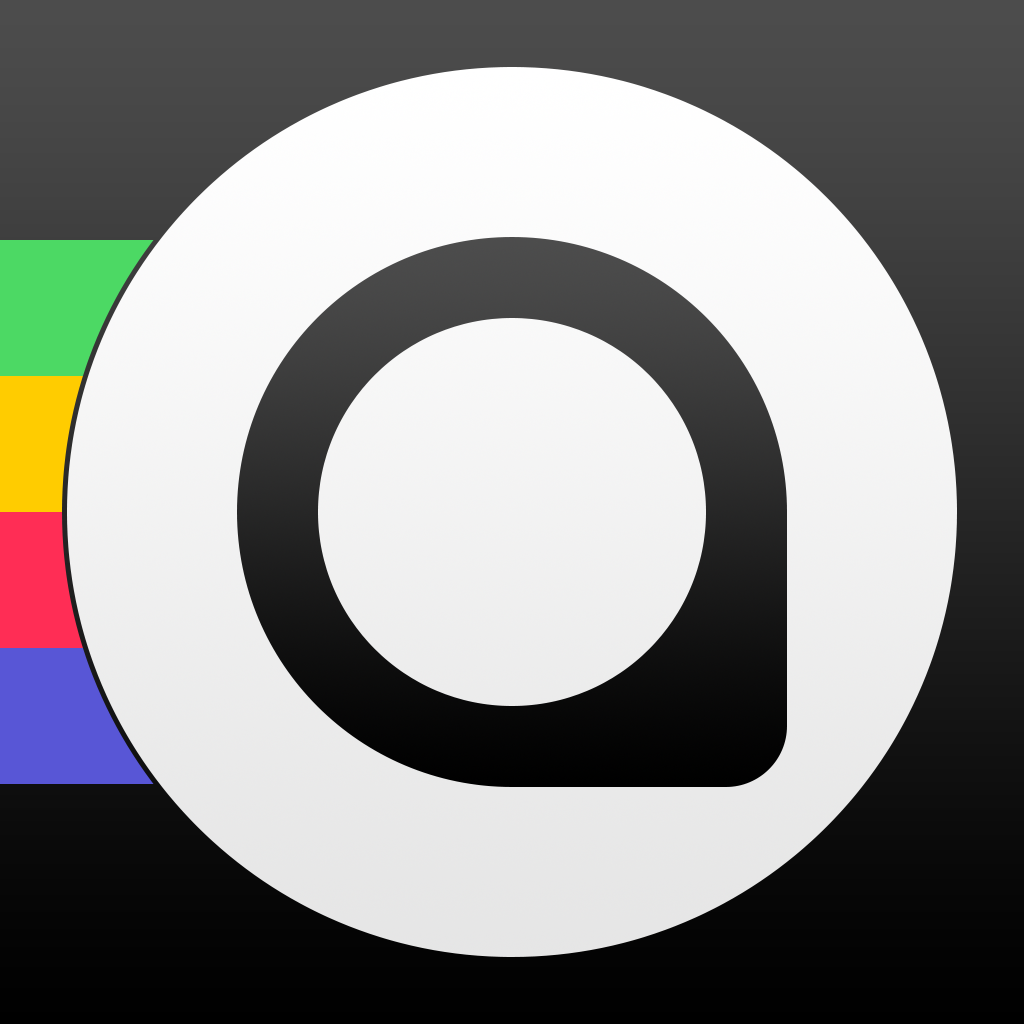 Phlo
Cynapse
Related articles