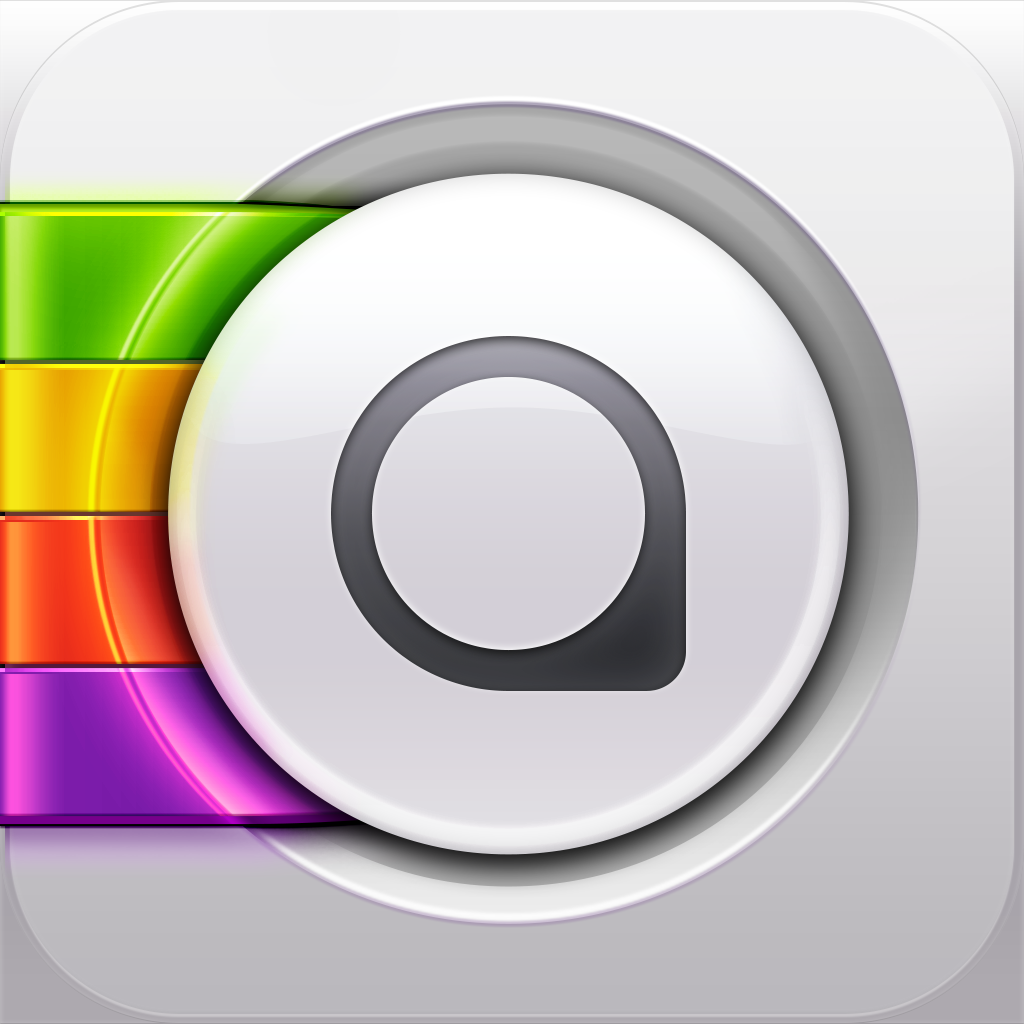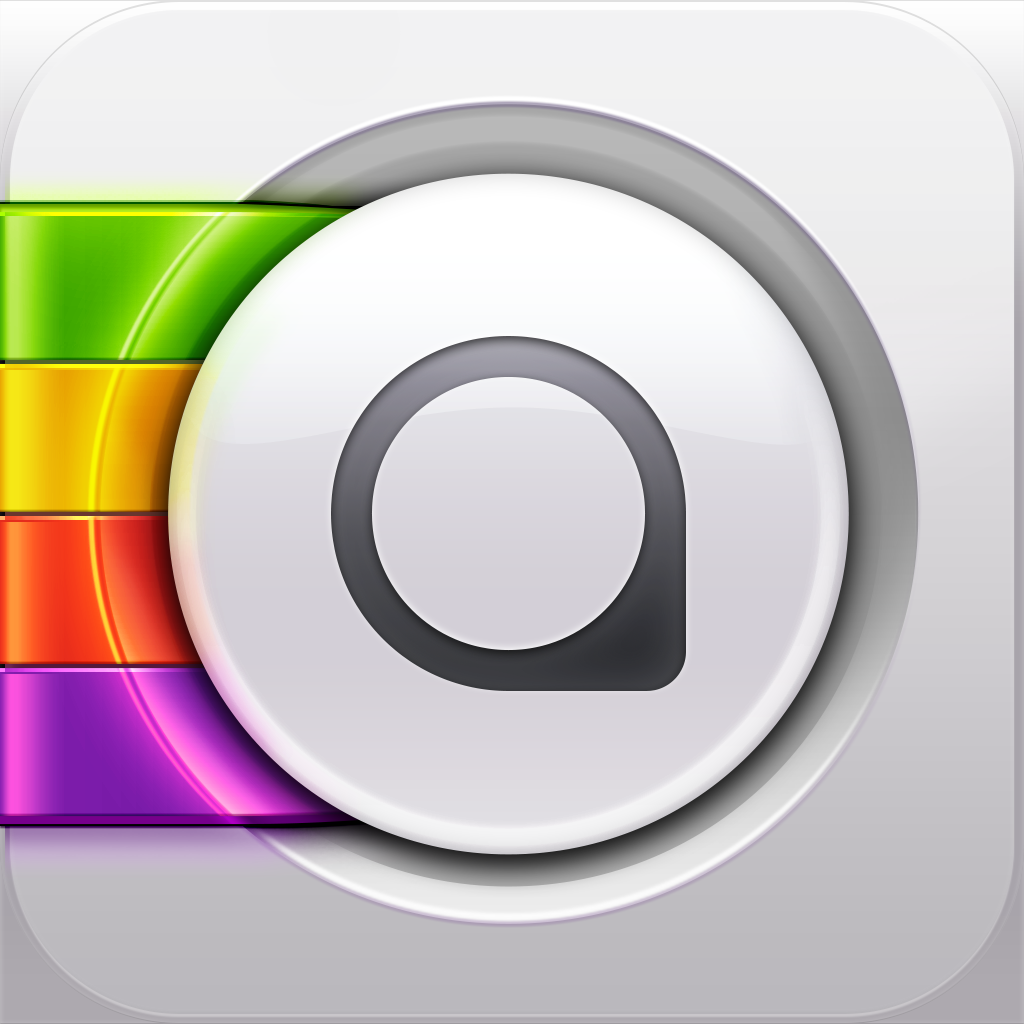 Get
Search
Results
In
A
Flash
With
Phlo
From
Cynapse
August 20, 2013
Phlo ($2.99) by Cynapse is a lightning fast app to help you search the Web. It is brought to you by the people behind Localscope, and definitely reminds me a bit of Derek Kepner's Bang On.
I've been a fan of Cynapse for quite some time now, ever since Localscope was first released. From this, I knew that Cynapse would release sleek apps that look good and pack in quite a lot of functionality. Phlo is no different.
If you've read my other reviews, then you should know that I'm a huge fan of simple interfaces. Less is always more, especially in this case. I was impressed with how Phlo looked on launch, providing only the essentials when it comes to searching the Web. The interface features several "chrome" elements, which is reminiscent of Localscope. During my use of the app, I found everything to be fast and responsive, which is what I've come to expect from these guys.
Phlo can be used by itself, but there is the option to use the bookmarklet on your desktop browser of choice, and there is even a Mac app available. If you choose to use these other versions of Phlo, then you will want to create a Phlo account, which will keep all of your search sites and history synced across all devices. This can be created directly from the iOS version of Phlo, requiring just an email address, username, and password.
The main screen of Phlo consists of a search bar at the top, a share button, and a tab that allows you to pick what site to search on. When you start typing in the search field, Phlo will bring up previous searches as well as suggestions from the selected site. These suggestions and history will be more useful the more you use the app itself.
Results are shown in the browser underneath the search bar, and you can see the loading progress with the flat blue bar that will zoom across the screen underneath the top menubar. If you decide you want to search another site for the same keyword, just tap on the tab and pick another to get new results instantly. Phlo comes with 30 popular sites, including Google and Bing Web and Images, Amazon, eBay, Reddit, Twitter, Dribbble, Facebook, and more. While these should be enough for most people, there is also the ability in Settings to add and delete search sites, so you can customize your entire Phlo experience.
Once you start clicking through links to find what you're looking for (or get distracted by), Phlo will turn into it's own browser, giving users back and forward buttons in the menubar when necessary. The current page can also be shared via email, message, Twitter, Facebook, copied, viewed in Safari or Chrome (or whatever browser you have installed), or sent to Instapaper.
Phlo also allows the user to customize the amount of search suggestions from Google (10) and Bing (12) as well. This is good to only show the most relevant suggestions, and eliminate the less junk.
So far, I'm really enjoying Phlo. The app itself is fast and responsive, and the results are delivered quickly. While the ability to switch search sites is not as fast as that found in Bang On, Phlo still has the advantage with the Phlo Sync service. It may not be as fast to switch, but it is definitely handy to have all of your search history and sites synced on all devices thanks to their service.
I recommend checking out Phlo if you have been wanting a fast searching tool to get results immediately and can also have your data synced across multiple devices. You can find it in the App Store as a universal download for $2.99.
Mentioned apps
$2.99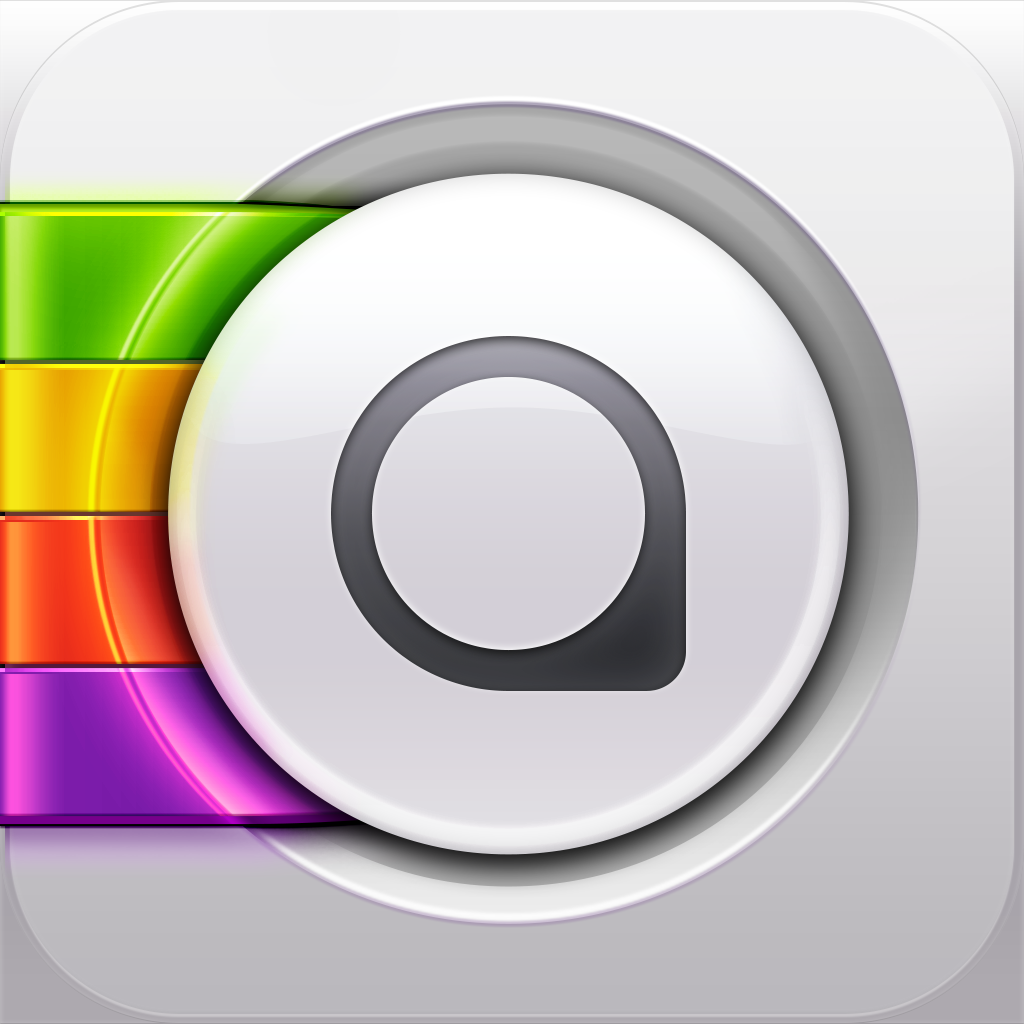 Phlo
Cynapse
$1.99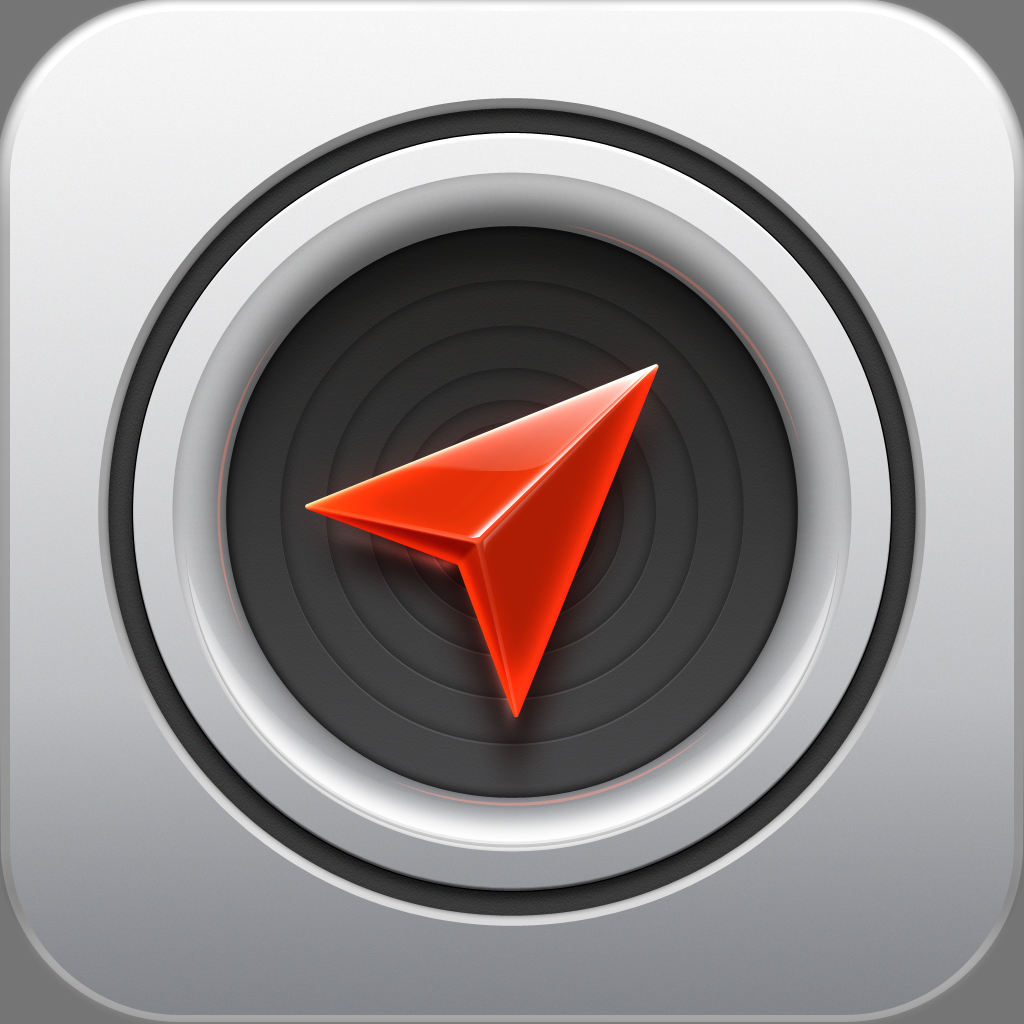 Localscope
Cynapse
$1.99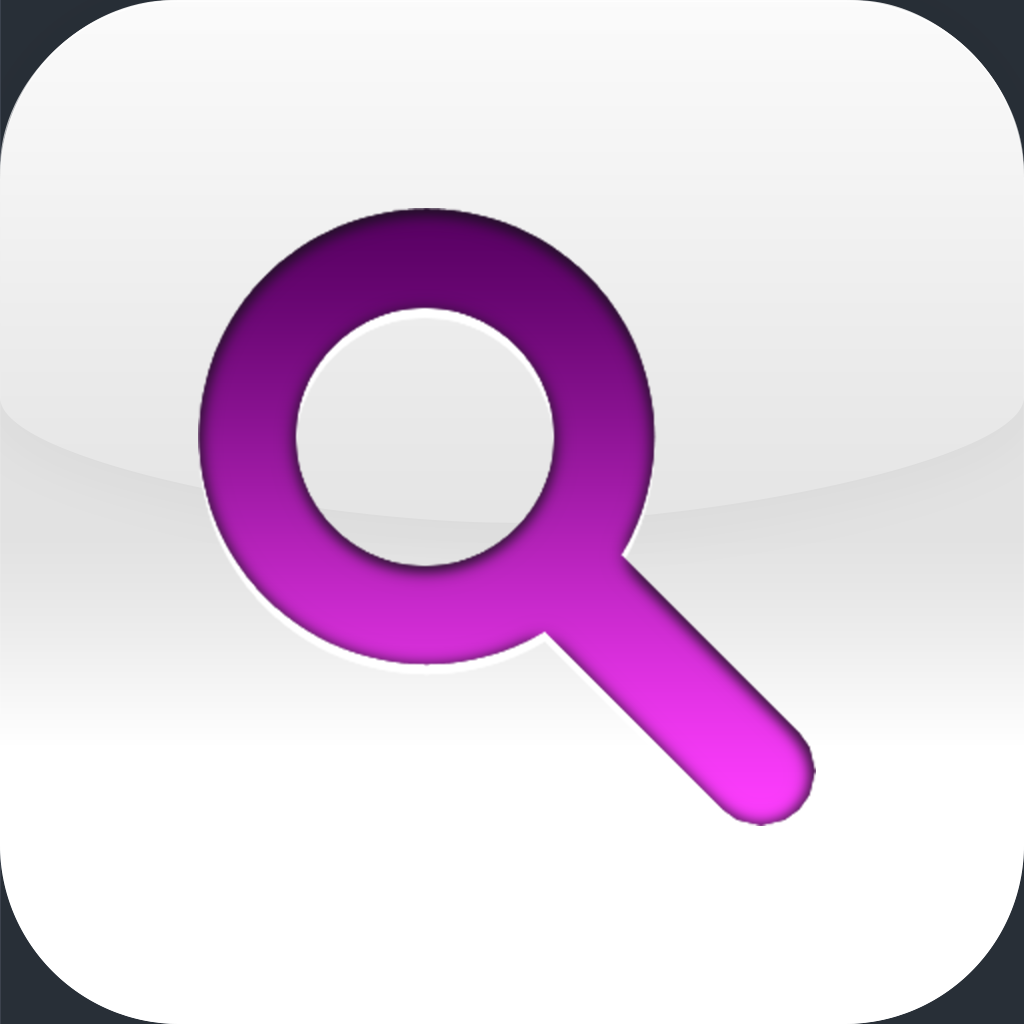 Bang On - a nice search app
Derek Kepner
Related articles