Save
Your
Friends
From
The
Wicked
Witch
In
The
New
2-D
Platformer
Ava's
Quest
HD
February 20, 2014
Nemo Games has just released Ava's Quest in the Mac App Store. At the same time, it has come out with a separate yet identical edition for iOS devices, especially ones with Retina display. It's called Ava's Quest HD.
In Ava's Quest HD (as well as in Ava's Quest, for that matter), you play as the title character, of course. As a little girl, you liked playing with your dolls. But as you grew up, you learned to make new friends and leave your childhood playthings behind. Now, as you're out having fun with your friends, one of your old dolls, being the wicked witch that she is, appears in your midst and captures your companions. And so begins your quest to rescue them.
Ava's Quest HD is a 2-D platformer that's rather old-school. While it may not sport retro-style pixelated graphics, it does feature gameplay elements that are reminiscent of some of the best and most popular of the platforming genre.
In the game, you run and jump as you collect coins, diamonds, hearts, and even invincibility stars. Of course, you have to watch out for enemies and obstacles along the way as well.
If you can't see the video embedded above, please
click here
.
Ava's Quest HD has the following key features:
3 unique environments with 30 multi-path levels
Awesome Boss Fights
5 optional missions for each level
Secret objects to find
Beautiful graphics supported by Retina Display
An Epic Story Adventure
Universal: Works on iPhone, iPad and iPod Touch
Stereo sound effects
Customizable and Responsive controls
GameCenter
More than 20 different enemies and obstacles
10 Incredible soundtracks
Dynamic, in-game tutorials
iCade physical pads support
-Localized for 15 languages: English, Dutch, French, German, Italian, Spanish, Chinese, Russian, Polish, Turkish, Czech, Finnish, Hungarian, Slovak and Persian!
Compatible with iPhone, iPod touch, and iPad running iOS 7.0 or later, Ava's Quest HD is available now in the App Store for free.
The free download includes the first four levels only. To play all of the other levels, you may upgrade to the game's full version via a $1.99 in-app purchase.
[gallery link="file" order="DESC"]
Mentioned apps
Free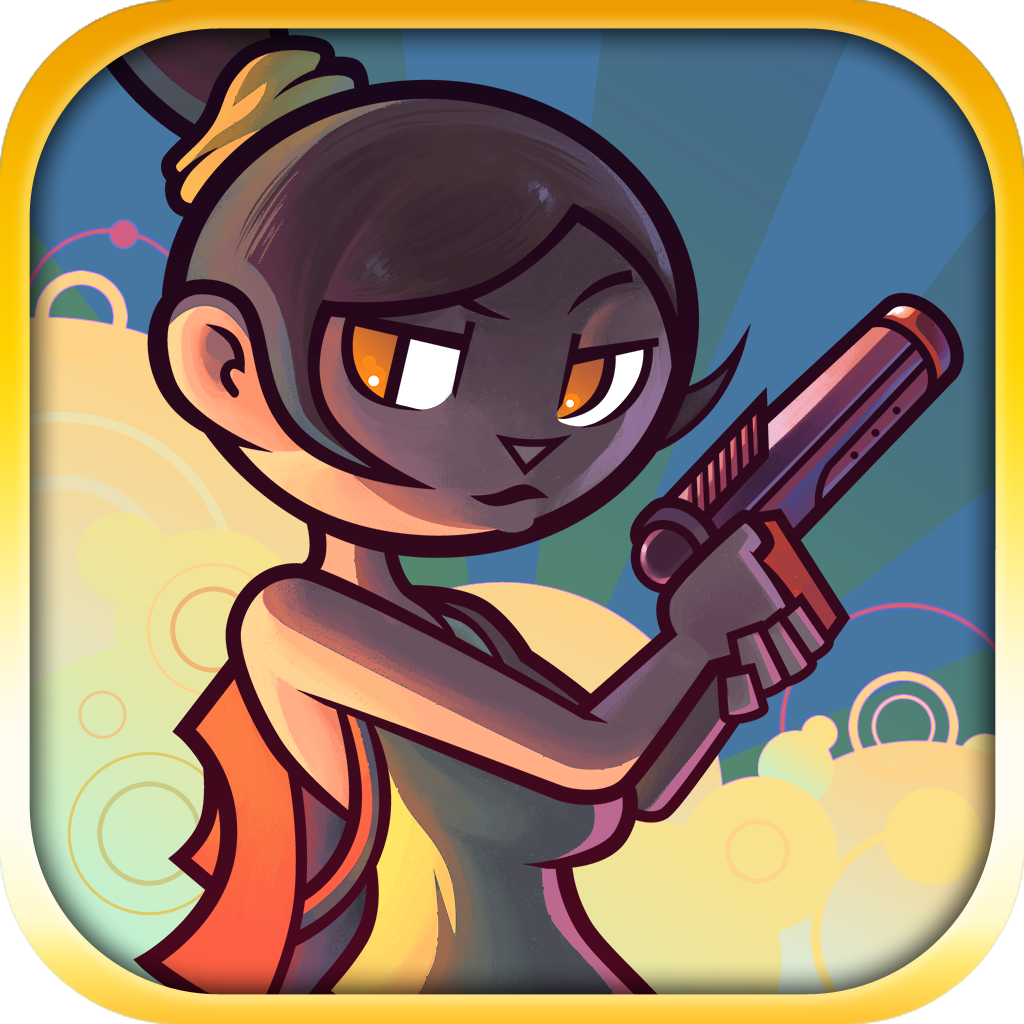 Ava's Quest HD
Nemo Games
Free
Ava's Quest
Nemo Games
Related articles