Shelf
Control:
Get
'Franklin's
Valentines'
For
Free
Through
The
Apple
Store
App
February 10, 2014
This week on
Shelf Control
, we're going to get into the spirit of
Valentine's Day
, which is just a few days away. Specifically, we're dedicating the column to the children's book "Franklin's Valentines," which is being offered for free by Apple through the
Apple Store
app. "Franklin's Valentines" is just one of the many titles in the popular children's books authored by Paulette Bourgeois and illustrated by Brenda Clark. In the book, Franklin the Turtle learns an important lesson about friendship on Valentine's Day:
In this Franklin Classic Storybook, it's Valentine's Day and Franklin can't wait to give his friends the cards he has made. But when he gets to school, he discovers that they're missing. Franklin is heartbroken and worried that now his friends won't want to give him any cards. Big hearts prevail and Franklin soon learns that he has very good friends—and that he can be a good friend, too.
Normally available for $4.99, the iBooks read-aloud edition of "Franklin's Valentines"
can be yours to enjoy with your little ones by downloading it through the free Apple Store app. Just open the Apple Store app, scroll down, and tap the option labeled "A book in your pocket." A new page will then pop up, offering "Franklin's Valentines" free for a limited time exclusively for Apple Store app users. On this page, just tap the "Download now for free" button to open the iBooks app with your redemption code already provided. Redeem the code and wait for the book to download. You can then open and read the book right within iBooks. Note that this offer expires Feb. 20, 2014. As always, if you have suggestions for
Shelf Control
, please feel free to email me at
[email protected]
or simply leave a comment below.
Mentioned apps
Free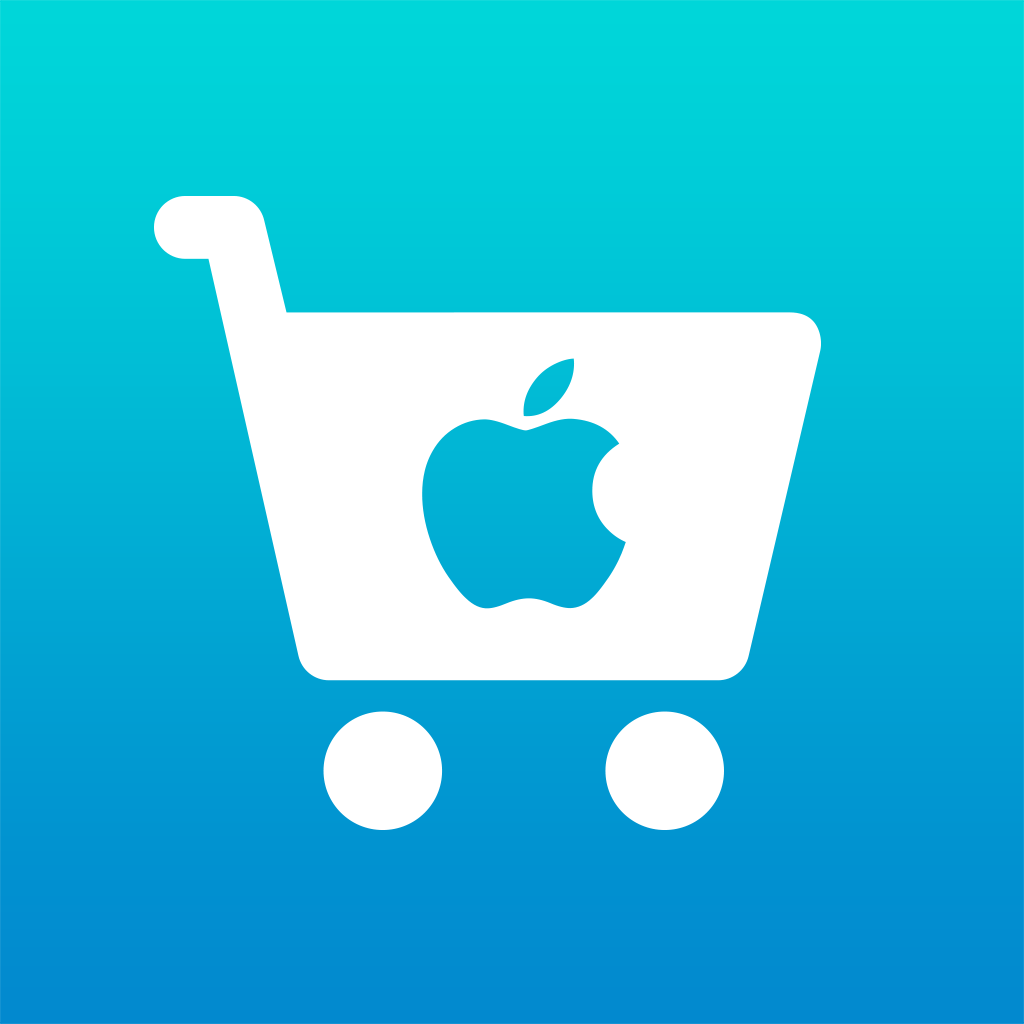 Apple Store
Apple
$4.99
Franklin's Valentines
Paulette Bourgeois