Spears
Vs.
Savages:
Action
Arena
Spear-Em-Up
One
Spear
Savage
Launches
On
iOS
February 27, 2014
Spears and savages. The newly released
One Spear Savage
have both in spades. Developed by
Hexagon Hell Pit
creator 36peas, One Spear Save is a so-called action arena spear-em-up where you have to strike savages with spears. As explained by 36peas, here's how you play One Spear Savage:
Move your savage around the single-screen area by tapping where you want to go. Tap and hold to throw your spear to kill savages or complete objectives. Each savage only gets one spear, and they have to go pick up their own spear once they've thrown it.
If you can't see the video embedded above, please
click here
. One Spear Savage is played on randomly generated maps, across six map types and three game modes. The Jungle and Jungle II maps are filled with explosive barrels, which you can use to inflict damage on your enemies. The Snow Storm and Snow Storm II maps are troubled with snow storms, the direction of which you must take into account when throwing your spears. The Volcano and Volcano II maps are, of course, punctuated with volcanoes, with exploding lava that you must, of course, avoid. As for the three game modes, you have Spear Match, Capture the Flag, and Death Race. Spear Match puts you in a kill-all-you-can death match, Capture the Flag makes you capture markers to increase your score multiplier, and Death Race challenges you with a series of limited-time relays.
Compatible with iPhone, iPod touch, and iPad running iOS 4.3 or later, One Spear Savage is available now in the App Store for the special 66-percent-off introductory price of $0.99.
[gallery link="file" order="DESC"]
Mentioned apps
$0.99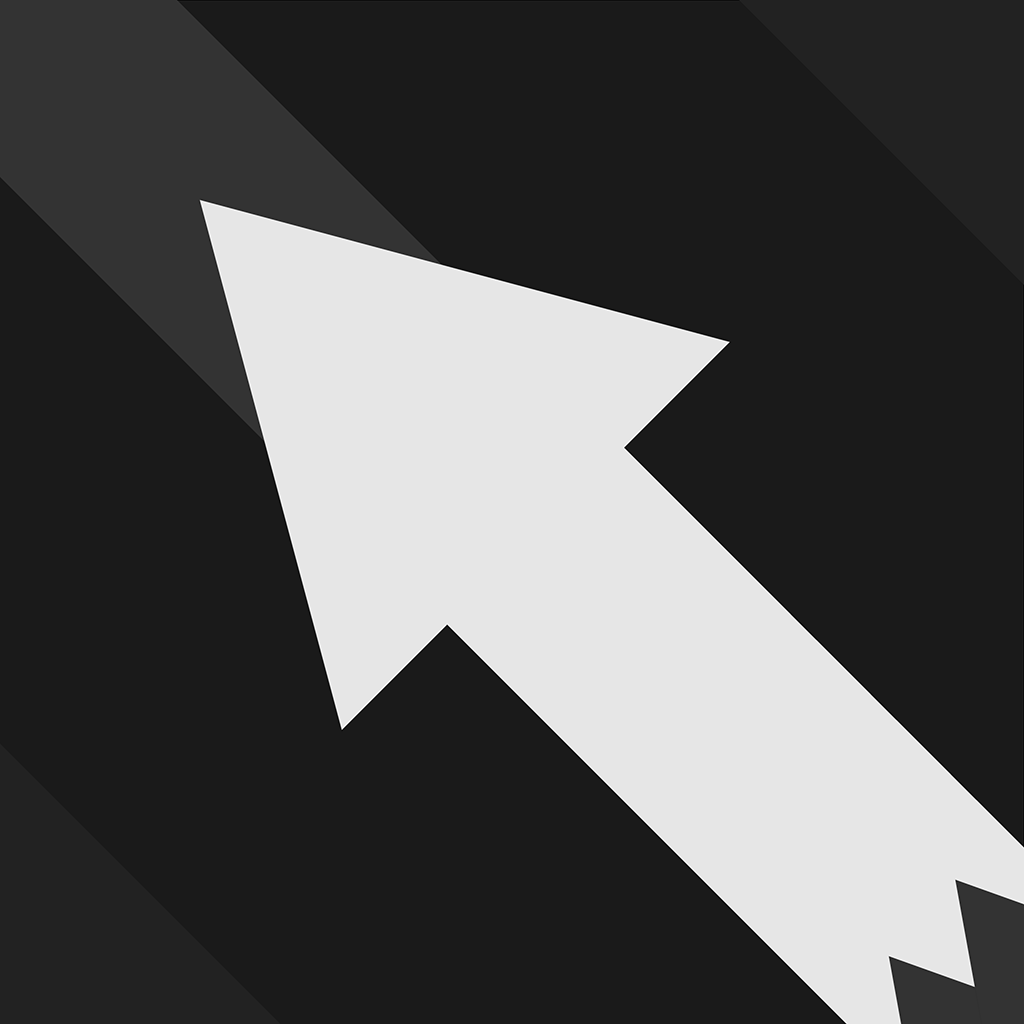 One Spear Savage
36peas
Free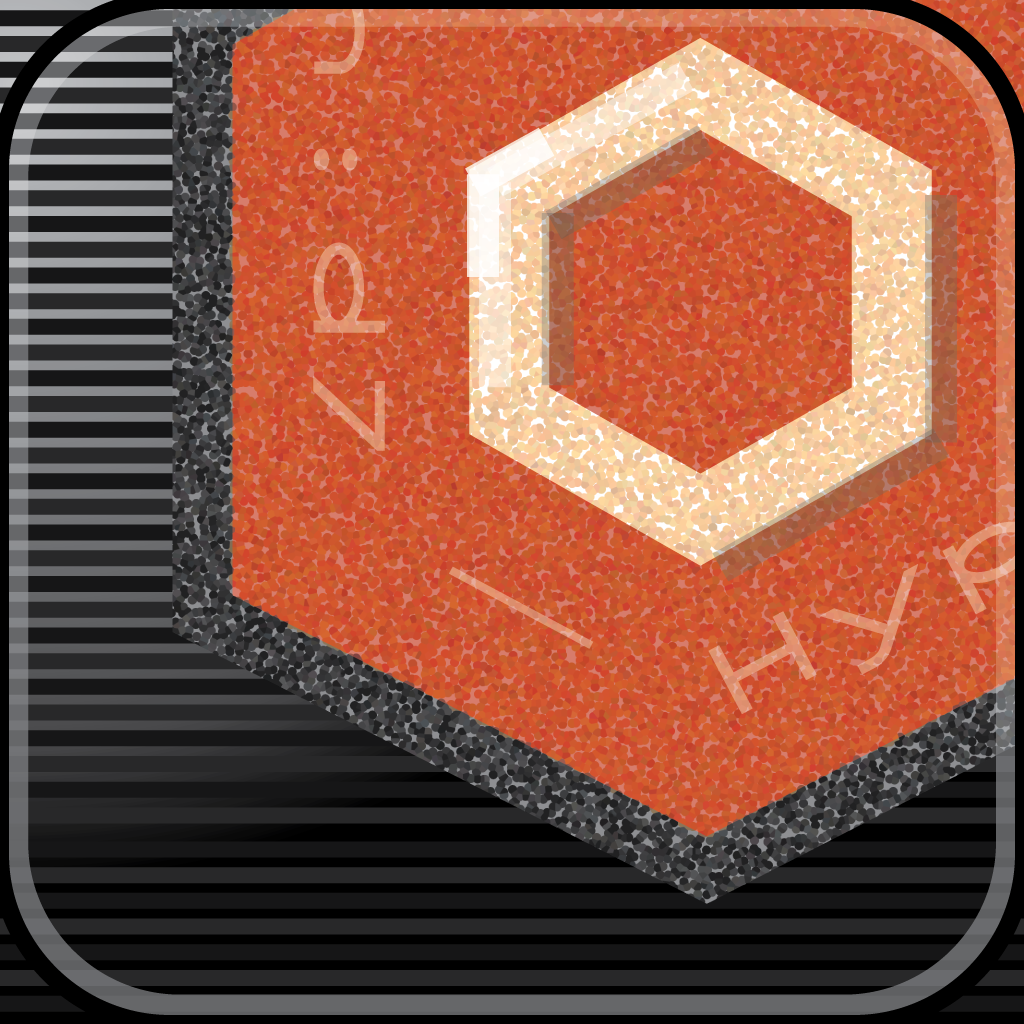 Hexagon Hell Pit
36peas
Related articles