Tin
Man
Games'
New
Zombocalypse
Now
Game-Book
Is
Out
Now
On
iOS
February 19, 2014
Tin Man Games, the acclaimed developer of a number of popular game-book apps for iOS, is out with a new title in the App Store. It's called Zombocalypse Now.
Based on the print book of the same name from Chooseomatic Books, Tin Man Games' Zombocalypse Now offers a fresh and humorous take on the choose-your-own-adventure genre with an undead twist thrown in for good measure:
Zombocalypse Now is a comedy/horror reimagining of the choose-your-own-ending books you grew up with. You'll be confronted with undead hordes, internet dating, improper police procedure, and the very real possibility that you'll lose your grip on reality and wind up chewing the carpets.
You're a stuffed bunny who's out on a date. But the thing is, your date happens to be a zombie. Having realized that, do you run for dear life, or do you stick around for the rest of the show? The choice, of course, is up to you.
So begins Zombocalypse Now, which is an app developed using Tin Man Games' Gamebook Adventures Engine. As such, it includes reading support in either orientation, a full-screen artwork gallery, a position-bookmarking system, and an original soundtrack, among other features.
Compatible with iPhone, iPod touch, and iPad running iOS 5.0 or later, Zombocalypse Now is available now in the App Store for $2.99.
There are, by the way, more than a hundred possible endings in Zombocalypse Now, at least seven of which don't lead to your gruesome death.
[gallery link="file" order="DESC"]
Mentioned apps
$2.99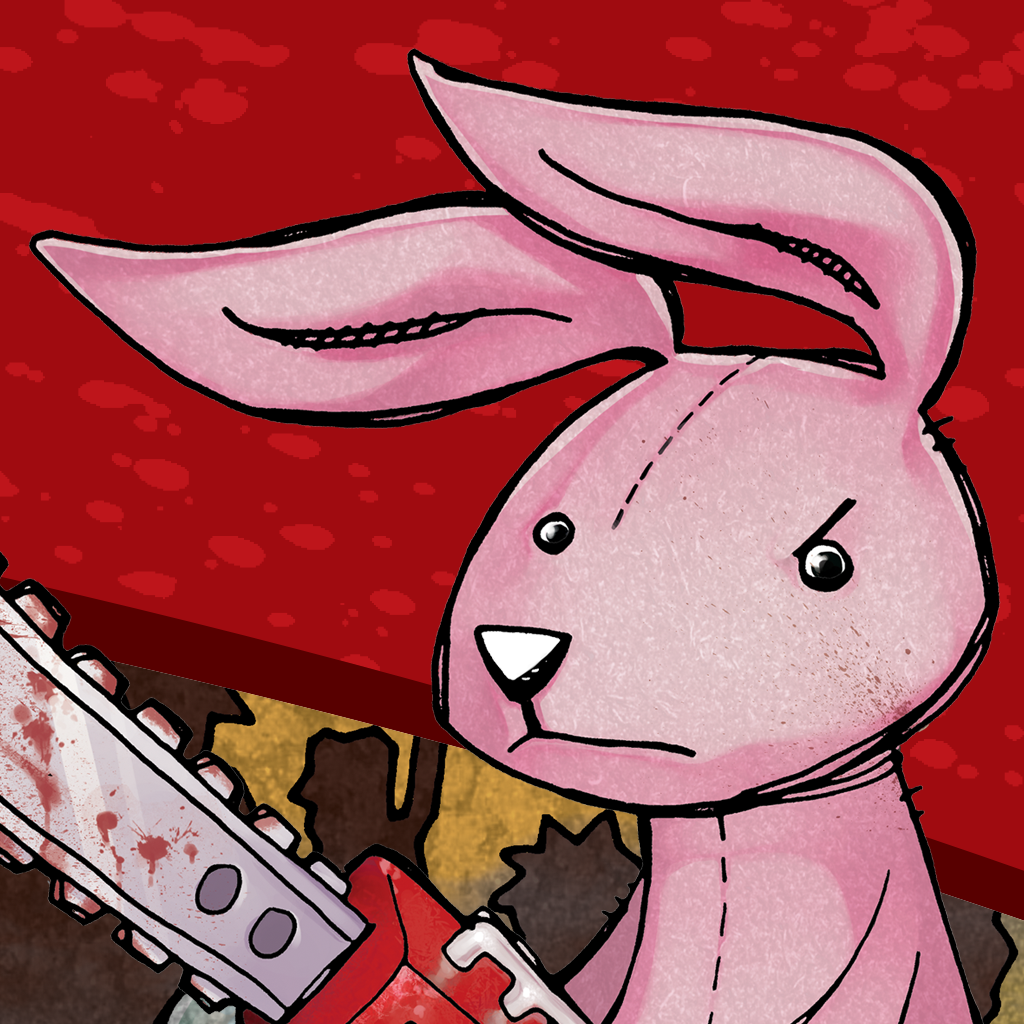 Zombocalypse Now
Tin Man Games
Related articles