Activision
Is
Pulling
The
Plug
On
All
DLC
For
Guitar
Hero,
DJ
Hero
And
Band
Hero
March 19, 2014
Activision has just announced that it's set to stop offering downloadable music for its Guitar Hero, DJ Hero, and Band Hero games by the end of this month.
As noted by Joystiq, the production of downloadable content (DLC) for Activision's Guitar Hero series of music rhythm games was discontinued in February 2011. And now, Activision is scheduled to cease offering downloadable songs altogether for the game after March 31.
Be that as it may, the Guitar Hero servers are going to remain online. Also, any previously purchased DLC is not going to be affected by the impending change.
As a show of gratitude for the series' players, a 50 percent discount has been applied by Activision to selected DLC for the game's console editions:
We want to thank all of you for supporting Guitar Hero over the last nine years. To celebrate this great community, selected songs and tracks will be available for as much as a 50% discount on Xbox 360, PlayStation 3, and Wii from now until the end of the month. For more information, please visit the store on your console.
In addition, Guitar Hero for iPhone has been made available at a discount in the App Store. Until the end of the month, it's downloadable for only $0.99, instead of its regular price of $2.99.
Mentioned apps
$0.99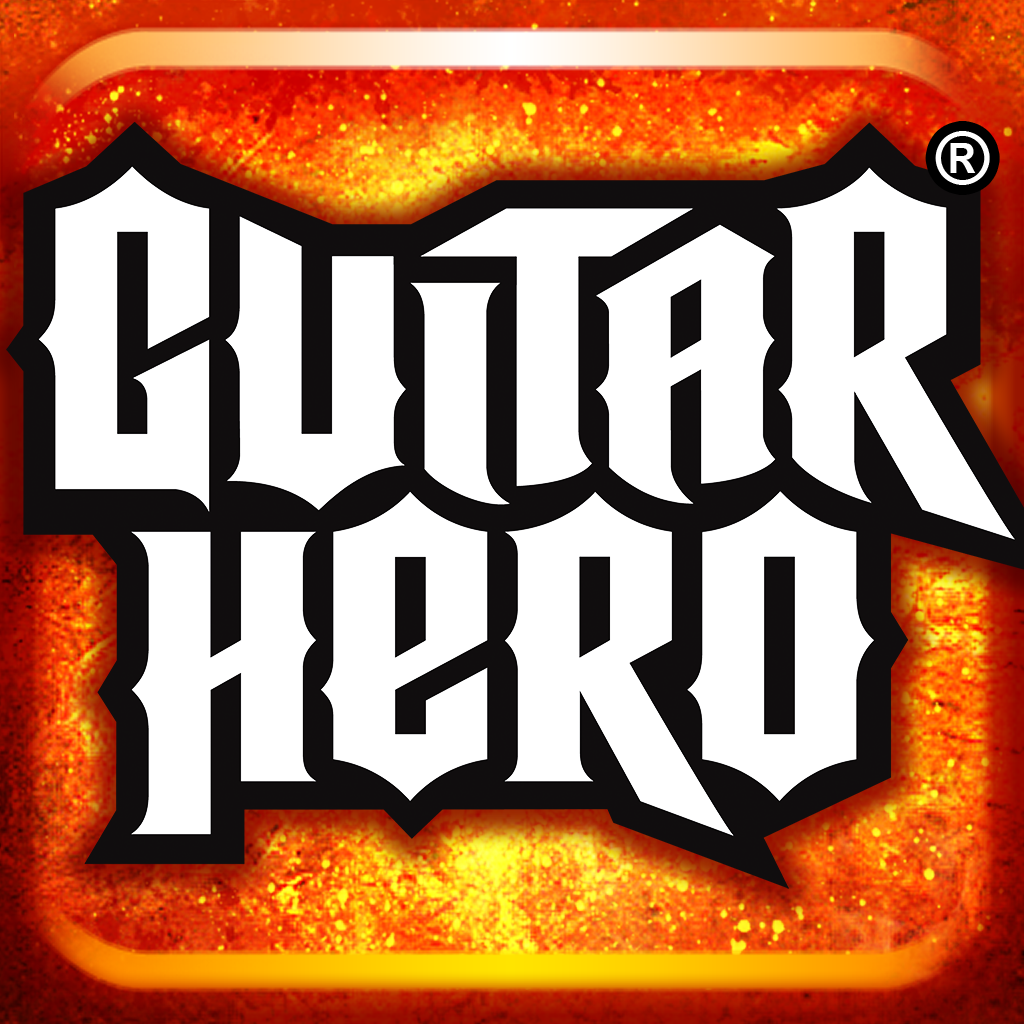 Guitar Hero
Activision Publishing, Inc.
Related articles