AppAdvice
Game
Of
The
Week
For
March
28,
2014
March 28, 2014
Every week, our staff will handpick a game from the past two weeks that we believe is a must-download for your iPhone or iPad. These games will always be from a wide variety of genres, but they are chosen because our own staff members love it and can't quite put it down. So here are this week's picks! Enjoy, and happy gaming!
Star Horizon
Feel like taking a ride in space and shooting stuff in the cosmos? Then you're going to enjoy our Game of the Week, Star Horizon.
Star Horizon is an on-rails space shooter adventure that has you playing as John, former member of the Federation. You find out that he's been in hibernation because of his ship's artificial intelligence, Ellie, who wakes him up and informs him of what is going on around him. It's up to you to help guide him to survival and figure out the secrets of the story.
The graphics are detailed and rich in Star Horizon, so if you're a big fan of space shooters, then this is definitely one to behold. Animations are smooth and you'll get a kick out of all of the intense shootouts you'll have with enemies, as well as parts of the environment. The game also features an adventurous soundtrack, fun "pew pew" laser sound effects, and voice acting.
Controls in the game are easy for anyone, since it is an on-rails experience. Ellie will take care of guiding you along the right path, but you control the ship's aiming, and there are three buttons for each of the attacks you can perform: standard attack, torpedo, and swarm. The game goes through various levels, which will all have their own unique objective, and you can earn up to three stars on each level, as well as Federation credits. These credits can be used in the shop to get upgrades for your weapons and even ship armor. Star Horizon also asks players to make decisions that affect the mission and gameplay, so it can be a different experience in each game.
We've been enjoying the stunning on-rails shooting action of Star Horizon, and if you're a fan of space shooters, then you will want to add this to your collection. Get it on the App Store as a universal download for $3.99.
For a more in-depth look at Star Horizon, don't miss my original review.
Honorable Mention
Roll Back Home
Prefer some calming physics puzzle game instead? Then you'll enjoy our Honorable Mention, Roll Back Home.
This physics-based puzzle game tells the story of a ball that gets lost from a car on the way home, as the trunk was open and the ball got loose. The visuals in the game are delightful, featuring textured graph paper and hand-drawn ink visuals that animate into a flip-book experience as you play through the game. The music is soothing, and quite a perfect fit.
The controls in the game are simple, only requiring players to tilt their device to control the movement of the ball. You can tap to jump when necessary, which is done by flicking your device upwards if on tilt, or you can do swipes.
The game features about 36 levels to go through, with each of them having a starting point and an end point that you much reach, which is signified by the directional "Home" sign at the end. Your score depends on fast you get to the end, so you'll need to be quick. The lower the number (as it counts per frame of the flip book), the better.
Roll Back Home starts out easy enough, but you'll soon find dangers that impede upon your progress, such as tar, spikes, explosives, and more. There will also be objects that you can move around to help you reach places that you wouldn't be able to get to otherwise.
We've been enjoying the puzzling delight that is Roll Back Home, and if you're a fan of physics-based puzzle games, then you should check this one out. You can get it on the App Store as a universal download for $1.99.
For more information, check out my full review.
Mentioned apps
$3.99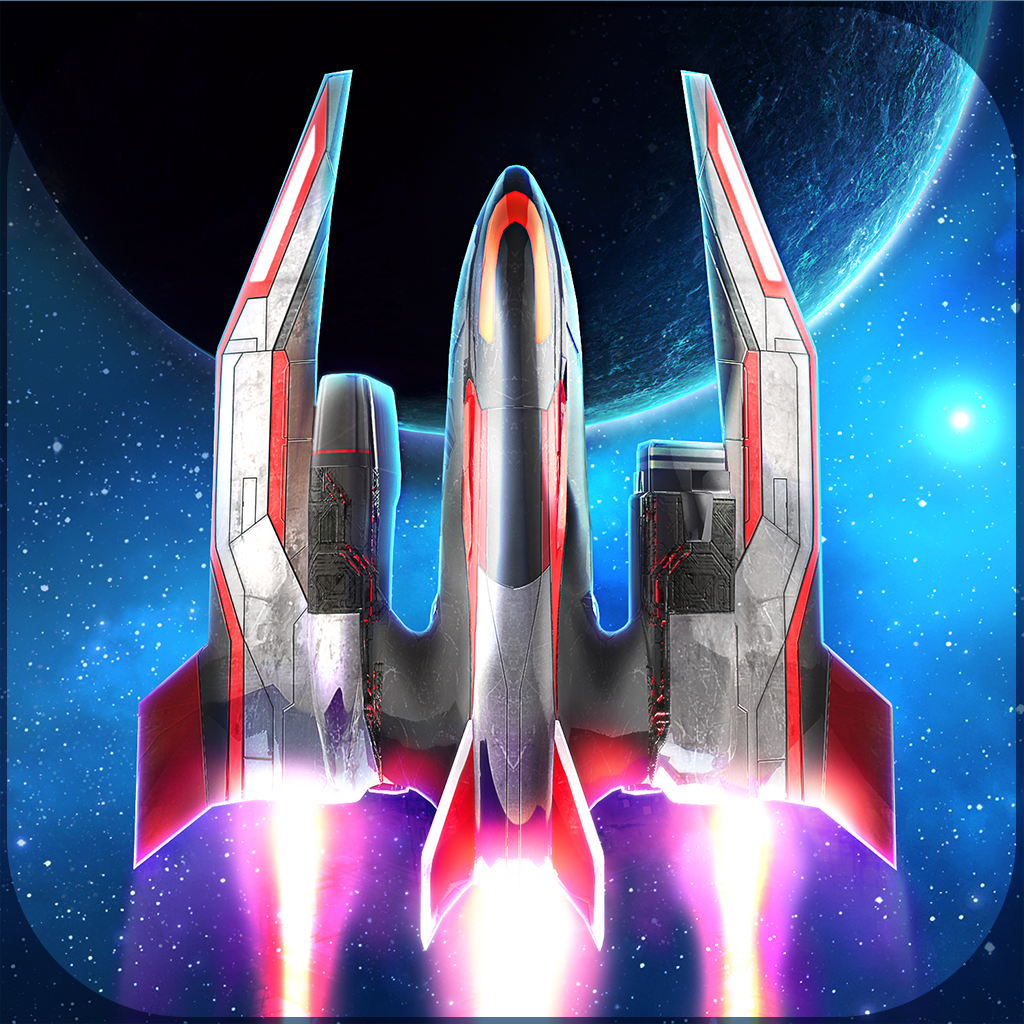 Star Horizon
Tabasco Interactive
$1.99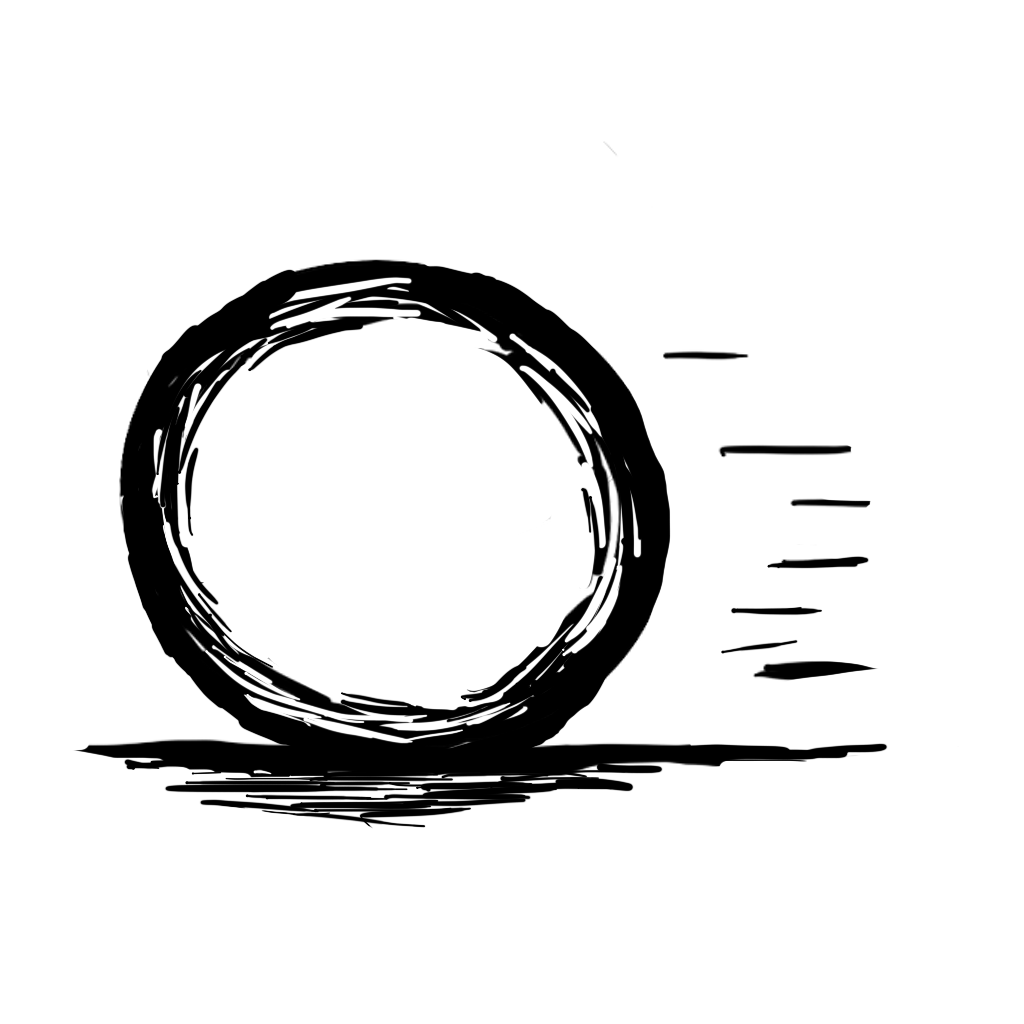 Roll Back Home
Dawn of Play
Related articles