Help
The
Lost
Ball
Roll
Back
Home
In
Dawn
Of
Play's
Latest
Game
March 20, 2014
The visuals in Roll Back Home are an absolute delight. The entire world is basically like a flip book that is filled with hand drawn sketches made in ink on graph paper. It's definitely unique, and watching simple little drawings on paper come to life right before your eyes is quite an experience. The animations are smooth, and the game starts out with a cute animated cutscene that transitions immediately to the gameplay seamlessly. The soundtrack is also quite relaxing, which fits the overall mood of the game.
There are three chapters in Roll Back Home, each having about 12 levels to complete before you can advance. While this may not seem like a lot of levels to go through, the puzzles do increase in difficulty at a steady pace, so you may find yourself stuck for a while on some levels. You need to clear each level in time to unlock the next one, up until the ball can find its way back home.
The controls in Roll Back Home are simple. In order to roll the ball around, you just need to tilt your device left and right. After you get to a certain point, you're able to jump, which can be done by tilting (more like a flick upwards) or touch. I opted for touch, just because you'll look a little less goofy if you plan on playing this in public.
In each level, your job is to navigate the ball from the starting point to the end point, which is marked with a "Home" sign that points in one direction. As you roll the ball, you will encounter obstacles as well as items that could be of use to help you get to your destination. There are boxes and barrels that you could push just by rolling into it continuously, and anti-gravity contraptions, but there are also dangers like tar to slow you down, such as pitfalls, spikes, explosives, and more. As you get further in the game, the more dangers await you.
Your score is determined by how fast you are able to complete the level. The score is the number of frames it took for you to complete the stage, so the lower the number, the better. There is also a target amount of frames to complete it in, which you can see when you pause the game. There is full Game Center integration for leaderboards as well as achievements, in case you felt like being competitive with friends with this game.
So far, I've really been enjoying Roll Back Home. The whole sketch flip book concept is fresh and distinctive, adding a new layer of allure to the game. Plus, the physics-based gameplay is actually quite challenging, and you will find yourself replaying a few levels (or more) once you figure out how to solve it, just so you can get a better score. I just wish that there was the option for touch controls for rolling, so you look a little less conspicuous while playing the game out in public.
If you enjoy challenging physics-based puzzle games with a fascinating art style, then I highly recommend you pick up Roll Back Home this week. You can get it in the App Store as a universal download for $1.99.
Mentioned apps
$1.99
Roll Back Home
Dawn of Play
Free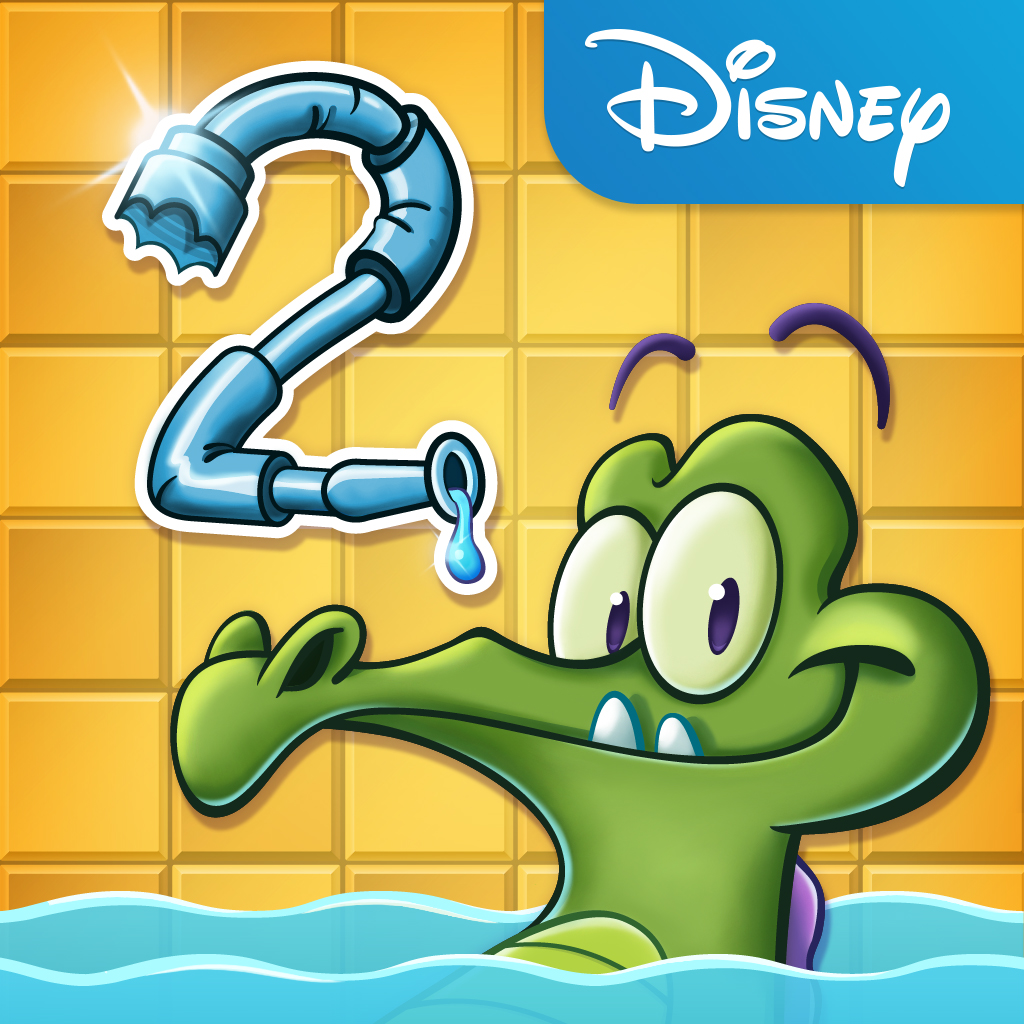 Where's My Water? 2
Disney
$2.99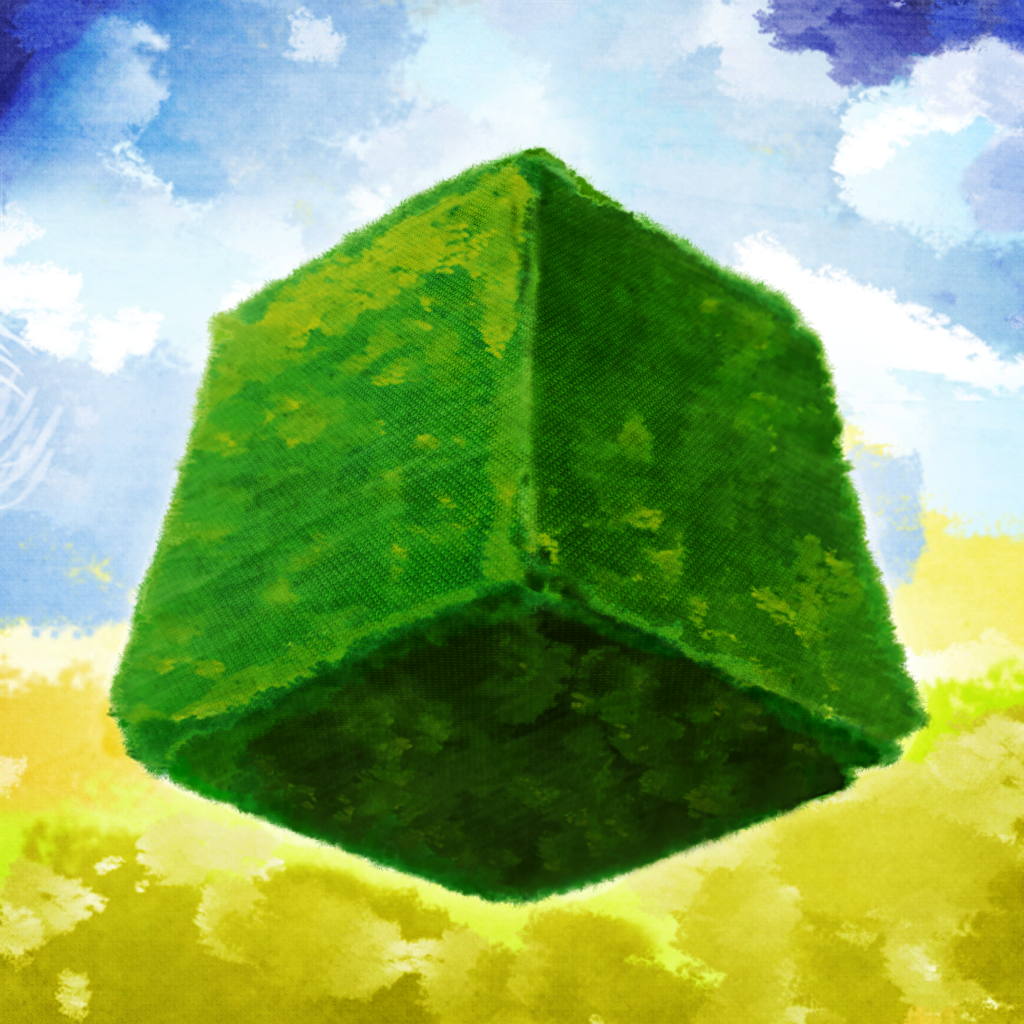 Dream of Pixels
Dawn of Play
Related articles