Collaborative
Logic
Game
Etter
Drei
Updated
With
Universal
Support
For
iPhone,
iPod
touch
March 19, 2014
Etter Drei, the beautiful game of logic and collaboration created by Swiss developer Etter Studio, has just received its first major update.
Etter Drei is a geometry- and physics-based game that challenges you to build 3-D structures with some help from a blocky game character of your choice. In each of the game's 48 levels, there's a seemingly simple objective to accomplish, but complicating the proceedings are gravity, explosives, thunderstorms, and, as Etter Studio puts it, "completely incompetent colleagues."
You see, the latter levels of Etter Drei are played in multiplayer mode, with you and other players from around the world working together to reach the game's set goals.
And the game's first major update happens to bring improved pairing for multiplayer games.
If you can't see the video embedded above, please
click here
.
More notably, the update also brings universal support. Released late last October for iPad and iPad mini, Etter Drei has just been made universal for iPhone and iPod touch. Specifically, the game has been made compatible with iPhone 4S, iPhone 5c, iPhone 5s, fourth-generation iPod touch, and fifth-generation iPod touch.
The new universal version of Etter Drei is available now in the App Store as a free update for existing players or as a new $3.99 download for new ones.
Etter Drei used to be free to download. The initial download included the first few levels for free play and offered an in-app purchase for the full game. Now, the in-app purchase has been removed in favor of a paid, fully unlocked download.
[gallery link="file" order="DESC"]
Mentioned apps
$3.99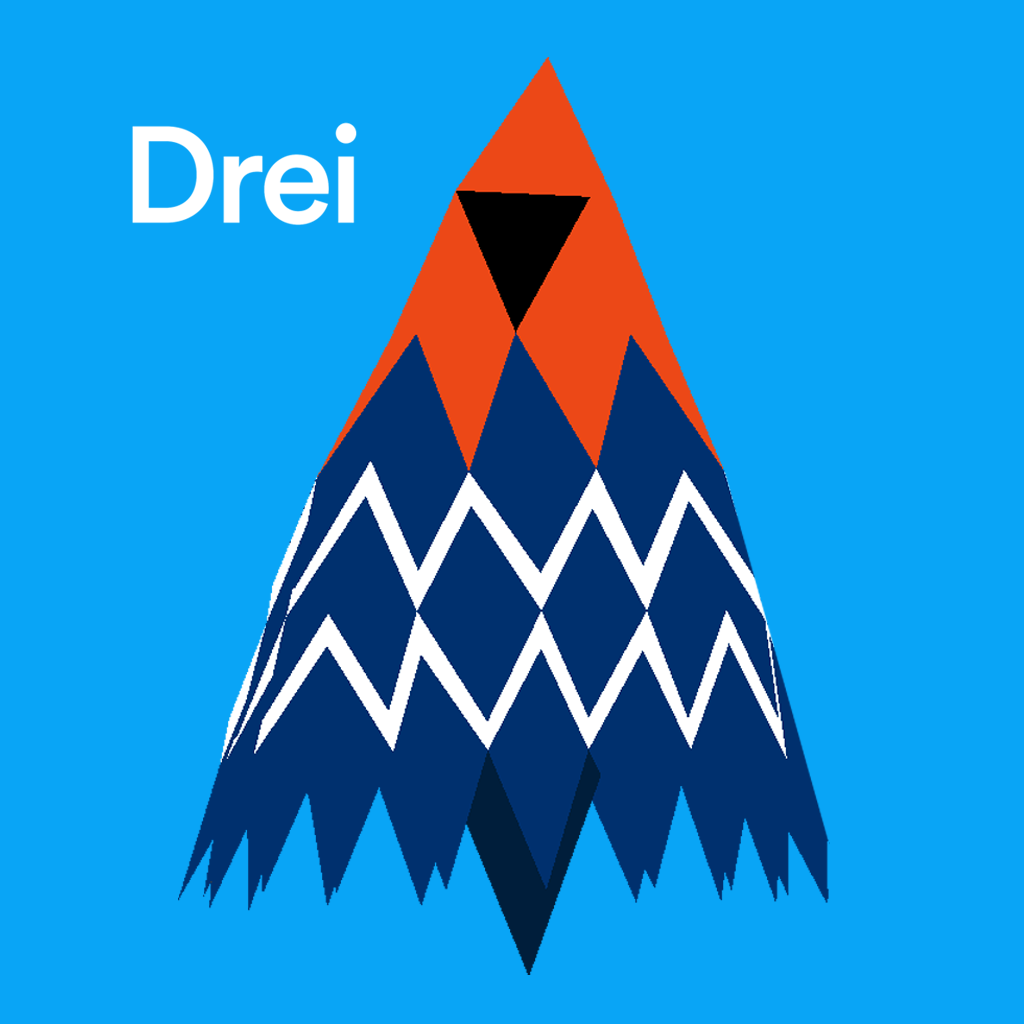 Etter Drei
Etter Studio GmbH
Related articles