English-Language
iOS
Port
Of
Original
Shin
Megami
Tensei
Is
Out
Now
In
The
App
Store
March 18, 2014
The very first Shin Megami Tensei game has finally been made available in English in the form of
Shin Megami Tensei (ENG)
for iOS. Shin Megami Tensei is a popular role-playing game developed by Altus and originally released for the Super Famicom in 1992. It has since spawned a series of successful RPG titles, with the most recent one, Shin Megami Tensei IV, released last year. Previously available only in Japan, Shin Megami Tensei is now available for the first time in English, thanks to its newly released iOS port. Just like the original, the new English-language Shin Megami Tensei for iOS lets you play a complex RPG centered on a system of demons, some of which may be your allies and some your enemies. As its story goes:
In Tokyo 199X, a mysterious murder leads to the emergence of demons and an escalating global conflict with the rise of a charismatic rebel leader in possession of a demon army, and external forces that wish to crush such threats with extreme measures. You, the protagonist, have an unusual ability enabled by a computer program that lets you communicate with and recruit demons to your side. As you collect demons, the program will allow you to store, summon, and fuse them to create the right team to negotiate the ever-changing balance of powers, and fight for the kind of world you ultimately wish to live in.
If you can't see the video embedded above, please
click here
.
Shin Megami Tensei (ENG) is out now in the App Store.
It's optimized for iPhone 4, iPhone 4S, iPhone 5, iPhone 5c, iPhone 5s, fourth-generation iPod touch, and fifth-generation iPod touch.
It's available for the special introductory price of $5.99
until March 31, after which date the game will be available for its regular price of $7.99. See also:
Dare You Unravel The Grisly Truth In 999: The Novel?
[gallery link="file" order="DESC"]
Mentioned apps
$5.99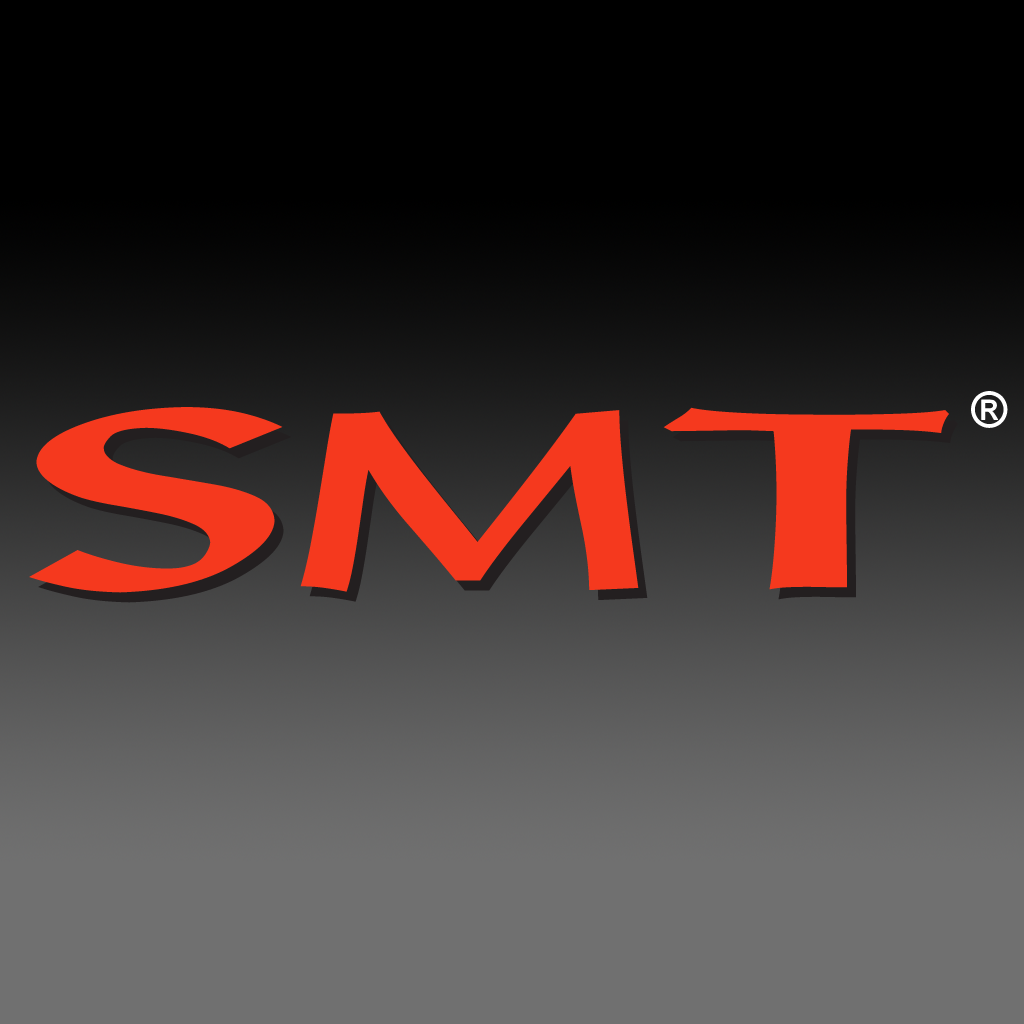 Shin Megami Tensei (ENG)
Index Digital Media, Inc.
Related articles