How
To
Spend
A
$25
iTunes
Gift
Card
For
March
21,
2014
March 21, 2014
Our list this Friday features games, Mary Poppins, and a wolf on Wall Street.
First released in 2009, Camera Plus continues to amaze thanks to occasional updates. The universal app now includes AirSnap, which allows users to capture photos and videos using two devices via Bluetooth or Wi-Fi.
Hundreds, $4.99, Universal game
 This game remains one of the best on the App Store, nearly 16 months after it was first released. My only complaint? The game hasn't been updated since last July.
Check out the description for this zany book by Daniel O'Brien and Winston Rowntree:
Plenty of historians can tell you which president had the most effective economic strategies, and which president helped shape our current political parties, but can any of them tell you what to do if you encounter Chester A. Arthur in a bare-knuckled boxing fight? This book will teach you how to be better, stronger, faster, and more deadly than the most powerful (and craziest) men in history. You're welcome.
Sounds like fun, no?
This retro game isn't going to win any points for originally. Nonetheless, it still offers plenty of fun.
The latest Martin Scorsese-Leonardo DiCaprio collaboration is finally available to rent on Tuesday, March 25. You can purchase "
The Wolf of Wall Street
" now for $19.99 on iTunes.
Can you do without the sex, money, and drugs? Consider this Disney adventure about the making of "Mary Poppins."
Freebies of the Week
You next beautiful story made with virtual tiles is just moments away thanks to the newly released
FridgePoems
 app.
Poetry not exactly your thing? The new
Transit App
will help you get from point A to point B in some of the largest cities in the United States.
That's it for this week. Another issue of "How To Spend A $25 iTunes Gift Card" will be published next Friday. Until then, stay safe.
Mentioned apps
$0.99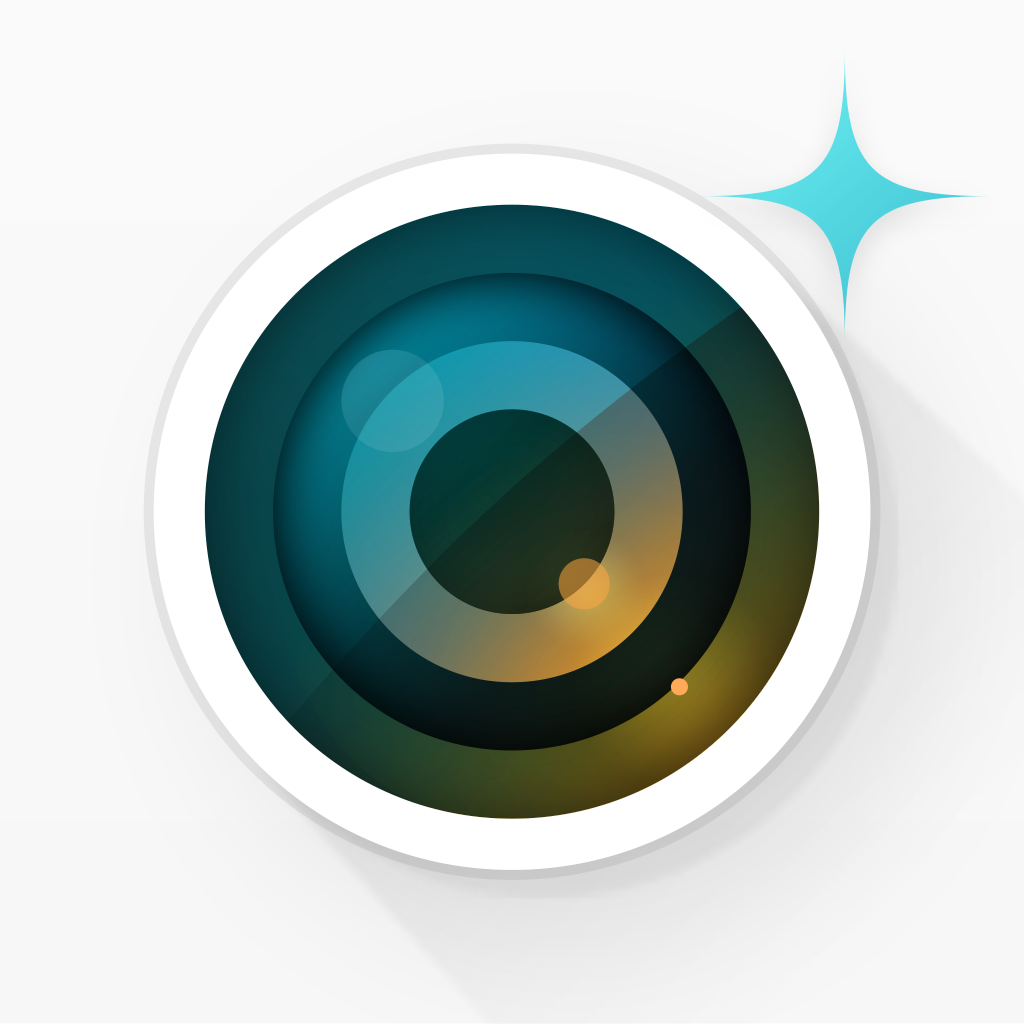 Camera Plus
Global Delight Technologies Pvt. Ltd
$4.99
Hundreds
Semi Secret Software, LLC
$0.99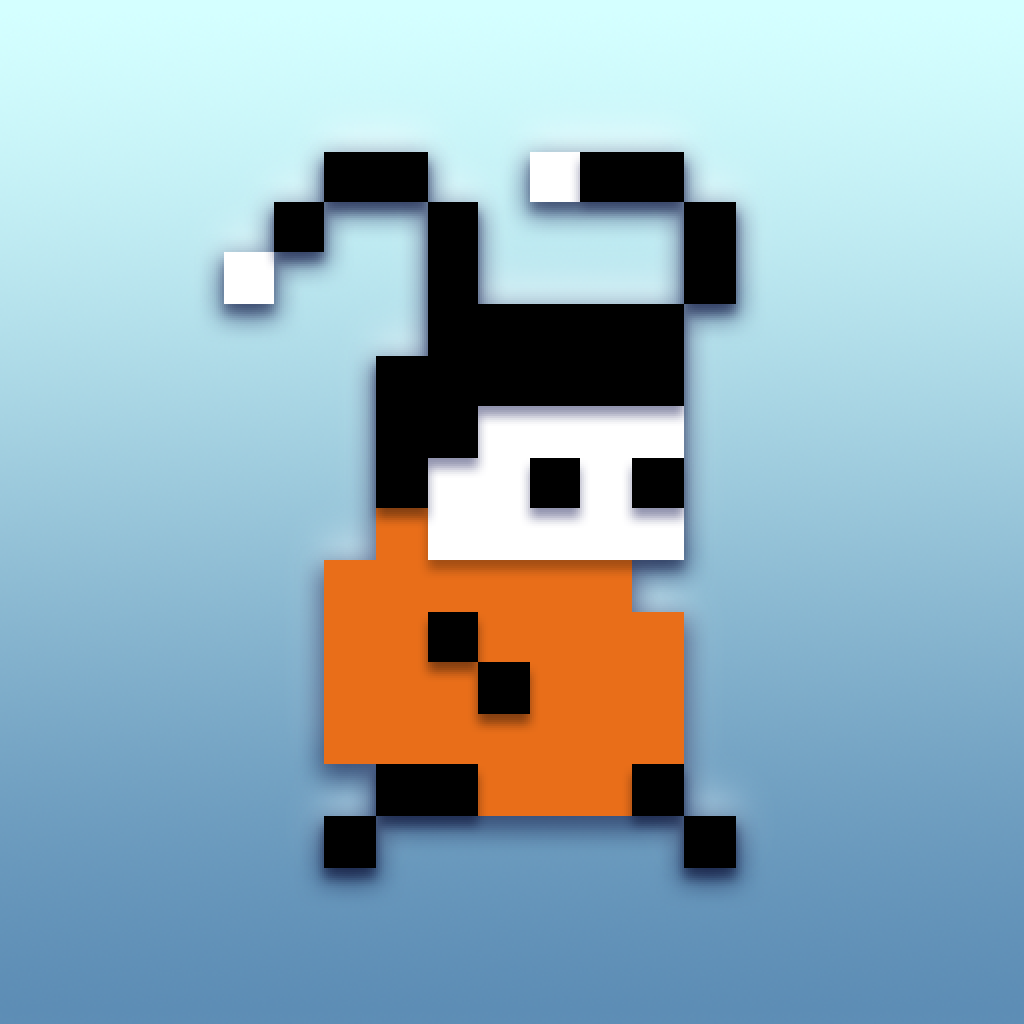 Mos Speedrun
Physmo
Free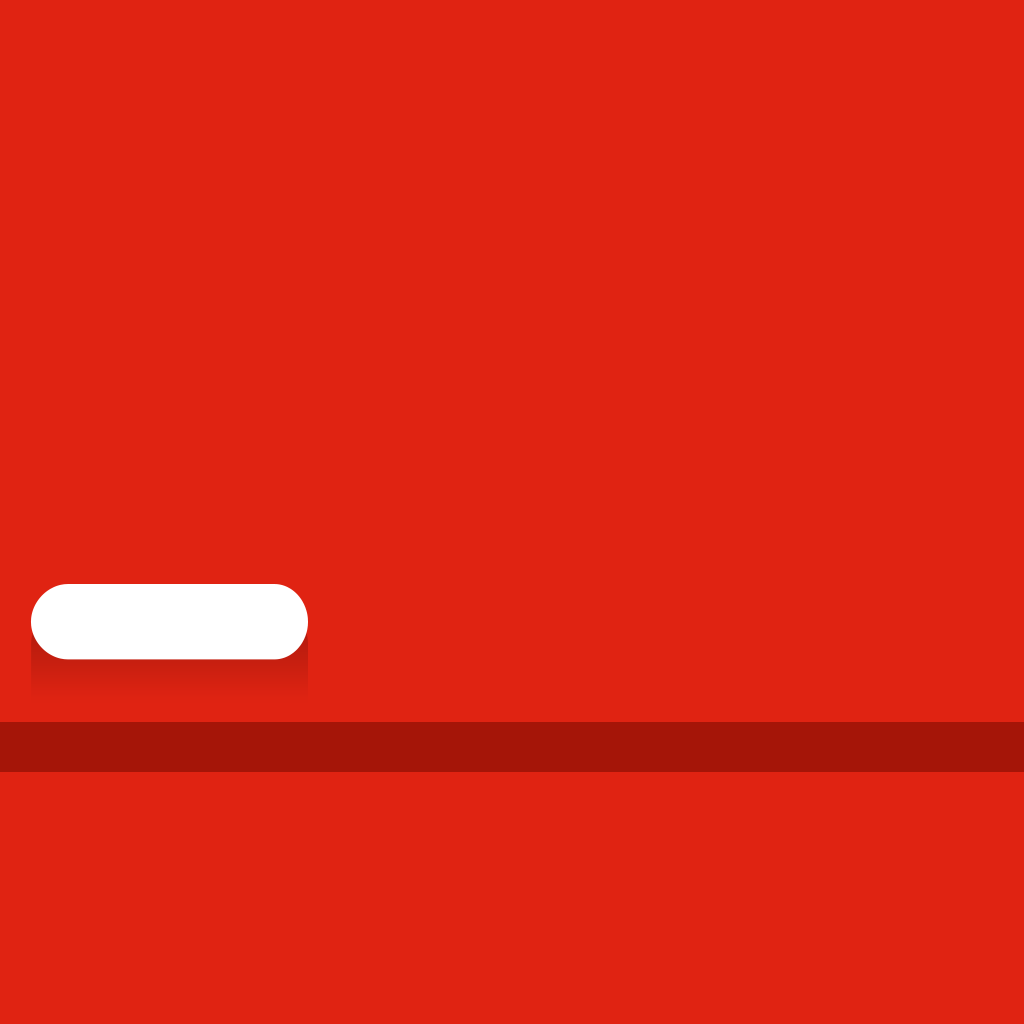 FridgePoems
Color Monkey AB
Free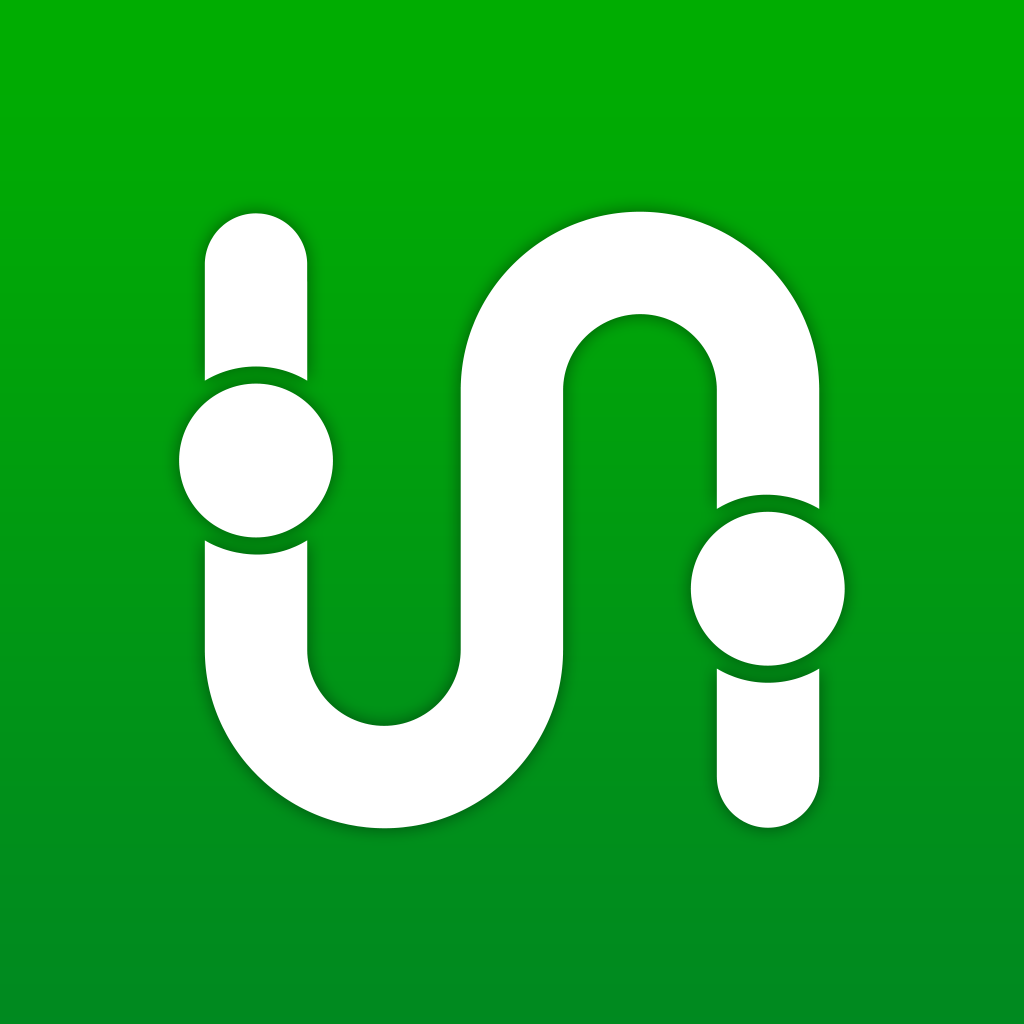 Transit App
Samuel Vermette
Related articles