Preregister
For
Chaos
Fighters
And
Get
In-Game
Prizes
Plus
A
Chance
To
Win
An
iPad
mini
March 22, 2014
Chaos Fighters
has been a big hit in soft-launch mode in Asia, particularly in China, Korea, and Taiwan. And it's expected to become an even bigger hit once it's officially launched worldwide, particularly in the U.S. Now, to drive up interest in the chaotic and colorful mobile MMORPG, Chukong Technologies has launched
a preregistration webpage
offering special rewards for prospective players. Touted as the first mobile character-switching RPG, Chaotic Fighters features more than 50 characters to select, 40 skills to combine, and hundreds of loot items to equip. Its character-switching mechanic allows players to switch between different fighters at will during gameplay for optimal battle performance. Check out the trailer for Chaos Fighters below: If you can't see the video embedded above, please
click here
. Chaos Fighters challenges you to:
Learn dozens of unique skills, and combine them for cool combos and powerful strategies.
Choose from hundreds of different fighters, each with their own strengths and gameplay styles.
Play different game modes that provide endless replay options.
Take on players from around the world in massive tournaments and earn epic rewards.
Customize your pets with a vast array of options to aid your fighter in combat.
Influence other players by making friends, imprisoning your enemies, recruiting mercenaries and joining guilds.
Experience high-quality graphics that deliver intense gameplay.
Chaos Fighters is available now in the App Store for free in soft-launch mode in select regions.
It's scheduled for official release in the U.S. and other countries on Thursday, March 27. As mentioned, a webpage has been launched for prospective players in the U.S. to register their interest in Chaos Fighters. If you're one such player, you can preregister with your email and, optionally, with your mobile number. You will then receive a download link as soon as Chaos Fighters becomes officially available. You will also receive a reward code to redeem in-game prizes. What's more, once you enter the reward code in the game, you will be automatically entered in a draw for a chance to win one of three iPad minis. Interested? Then preregister now
at this webpage
.
Mentioned apps
Free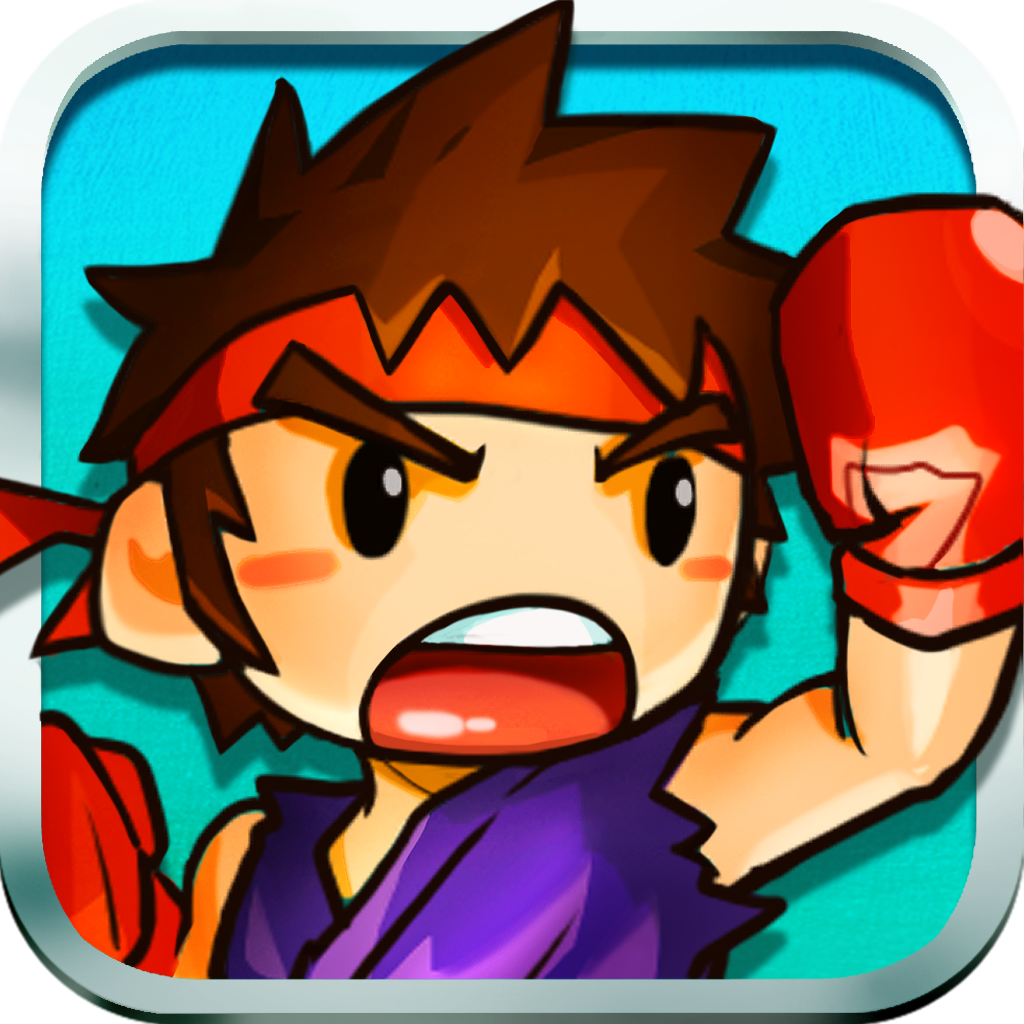 Chaos Fighters
Coco Entertainment International