Twitter
And
Blogger
Cofounder
Ev
Williams'
Medium
To
Launch
Official
iOS
App
Next
Week
March 10, 2014
Medium is set to come up with something "really big" as it prepares for the imminent launch its official iOS app.
As reported by Fortune, the emergent blogging platform launched by Twitter and Blogger cofounder Ev Williams in 2012 is slated to release its first mobile app on iOS next week. But the app is said to initially support reading content posted on Medium only, that is, it won't yet enable users to publish content to Medium. Nevertheless, without providing more details about the app, Williams is quoted as saying that the app "is going to be really big," size-related pun perhaps not intended.
Similar to Svbtle by Dustin Curtis and Roon by Drew Wilson and Sam Soffes, Williams' Medium offers a simple, minimalist, and no-frills blogging experience, both for creating content and consuming it. But Medium's main point of distinction lies in its focus on long-form writing about "ideas" and "stories," instead of, say, the usual just-another-WordPress-blog-post or the wave after wave of photos and GIFs on Tumblr.
As explained by Williams in Medium's About page:
Medium is a new place on the Internet where people share ideas and stories that are longer than 140 characters and not just for friends. It's designed for little stories that make your day better and manifestos that change the world. It's used by everyone from professional journalists to amateur cooks. It's simple, beautiful, collaborative, and it helps you find the right audience for whatever you have to say.
We'll let you know once Medium for iOS is out. We'll also be posting an in-depth review of the app shortly after its release.
Mentioned apps
Free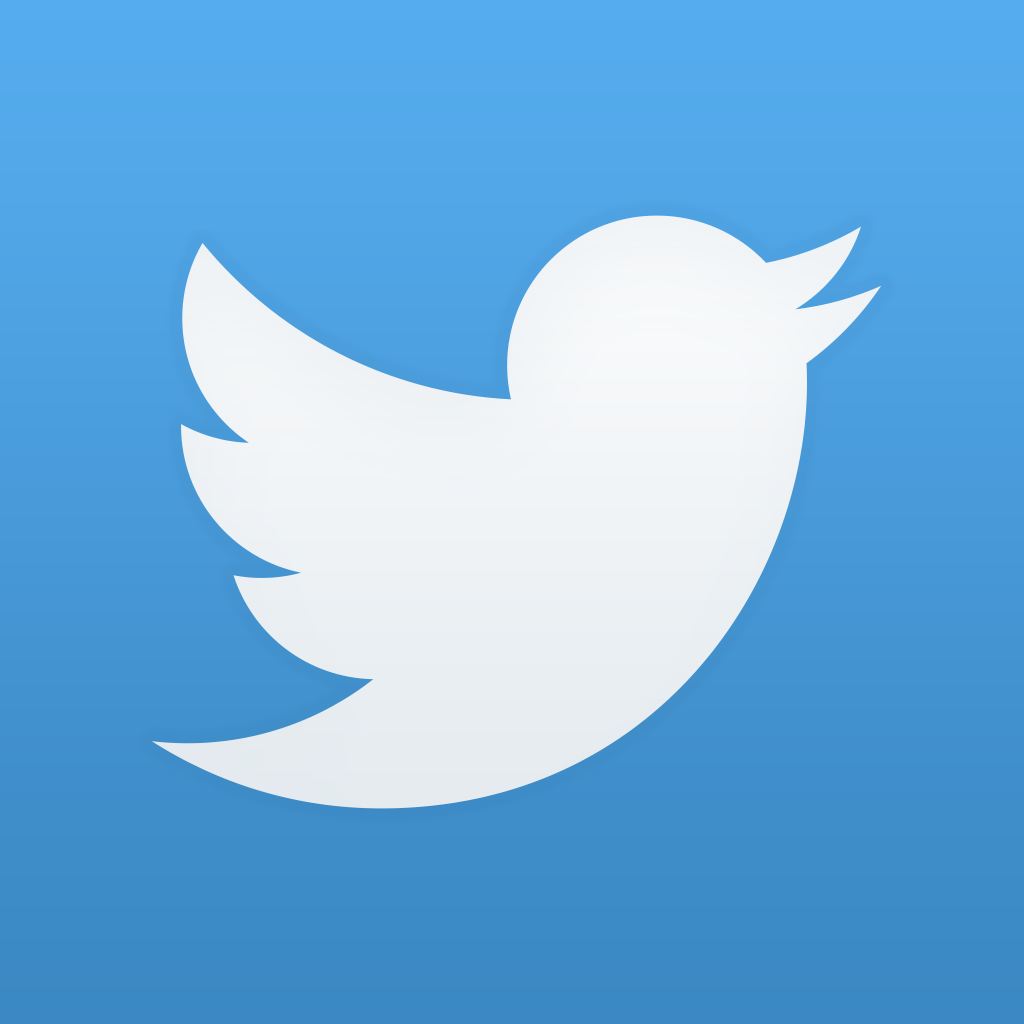 Twitter
Twitter, Inc.
Free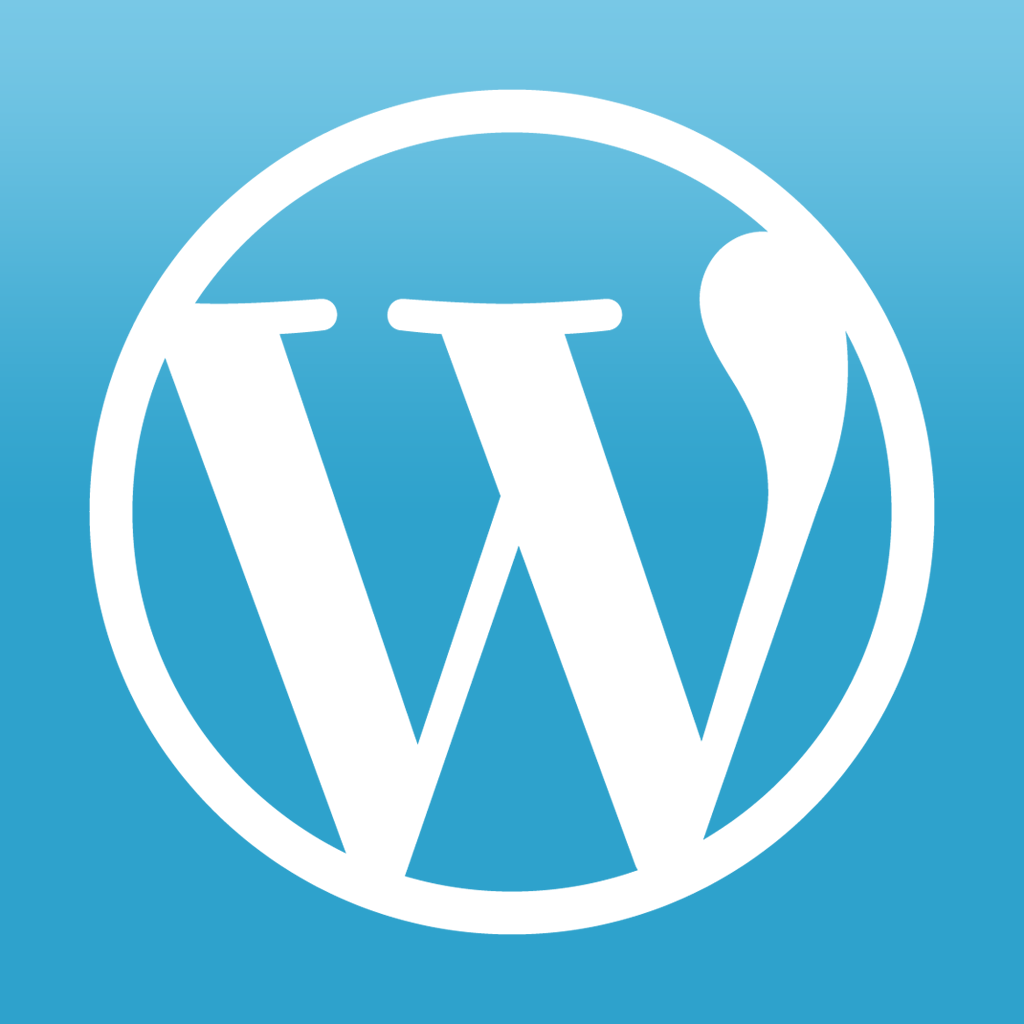 WordPress
Automattic
Free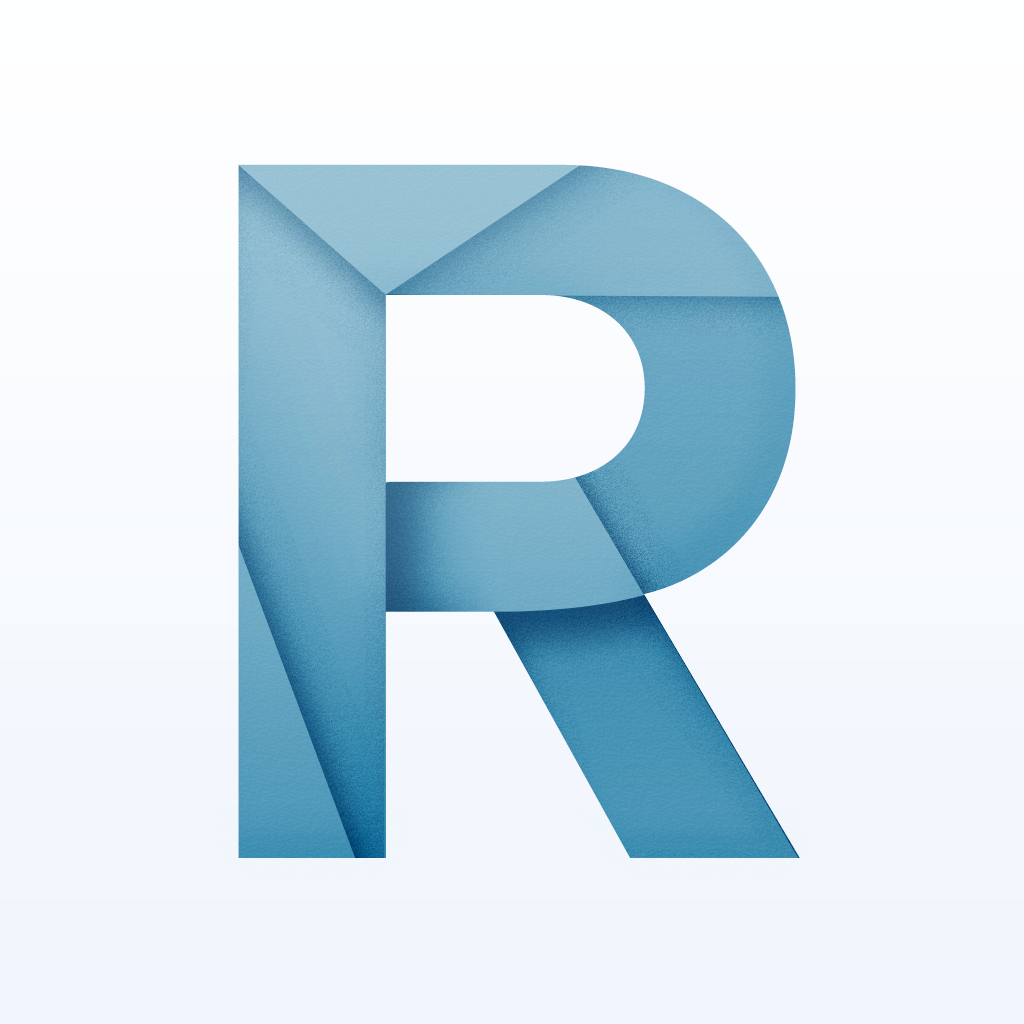 Roon
Nothing Magical Inc.
Free
Blogger
Google, Inc.
Free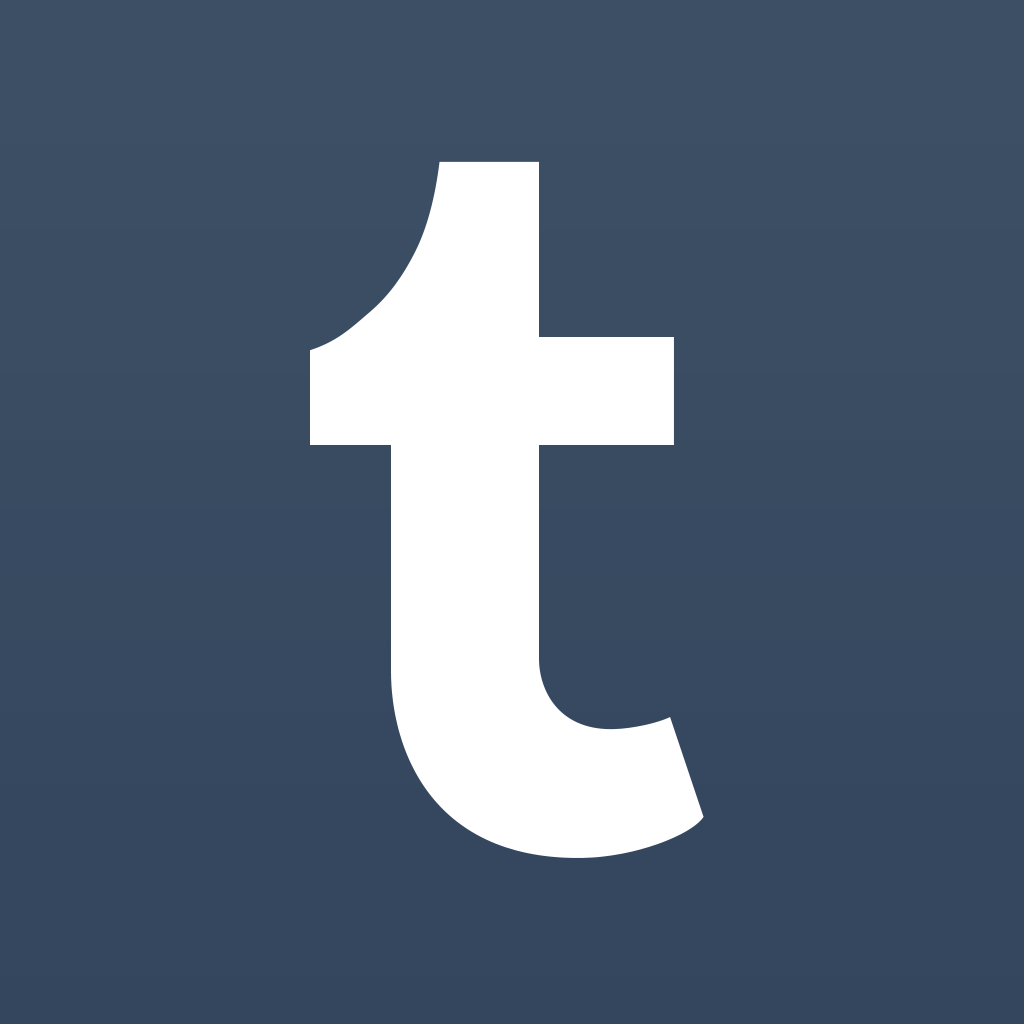 Tumblr
Tumblr
Related articles