UP
Coffee
Tracks
Your
Caffeine
Intake,
Suggests
Ways
To
Improve
Sleep
March 6, 2014
Jawbone's line of
UP wearable devices
already keep track of sleep patterns, exercise routines, and eating habits. Now, the company has introduced
UP Coffee
, which shows how caffeine can affect your sleep. Available on the App Store, the free iPhone app shows how your caffeine levels change throughout the day as you down cups of coffee, energy drinks, and even chocolate. By keeping track of what you've consumed, UP Coffee knows when you're wired and how long it will take until you are "sleep ready." At launch, the app offers caffeine tracking for basic coffee and tea, expresso coffee drinks, Starbucks, Dunkin' Donuts, energy supplements, sweets, and over the counter (OTC) medicine.
The app also shows how your body reacts to caffeine. After three days of use, you'll have a better idea how your consumption compares to other drinkers. By the seventh day, UP will reveal your Caffeine Persona. Finally, UP Coffee shows how making little changes to your daily routine can make your sleep and overall health better going forward. Don't have an UP band? This isn't a problem. UP Coffee is for anyone that wants to have a better night's sleep.
As an
UP24 user
and caffeine connoisseur, I can't wait to begin using UP Coffee. What a great idea, don't you think? You can download the UP Coffee app by
following this link
. See also: 
Fitbit Issues A Voluntary Recall Of Its Force Fitness Tracker
, and 
Canalys: Wearables To Become 'Key Consumer Technology' In 2014, Expect Huge Sales
.
Mentioned apps
Free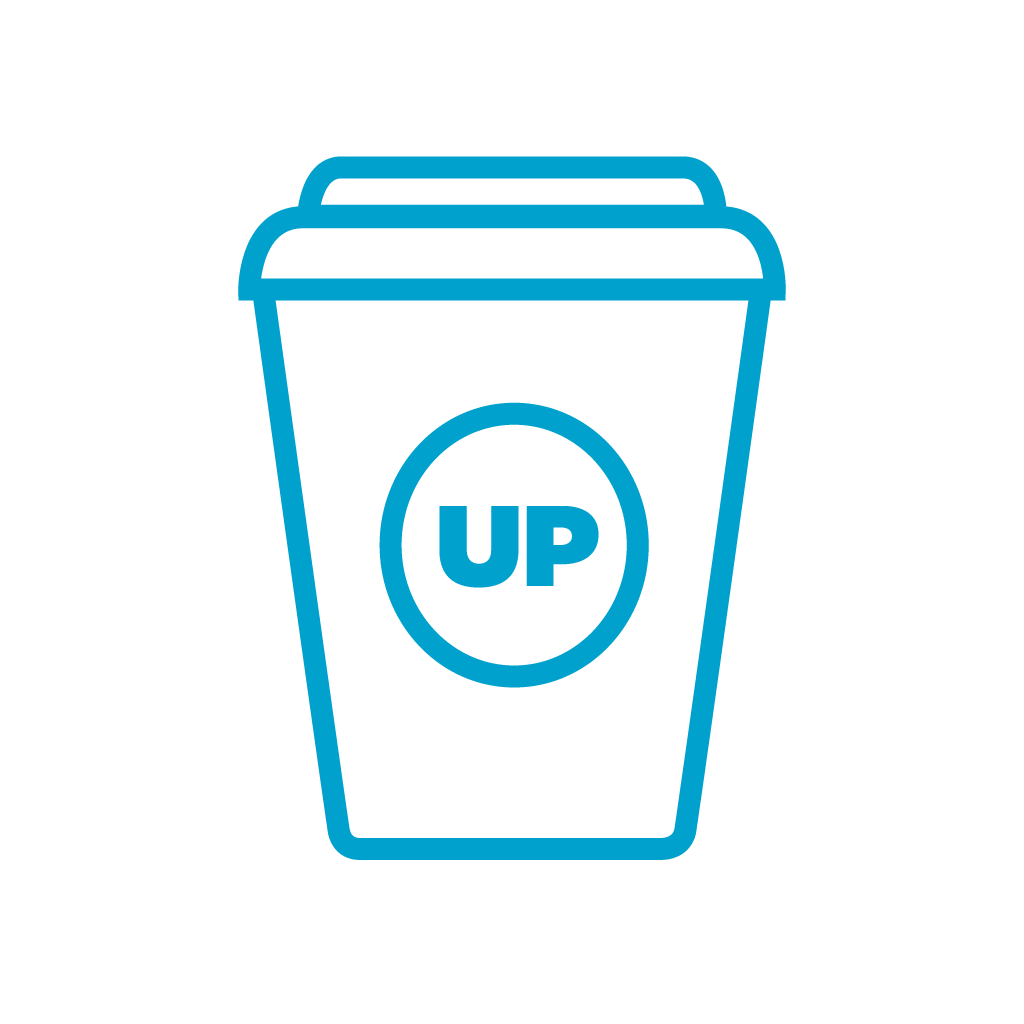 UP Coffee
Jawbone
Related articles