A
Hulu
Plus
Update
Turns
Your
iOS
Device
Into
A
Remote
Control
For
Gaming
Consoles
April 24, 2014
The Hulu Plus app for iOS devices has just been updated with a new feature that is sure to make fans of gaming consoles happy. With version 3.5.2 of the app, users can now directly control the service on the Xbox One, PlayStation 4, and PlayStation 3. After launching the app, the gaming console will be automatically detected. The "cast" button allows users to pair the content with the bigger television screen. Just to note, the gaming console must be turned on and logged into the same account for the functionality to work. This video shows more about how the remote control functionality works. Here's more about the feature from the
Hulu blog
:
The functionality is easy to use. Simply launch the Hulu Plus app on your iOS or Android mobile device, and your gaming console system will be detected directly through the app. Once detected, a "cast" button will appear on your mobile phone or tablet and you can pair it with your living room device. Let's say you're an Andy Samberg fan like me…and you're catching up on the season finale of Brooklyn Nine-Nine, and suddenly have a desire to re-live Andy's comedic genius in his first SNL digital short – "Lazy Sunday". Well, you're in luck! You can keep watching the "Brooklyn Nine-Nine" episode on your Xbox One, PS3 or PS4 system and use your mobile device to easily search for another show, episode or clip, and "cast it" to start watching immediately on your TV. With the remote control functionality, you still get all of the controls you've come to expect from Hulu Plus such as pause/resume, seek, and 10-second rewind. Need to go downstairs to grab a snack? No problem – you can switch back to watching on your phone with the press of a button. With another press of a button, you can go back to casting to any TV in your home with a connection to your Xbox One, PS3 or PS4 system!
A universal app designed for the iPhone/iPod touch and iPad/iPad mini,
Hulu Plus can be downloaded now on the App Store for free
. A subscription to the service will set you back $7.99 per month. The service jumped on the Chromecast bandwagon very early, adding support for Google's video streaming device in separate updates
for the iPad
and
iPhone/iPod touch
last October.
Mentioned apps
Free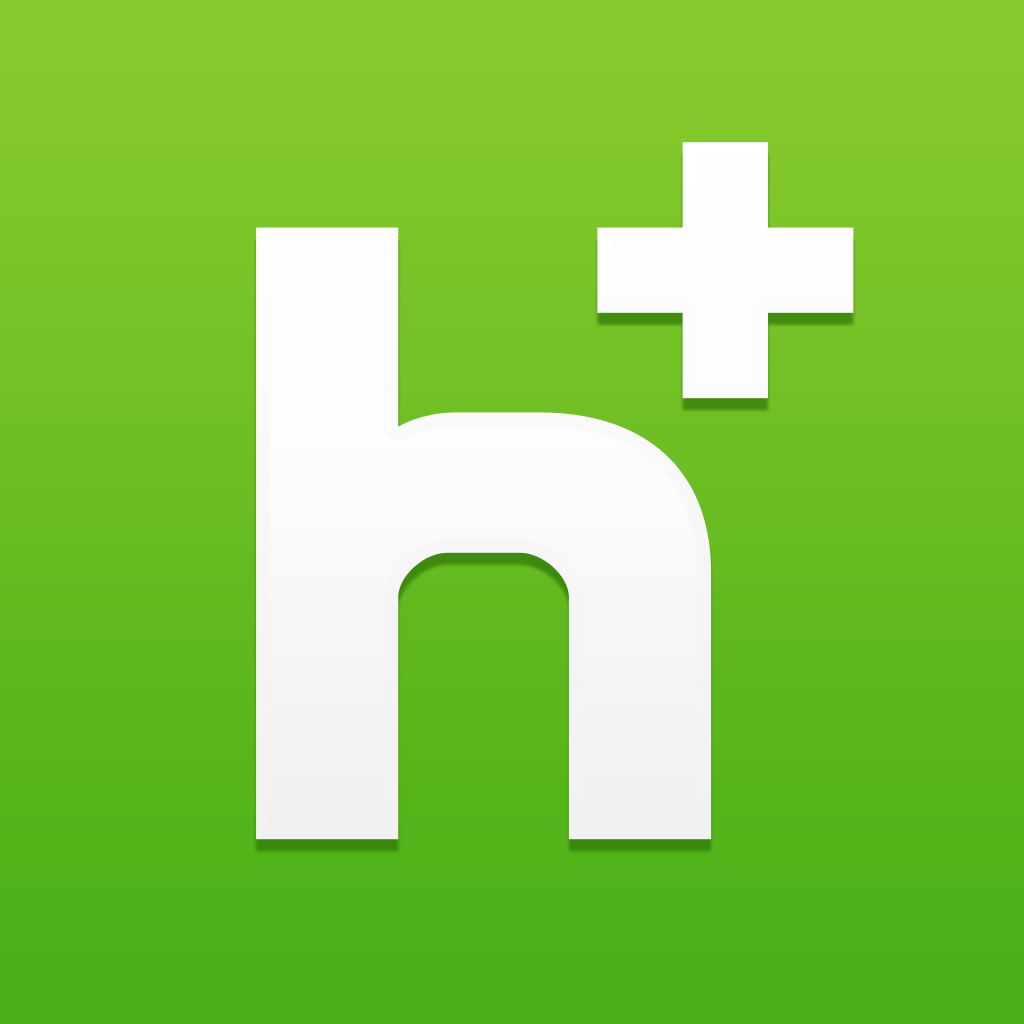 Hulu Plus
Hulu, LLC
Related articles