AppAdvice
App
Of
The
Week
For
April
28,
2014
April 28, 2014
Every week, our staff will handpick an app from the past two weeks that we believe is a must-download for your iPhone or iPad. These apps will always be from various categories, but they are chosen because our own staff members love it and have been using them daily. So here are this week's picks! Enjoy!
Up Next - What To Do When
Looking for a fresh new approach to your tasks and events? Then you should check out our App of the Week, Up Next - What To Do When.
This beautiful app integrates with your native Calendar and Reminders apps to give you a consolidated view of your schedule when you need it. Not only is the app extremely functional, but it looks beautiful, thanks to the randomized, stunning photographs that are used in the background of the app. The main view of Up Next features a transparent overlay on this background photo, which will tell you the next task that you should do, as well as the other tasks that you should work on after the main priority.
There are more things you can do in Up Next as well, making it a complete app for your schedule and task needs. You can tap on the bottom button to reveal a popover menu, where you can access things like your full Reminders lists, search through your tasks, add a new task, and more.
The only major flaw of Up Next is the fact that while you can add new tasks, you can't quite add new events to your calendar, which is a bit of a let down. However, we can only hope that the developers are already working on this to add in a future update. The same applies for search.
Still, despite the minor flaws of the app, we've been enjoying using Up Next - What To Do When to manage our schedules and task lists. It helps us focus on what we should be working on next, rather than have a jumbled mess of to-dos where we don't know where to start. If you need a bit of focus on your daily tasks, then perhaps you should give Up Next a try. It's available on the iPhone App Store for $2.99.
For a closer look at Up Next - What To Do When, make sure to check out my full, in-depth review.
Honorable Mention
Opera Coast Web browser
Are you in search of a better app than Safari to browse the Web on your iPhone? Then you should check out our Honorable Mention for the week, Opera Coast.
Wait a minute — isn't Opera Coast an app that has been out there for a while? Well, yes, but the latest update brought the once iPad-only browser to the smaller screen of your iPhone, as well as a new name change (it was formerly Coast by Opera).
What makes Opera Coast stand out is the fact that instead of a standard browser interface, it is entirely gesture-based with a tile-based home page, kind of like what you have on your iPhone home screens. There is also a unique visual search feature, which offers users animated text suggestions and even quick transitions to Google just by swiping down on the screen from anywhere. It's fast, slick, and incredibly intuitive to use.
Other additions in the update include the new "Stuff we like" suggestions, more wallpapers to use for the display, automatic iCloud syncing of home screen tiles, and more.
Our staff were fans of Opera Coast when it was only available on the iPad, but we have been enjoying the browser on our iPhones as well. If you're interested in trying new browsers for a better Web experience on your iPhone, don't hesitate to give Opera Coast a try. It's available for free on the App Store as a universal download.
For more information, check out our original article on Opera Coast's latest update.
Mentioned apps
$2.99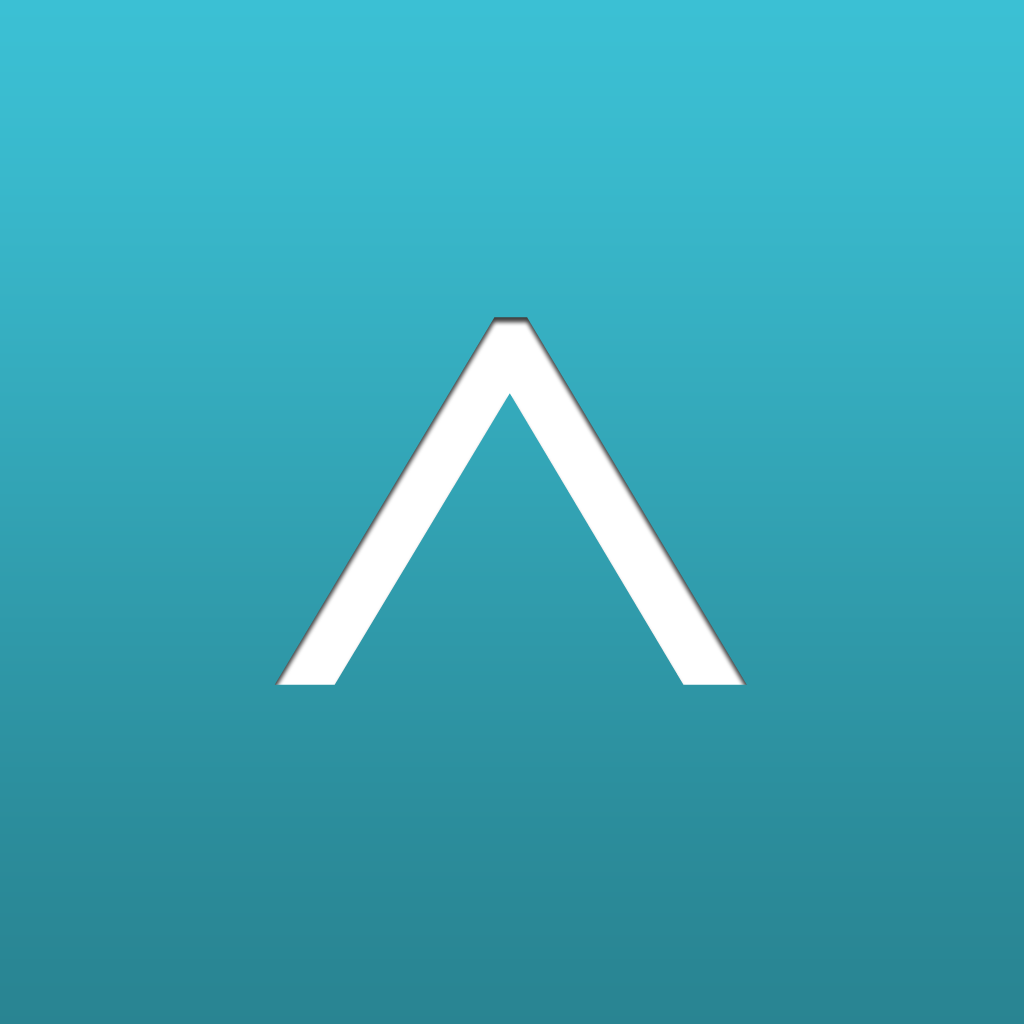 Up Next - What To Do When
Illuminated Bits LLC
Free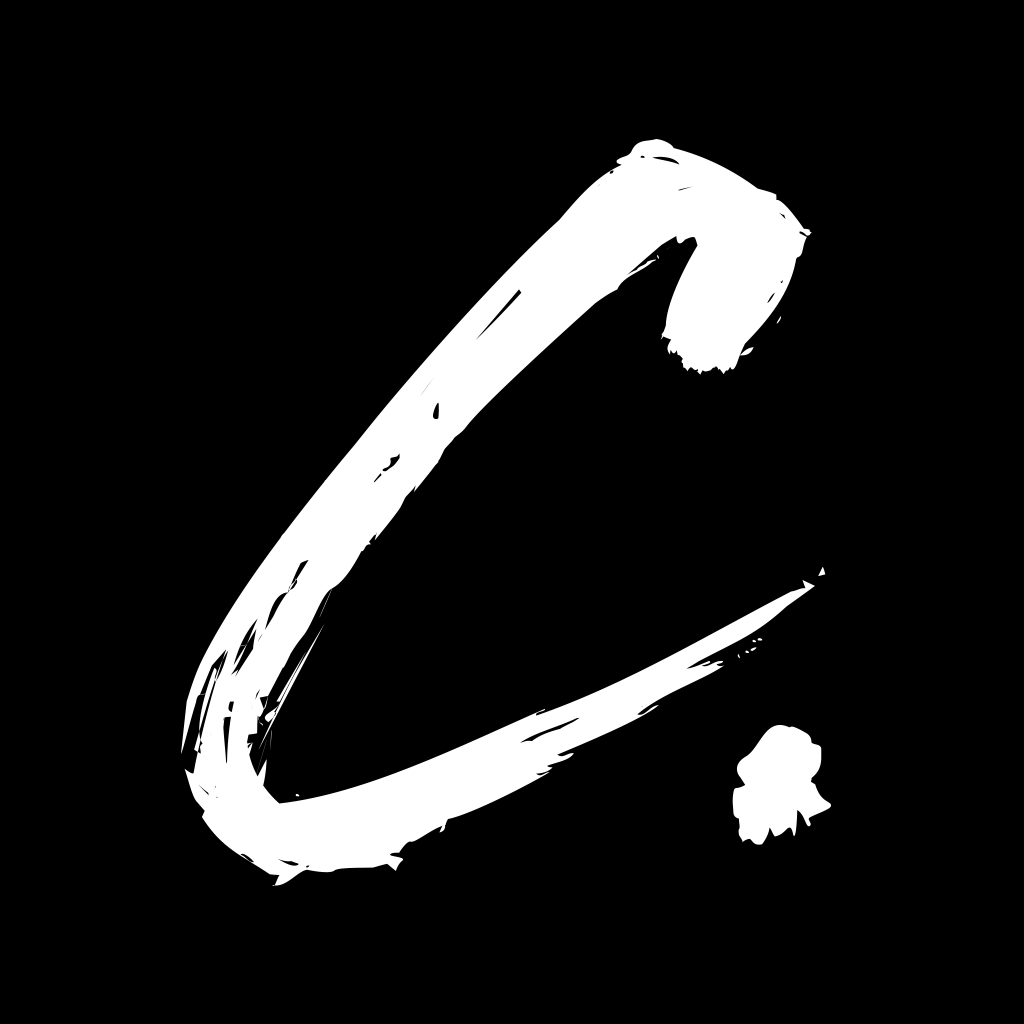 Opera Coast web browser
Opera Software ASA
Related articles