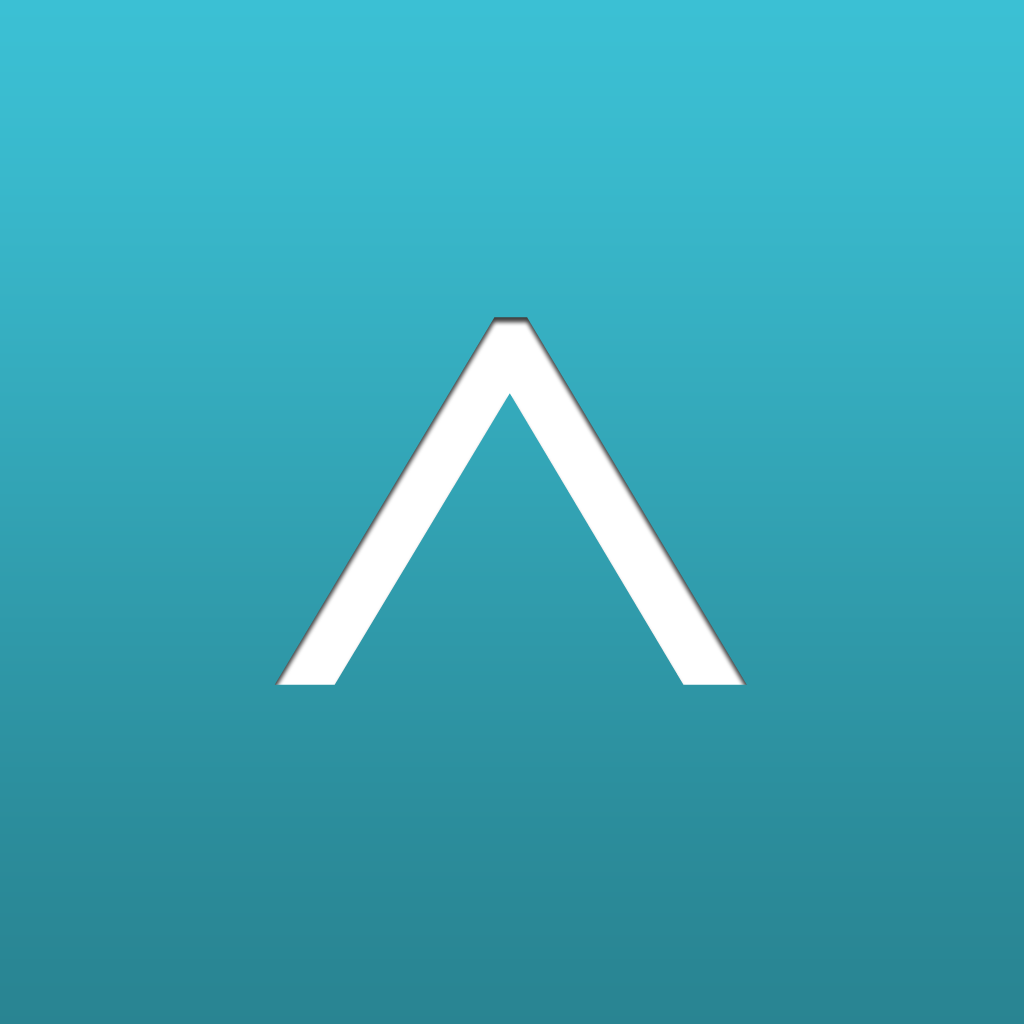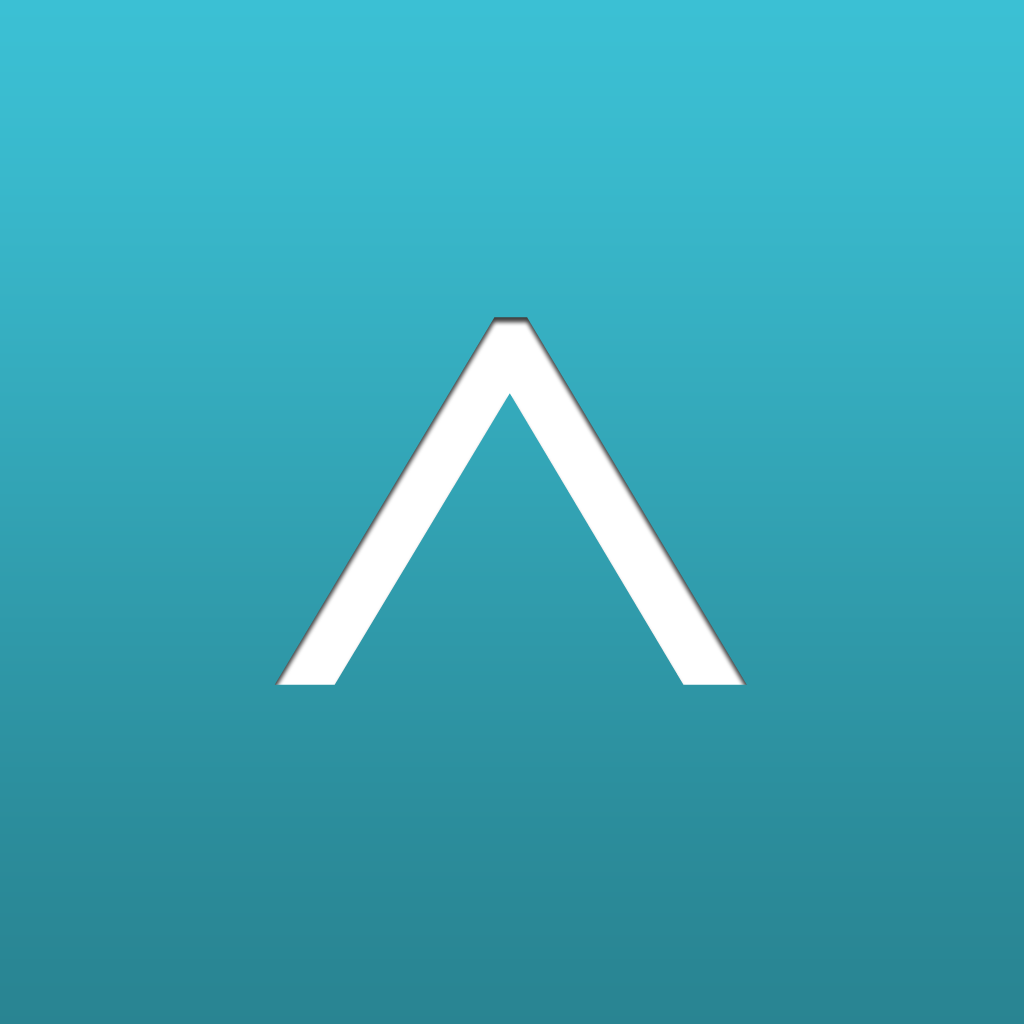 Always
Know
What
You
Need
To
Do
With
Up
Next
April 22, 2014
Up Next - What To Do When ($2.99) by Illuminated Bits LLC is a beautiful new way to look at your iOS calendar and reminders. If you're running on a hectic schedule, it can be hard to figure out what you need to do next, especially if there are so many things scheduled. Up Next is the alternative to consider if you aren't completely satisfied with how the native iOS apps handle things.
I have a busy schedule every day. Well, maybe not as busy as some people out there, but still, I have things planned each day. Whether it's work stuff, making time to get some exercise and fresh air, or planning to hang out with friends or spend some quality time with my boyfriend, I always put these things in my calendar. And my task list is always full with something, such as articles I need to work on, chores I have to do around the house, or something I need to pick up from the store. No matter what the day, I always have something. That's why I was intrigued by what Up Next has to offer — it helps me see what I should be doing next in a clear and concise way.
The interface for Up Next is absolutely beautiful. You're greeted with a slick little tutorial at first, which will also prompt you for access to your Calendar, Reminders, and Location. The app works best with all of these on, so let it get all that data, as it is basically a front-end for your schedule and reminders. Once you get past the brief introduction, you will see a gorgeous photo background filling up the entire screen, along with a clear transparent overlay with what's happening now, according to your schedule.
In this overlay, you will see your current location with the weather (you can have Celsius or Fahrenheit in Settings). Underneath, the "Up Next" section will show you the next task that you should do, and then your other tasks underneath it. If you complete a task, just tap on the checkbox to mark it as complete.
There's more to Up Next than just seeing what's coming up, though. With a single tap of the "…" button at the bottom, you will reveal a popover menu that blurs out the background, so all of the focus is placed on this menu. There are several options that you can access from here: New Task, Up Next, Home (default screen), Search, Lists, Settings, and Help (explains whatever screen you are currently on).
That's right — Up Next isn't just an app to view your Reminders, you can add new items directly from within the app. When you add a new task, just give it a name, and then you can choose when it's due, where it needs to be done at, any associated people with the task, any notes, the priority level, and which list it should go in (uses all of your current lists from Reminders). Notes that have phone numbers or addresses will become tappable, making the task of a phone call or driving to a location easier than ever. The app will make a list called "~Up Next Tasks~" by default, but you cannot add new lists into Reminders from the app — this can only be done in Reminders, for whatever reason.
In the Up Next screen (indicated with the arrow on the button), you will see all upcoming events in your calendar (along with the time) and tasks for the day. It's kind of a superfluous screen, in my opinion, because it's really similar to the default Home screen. However, it does give you a better overview of your day, which is nice.
With the Lists view, you can view all of your current existing lists from Reminders, as well as the percentage of tasks that you have completed. If a list has a number that is less than 100 percent, then that means there are still tasks to be completed in it. This is a nice informative view to see what you have left to conquer.
In the Search view, you can have the app search through any of your existing (completed and remaining) tasks. You also get a view that is similar to Fantastical 2's Day Ticker, and you can scroll through it and see all of your scheduled events.
I'm a bit disappointed that Search does not go through calendar events, though. Because it brings up a full week of the calendar, I was expecting it to be able to search through my appointments, but this is not the case. I hope that the developer considers changing this in the future.
In the app settings, you can toggle what calendars and lists are displayed in Up Next, as well as choose the degree units (Celsius or Fahrenheit). It's a little barebones here, but it works.
So far, I'm enjoying Up Next for getting a nice overview of my upcoming appointments and to-dos. The interface is beautiful and intuitive as well, which is nice.
While it's very polished for a 1.0, there's still, of course, room for improvement. The background image seems to be generated randomly, depending on your location, but it would be nice if you could change it to another default image, or even import your own images for that touch of personalization. I would also like to be able to search through my calendar events rather than only my tasks. I also found it a bit weird that the app allows you to add new tasks, but you aren't able to add new events. And I also think that the Home and Up Next views are a bit too similar, and maybe they can be condensed into a single view that gives the same information from both of these views.
Still, Up Next is a slick little app for helping you get your priorities straight, and I recommend checking it out if you're still in search of the perfect calendar and task app that works for you. You can get it on the App Store for $2.99.
Mentioned apps
$2.99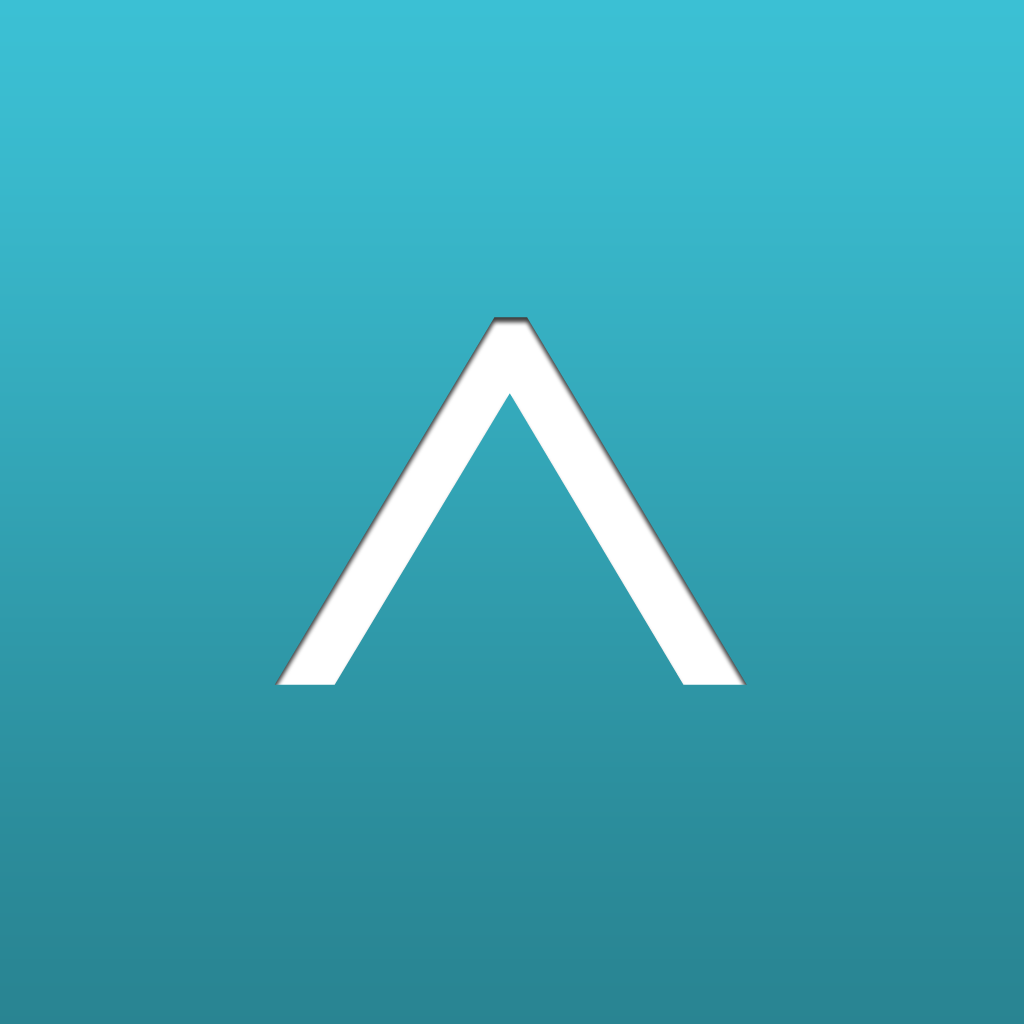 Up Next - What To Do When
Illuminated Bits LLC
$4.99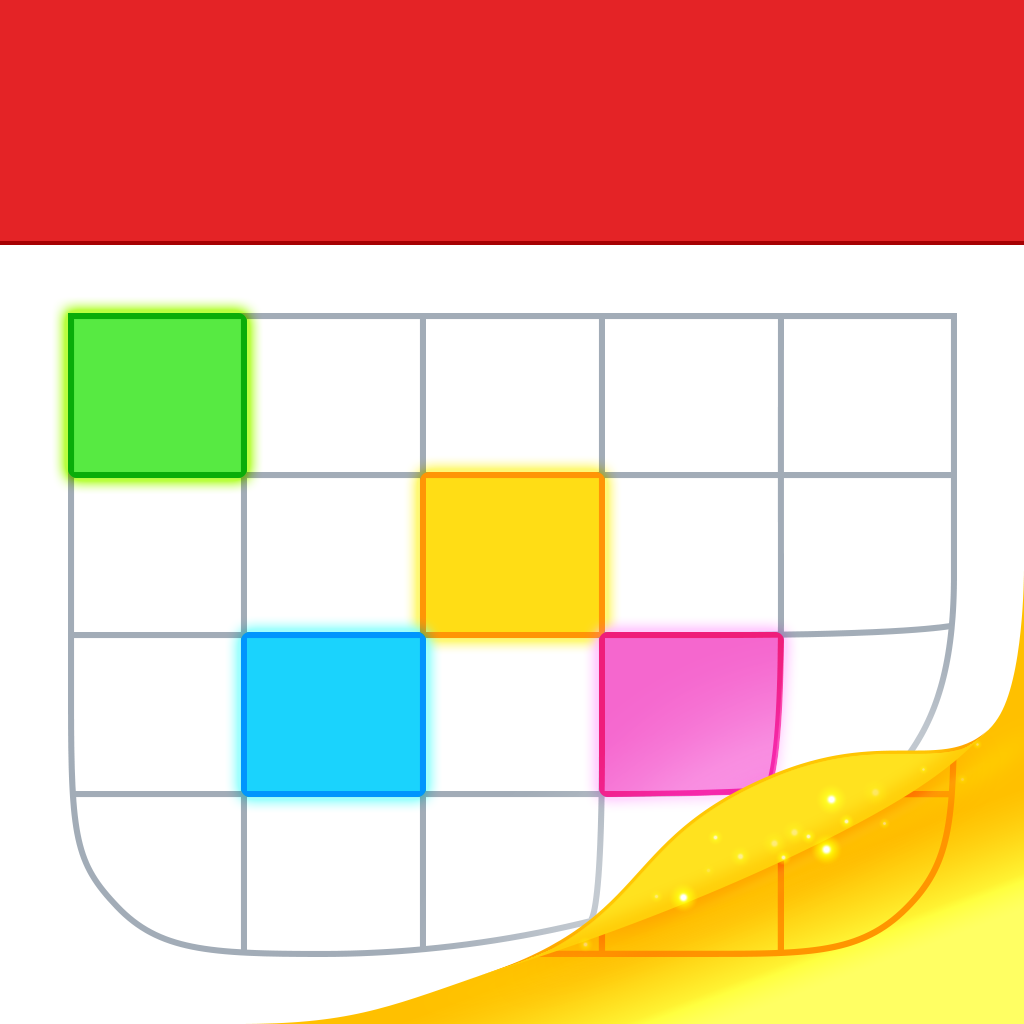 Fantastical 2 for iPhone - Calendar and Reminders
Flexibits Inc.
$9.99
Fantastical 2 for iPad - Calendar and Reminders
Flexibits Inc.
Related articles