AppAdvice
Game
Of
The
Week
For
April
11,
2014
April 11, 2014
Every week, our staff will handpick a game from the past two weeks that we believe is a must-download for your iPhone or iPad. These games will always be from a wide variety of genres, but they are chosen because our own staff members love it and can't quite put it down. So here are this week's picks! Enjoy, and happy gaming!
Monument Valley
Love the trippy artwork of M.C. Escher but wish you had that kind of art in a game? Then look no further than our Game of the Week, Monument Valley.
This beautiful game is more like a piece of art that works like a game. Each level is composed of various architectural structures, and players must guide Princess Ida through each one, finding the shrine at the end that will tell her what she is looking for. The artwork is absolutely stunning, very detail oriented, and vibrant. In fact, the developers made it easy to capture screenshots from the game so that you can use it as wallpaper or even share your favorite moments on Instagram, due to the square crop option.
Each structure can be manipulated by the player with taps and swipes, which will rotate various parts of the building or even the entire monument itself. By doing this, players will change the perspective, and paths will begin to form that weren't there previously. Monument Valley defies all logic and physics, as you will be able to move to the other side of a building with a path that isn't really a path at all, so to speak. The game's soothing music will change slightly, depending on the things you're doing.
This game has been one that we can't get enough of here at AppAdvice, and even if it's a little bit short, it's the magical experience of getting to the end that kept us drawn in. It's one of those games you really need to experience for yourself. You can get Monument Valley on the App Store as a universal download for $3.99.
For a closer look at Monument Valley, make sure to check out my full review.
Honorable Mention
FTL: Faster Than Light
Looking for a challenging roguelike space simulation game? Then you will definitely want to grab our Honorable Mention, FTL: Faster Than Light. It's the iPad port of the popular game, and it's the definitive way to play.
For fans of the game and newbies alike, FTL on the iPad is quite an enjoyable experience. The game itself features amazingly beautiful graphics that mix up 32-bit pixelated ships and crew members in space with stunning backdrops. The game menus look complicated, but the tutorial helps you understand what everything is, what it does, and what you need to do to manage your ship and crew. This also has all of the Advanced Edition content, which means more ships, enemies, and weapons that you can take advantage of.
The game has you in charge of a ship that holds vital information for the Galactic Federation. However, the Rebels are out to take you down before that information is delivered to the headquarters. You will need to avoid them by jumping from sector to sector, but along the way, you'll encounter other situations that may end up with you getting some scrap to help your ship or engaging in battle with others. Each decision you make is vital, and the difference between peaceful negotiations or the loss of your ship through a difficult fight. Since FTL is a roguelike, every move counts, because if you lose all of your crew members, the game ends and you'll need to start over.
FTL is a beautiful mix of combat, strategy, and micromanagement. We're glad that FTL has made its way to the iPad, and it's the most intuitive way to play the game. You can get FTL: Faster Than Light for your iPad on the App Store for $9.99.
For an in-depth look at FTL: Faster Than Light, don't miss my full review.
Mentioned apps
$3.99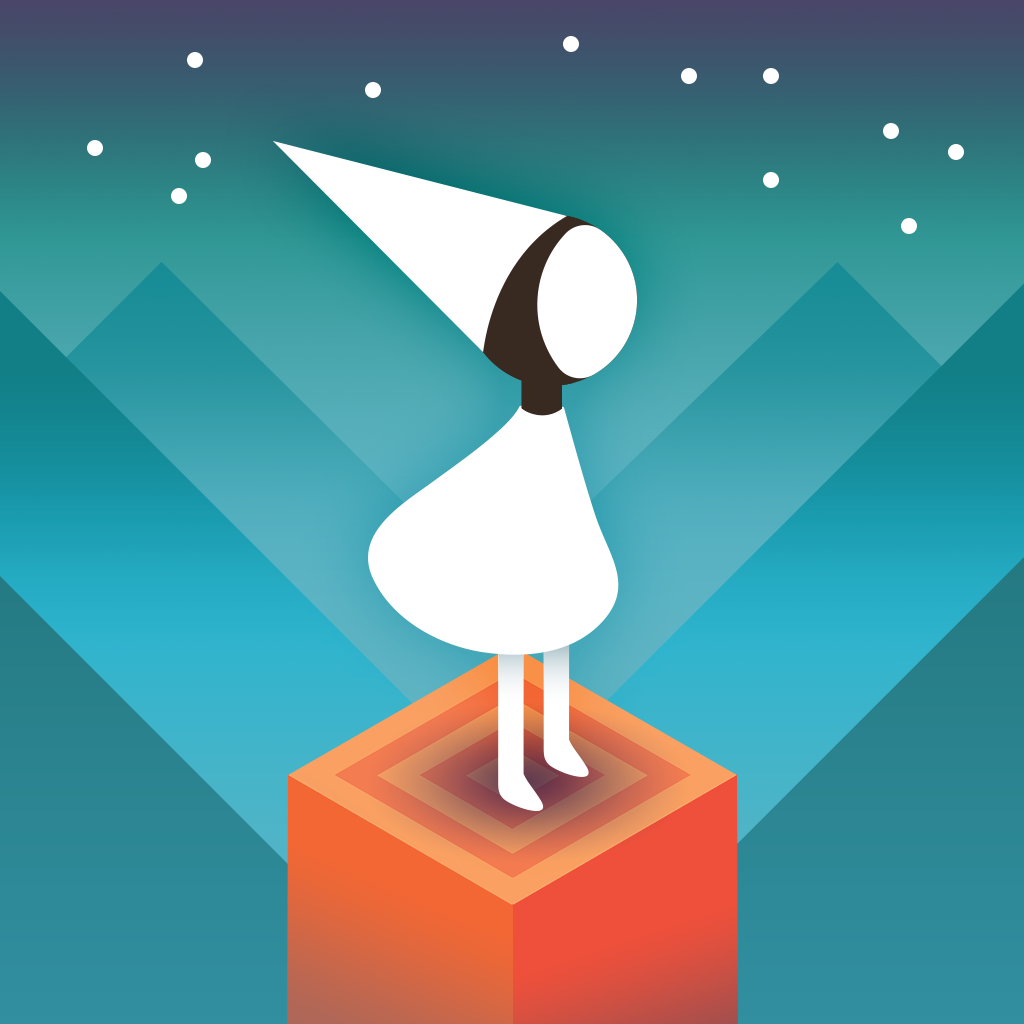 Monument Valley
ustwo™
$9.99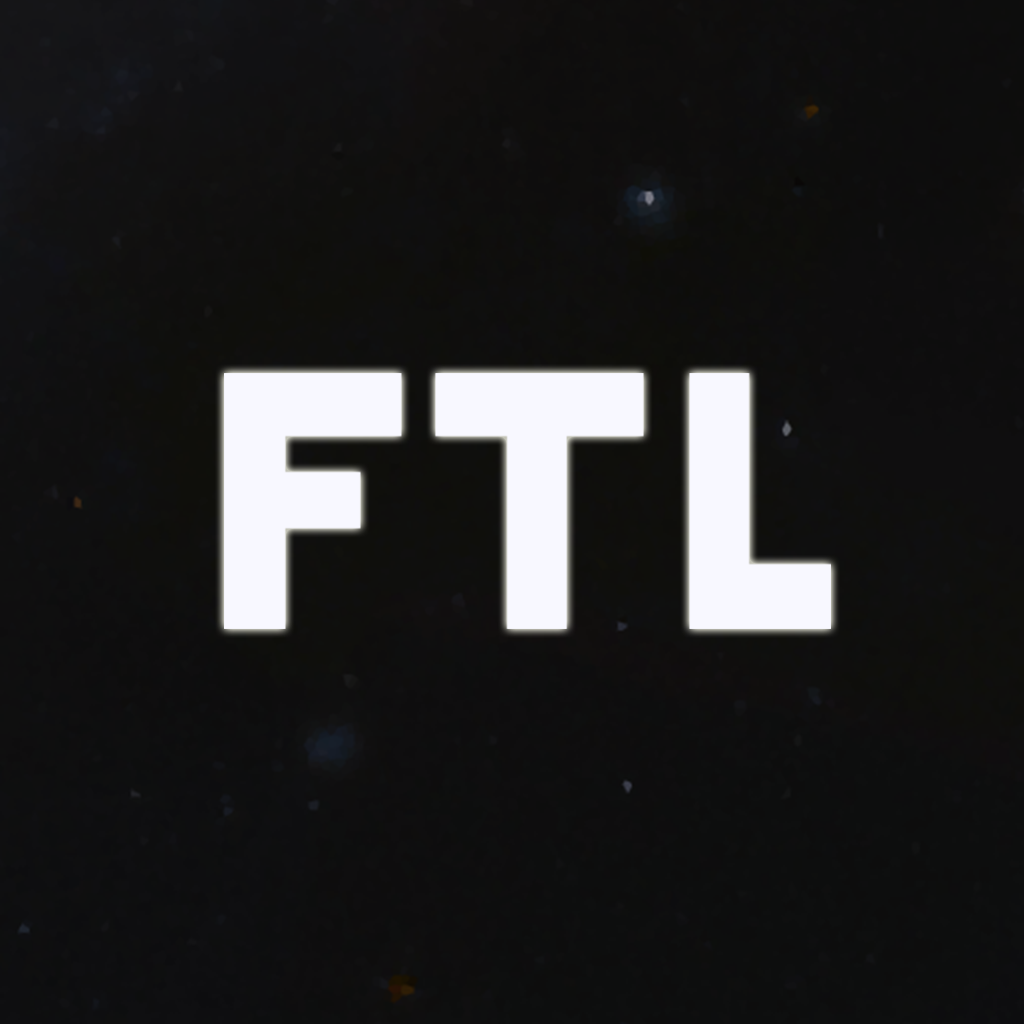 FTL: Faster Than Light
Subset Games
Related articles