Apple,
Google
Competing
For
Exclusive
Mobile
Games
From
Developers
April 21, 2014
Apple and Google are competing fiercely against one another for exclusive mobile games for their iOS and Android platforms, according to a recently published report.
The news comes from The Wall Street Journal, which explains that both Apple and Google have been tempting mobile developers with promotional perks – such as "premium placements" in the App Store and Google Play store – in exchange for platform exclusivity. The report draws attention to two iOS games in particular – Plants vs. Zombies 2 and Cut the Rope 2.
The Wall Street Journal explains:
Last August, for the launch of "Plants Vs. Zombies 2," a highly anticipated sequel to a popular zombie-survival strategy game, publisher Electronic Arts Inc. struck a deal with Apple, which promoted the game prominently in its App Store, according to people familiar with the matter.

In exchange, one of these people said, EA agreed to give Apple about a two-month window of exclusivity for the title, which wasn't released on Google's Android software until October.
The report also notes:
ZeptoLab's sequel to its popular puzzle game "Cut the Rope", introduced in December, reflected a similar pattern. The company and Apple agreed to about a three-month window of exclusivity for Apple's App Store, in exchange for the store prominently promoting the game, one person familiar with the matter said. ZeptoLab launched an Android version in late March.
The publication adds that Apple doesn't pay developers for iOS-exclusive titles; instead, Cupertino limits the "perks" offered to App Store placement and promotion through social media channels (including its Facebook and Twitter accounts).
Amazon reportedly offers developers similar benefits, and given the company's recent foray into set-top box gaming with its Fire TV, this comes as no surprise to hear. Whether Apple is going to make a similar move with its next-generation Apple TV of course remains to be seen.
The Wall Street Journal adds that Apple declined to comment on the above. Electronic Arts (EA), the publisher of Plants vs. Zombies 2, merely said that it "works closely with both Apple and Google." We'll keep you updated with further information as we receive it.
In the meantime, see: Totals Adds 'Mathpad' Feature, Currency Conversions And Updated UI, Today's Apps Gone Free: Vert 2, OverColor, Task Player And More, and The AppAdvice Week In Review: The Next iPhone, 'iPad Air 2' And Other Apple News.
Mentioned apps
Free
Plants vs. Zombies™ 2
PopCap
$0.99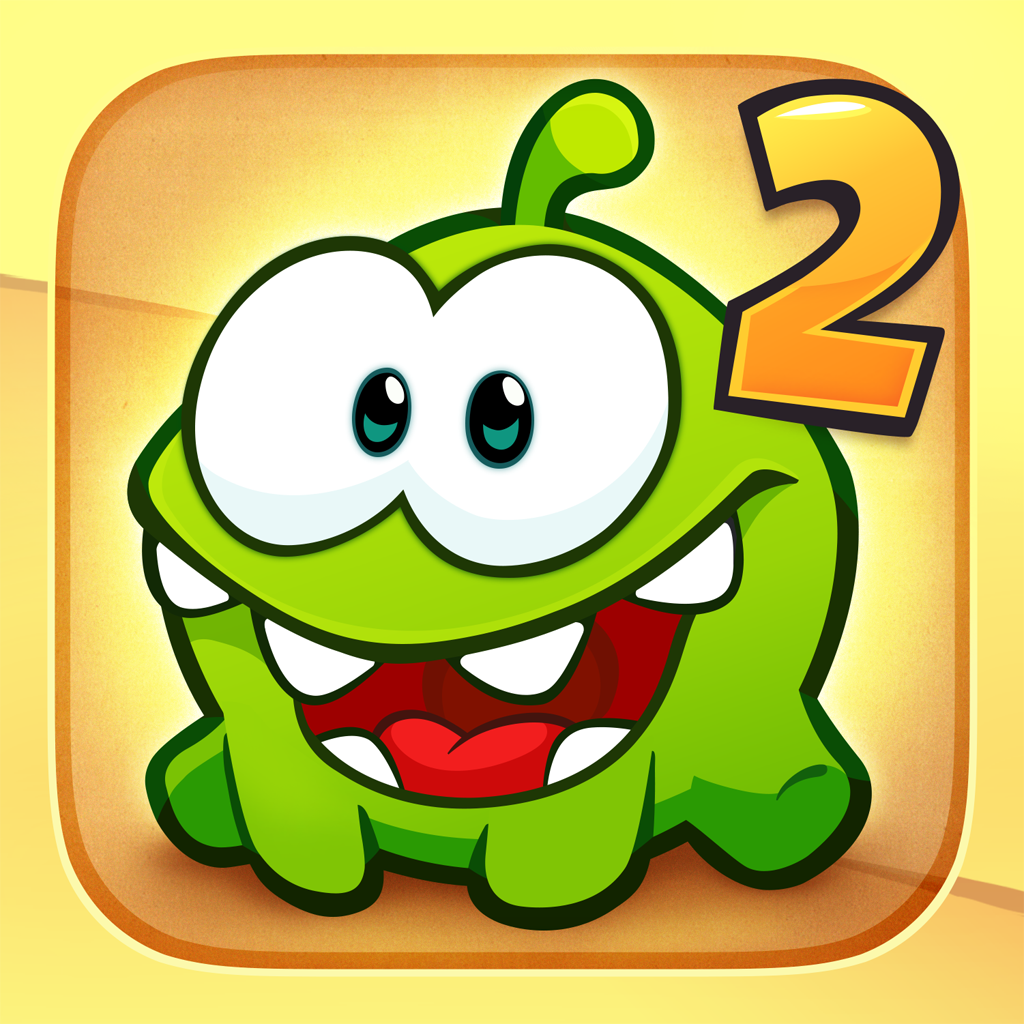 Cut the Rope 2
ZeptoLab UK Limited
Related articles