Are
Apple
And
Nike
About
To
Announce
An
'iWatch'
Partnership?
April 21, 2014
Over the weekend,
CNET
said that Nike would stop production on the company's fitness bracelet, the Nike+FuelBand. Soon after, Nike confirmed they were refocusing their efforts on developing fitness software. Where will that software land? Perhaps on Apple's long-rumored wearable device, the so-called "iWatch," according to
Fast Company
. There are a number of reasons an Apple-Nike partnership makes sense. For one, the two companies have worked together before. In 2006, both companies announced the Nike+iPod Sports Kit, an activity device that measures and records the distance and pace of a walk or run. Exercise-focused Nike+ apps soon followed on the App Store, including
Nike+ Running
,
Nike+ Move
, and
Nike+ Training
. In 2012, Nike launched the first Nike+ Fuelband, which requires the free
Nike+ Fuelband
app. The band has never been compatible with Google's Android. For another, Apple' s Tim Cook has been a member of the Nike board for nearly a decade. The CEO often sports a Nike+ Fuelband. Finally, Apple has hired at least two high-profile former Nike employees in recent months. Last August, 
Jay Blahnik confirmed
 that he had taken a job at Apple. Blahnik was a central figure in the development of Nike+ FuelBand and in the fitness industry in general.
Ben Shaffer
, a Nike shoe designer was hired by Apple in September. As
9to5Mac
reported at the time:
Shaffer's development process for the Flyknit shoe may even serve as a stronger indicator about how the design executive would fit right into Apple's culture. When Jony Ive and his design team were designing Apple's new unibody aluminum process for MacBooks (and now iMacs, iPads, and iPhones), the company realized that it needed an entirely new manufacturing process in order to create its now incredibly thin and light devices. Shaffer's goal with the Flyknit was the create a shoe that feels much lighter on the foot, but one that is still created out of strong materials.
Hopefully, we'll hear more very soon. The iWatch is likely to be unveiled by Apple in the coming months. See also: 
Apple Makes Another Significant Medical Device-Related Hire
, 
LG Once Again Rumored To Be The Sole Supplier Of Flexible iWatch Displays
, and 
Could Apple's Latest Hire Suggest A Health Program Is Inbound?
Mentioned apps
Free
Nike+ Running
Nike, Inc.
Free
Nike+ FuelBand
Nike, Inc.
Free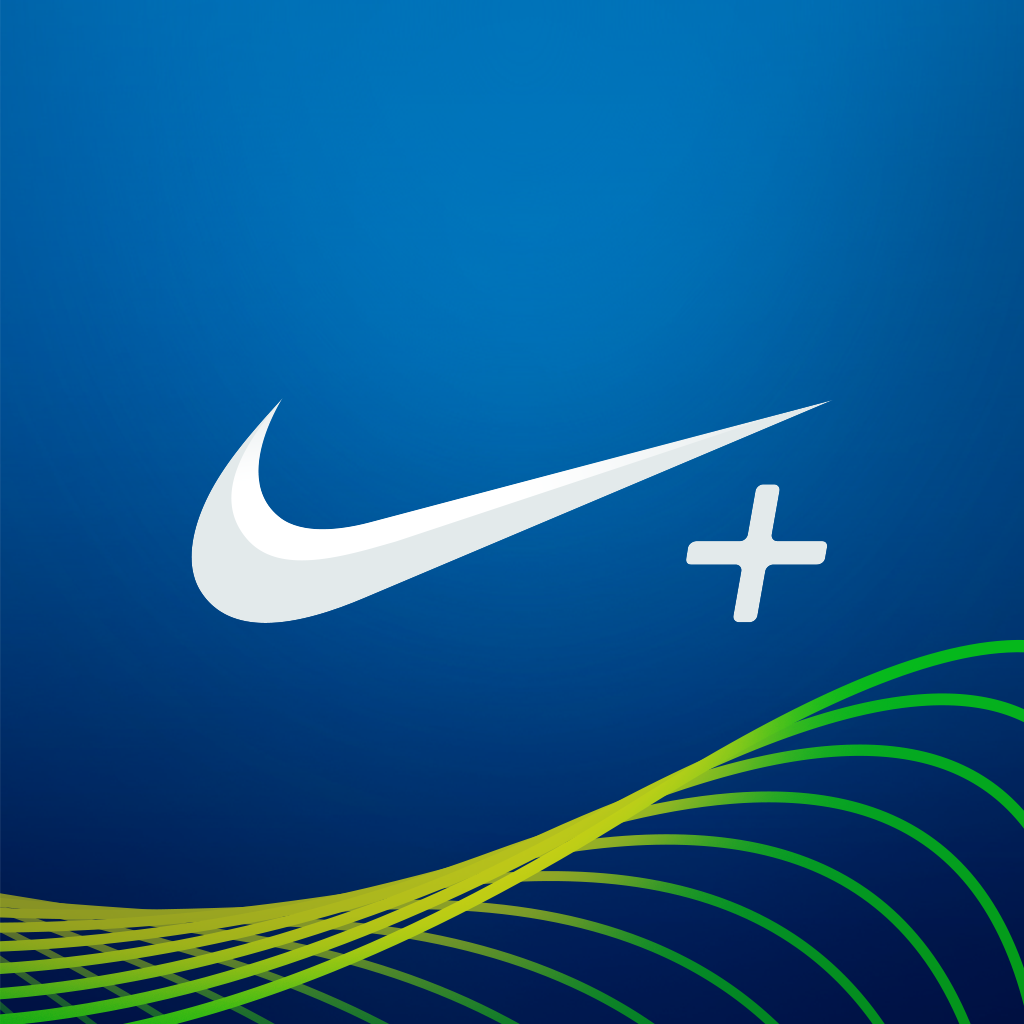 Nike+ Move
Nike, Inc.
Free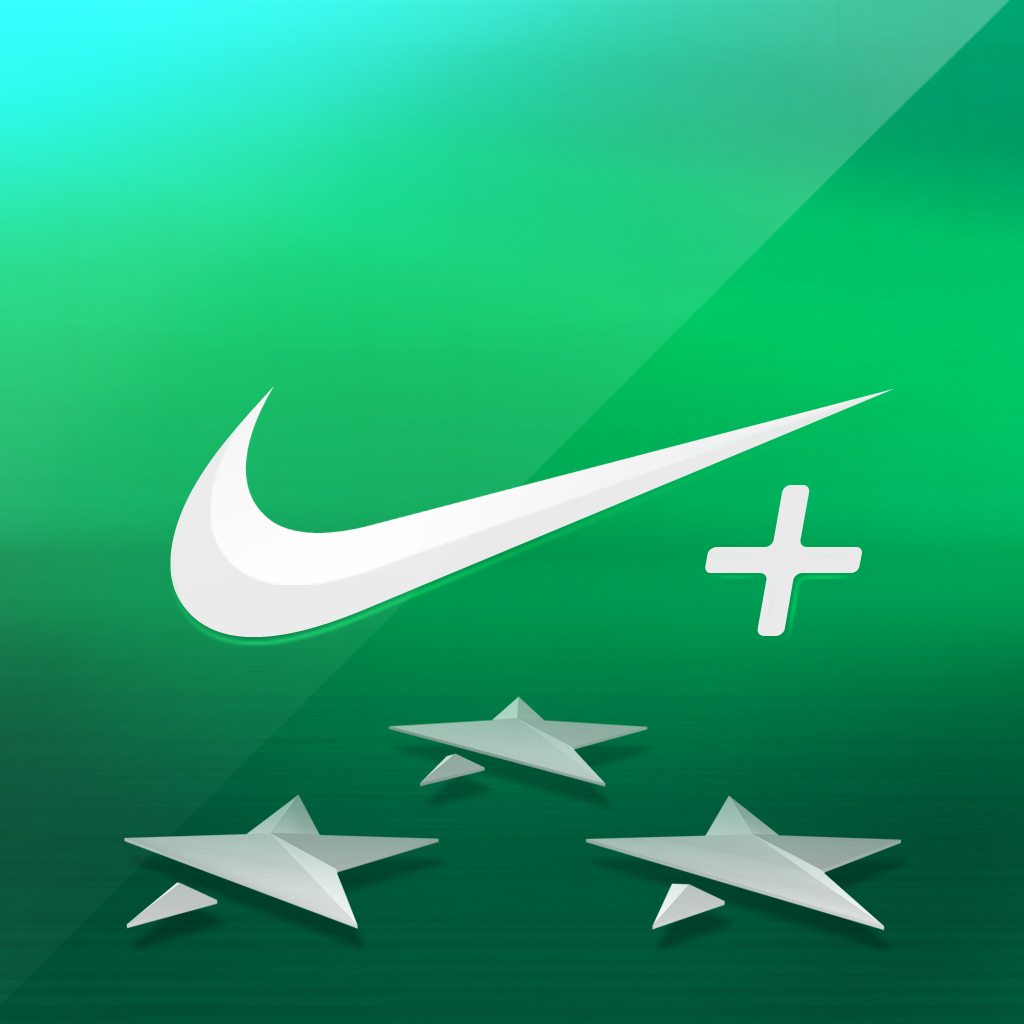 Nike+ Training
Nike, Inc.
Related articles