Beats
Music
Rises
To
The
Top
Of
The
Charts,
But
This
Isn't
The
Time
To
Celebrate
April 25, 2014
Nearly five months after it made its U.S. debut,
Beats Music
is now the most downloaded music app on the App Store. Its arrival at No. 1 comes just
one week
after the music app began accepting subscriptions via Apple's in-app purchase service. First launched in January, Beats Music rivals Spotify, Rdio, and other premium music services. It was founded by music producer Jimmy Iovine and Dr. Dre. The freemium Beats Music app has been No. 1 on the charts since Wednesday. This doesn't mean the service is a success. According to
Billboard
, early subscriber estimates are "disappointing," with numbers in the "low six figures." By comparison, Pandora has more than 3.3 million paying subscribers, and 75.3 million active listeners. Until Beats Music began accepting in-app purchases earlier this month, a subscription to the service was only available online. AT&T customers also have the ability to add the service to their monthly cellular bill and receive a discount on group subscriptions.
Billboard
says the move to let listeners subscribe to Beats Music within its iOS app after the 7-day free trial period expires has likely boosted interest in the service. At the same time, the move means that Apple receives 30 percent of every subscription sold this way. I remain a Beats Music subscriber, months after
publishing my review
. This doesn't mean I'm completely satisfied with the service, and probably won't be until a Beats Music iPad app is released. Nonetheless, I remain impressed with the uniqueness of the service and recommend it. The Beats Music app is available by following
this link
.
Mentioned apps
Free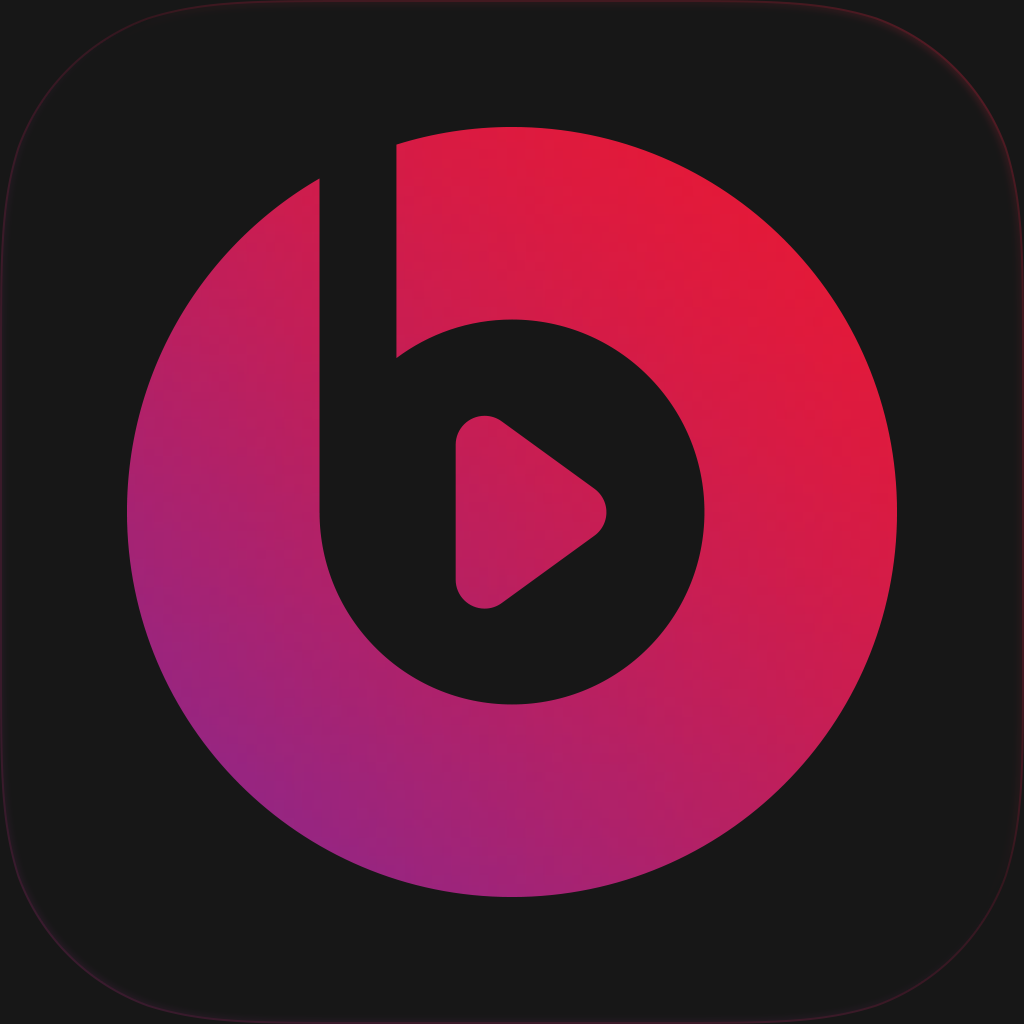 Beats Music
Beats Music, LLC.
Related articles