How
To
Spend
A
$25
iTunes
Gift
Card
For
April
18,
2014
April 18, 2014
This week's list features some wellness apps, Agent 47, and a "Gone Girl." Need to buy an iTunes gift card? Visit
Target for some nice discounts
.
Hitman GO, $4.99, Universal game, offers in-app purchases
The turn-based puzzle game sees the famous Agent 47 make his first appearance on the App Store. Hitman GO was developed by the fine team at Square Enix Montréal.
http://youtu.be/esGn-xKFZdU One of most celebrated suspense novels of the decade will soon become a
motion picture
starring Academy Award winner Ben Affleck. Haven't read the 2012 book by Gillian Flynn? Seriously, do it now.
Union, $1.99, Universal app
Christine Chan
gives this new photo layering app
high marks
, saying its interface "is simple, clean, and feels natural." We would agree.
This comedy didn't get a lot of attention when it arrived (and quickly left) theaters last November. We've added it here because of its
92 percent
Tomatometer score and special rental price. That the film stars and was written and directed by Lake Bell also helps.
Windy, $1.99, Universal app
It's time to sleep, relax, or meditate with this new app that combines natural winds with 3-D parallax scenes.
Unpossible, $1.99, Universal game
The aim in Unpossible is to control a futuristic vehicle that's traveling along a track which continually twists and turns. Along the way, countless barriers will block your path, and you'll need to tap or tilt left or right in order to steer your machine around each obstacle.
Freebies of the Week
Breeze
 is the latest app from RunKeeper. It offers daily goals, motivating notifications, and celebrates big moments and achievements.
Movie pages and theater lists have received a new look in the popular
Fandango
 app. A new rating system is also in place. That's it for this week. Another issue of "How To Spend A $25 iTunes Gift Card" will be published next Friday. Until then, stay safe.
Mentioned apps
$1.99
Unpossible
Acceleroto
$4.99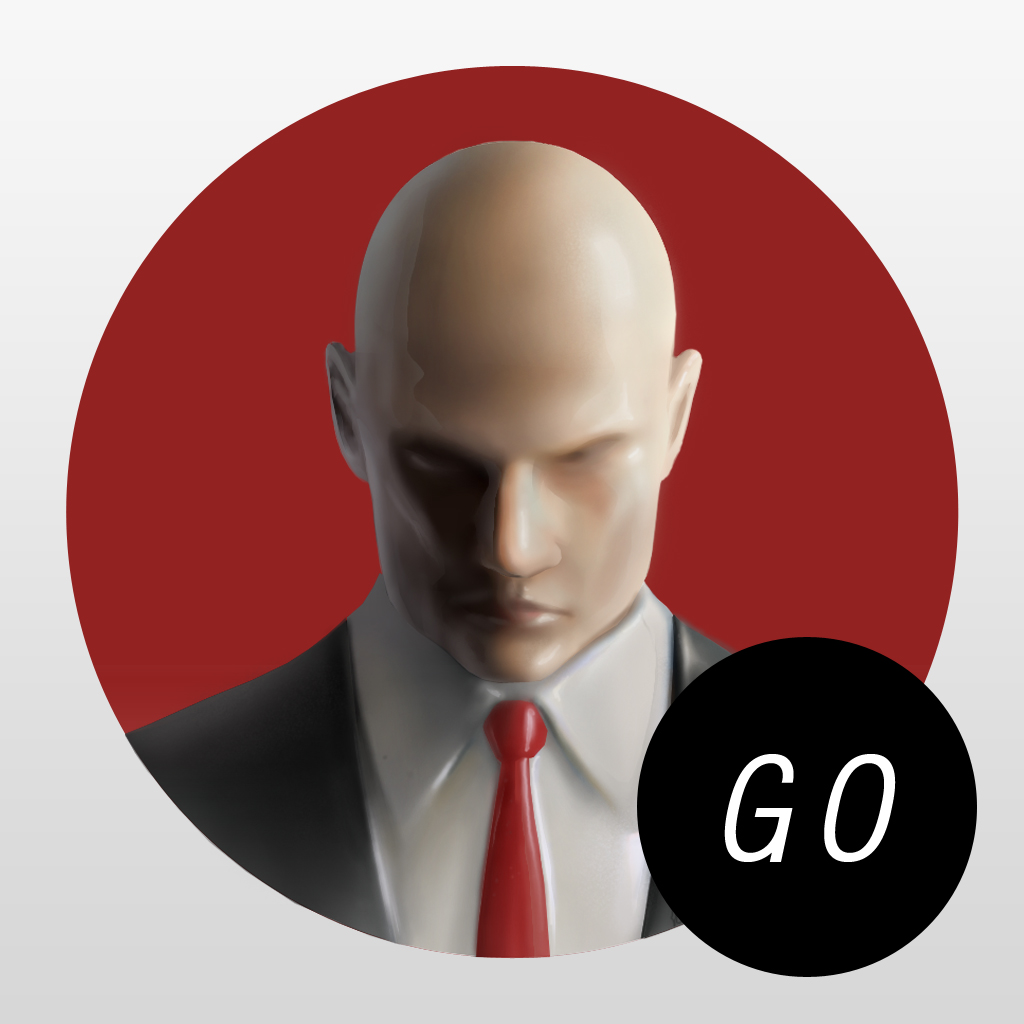 Hitman GO
SQUARE ENIX INC
$1.99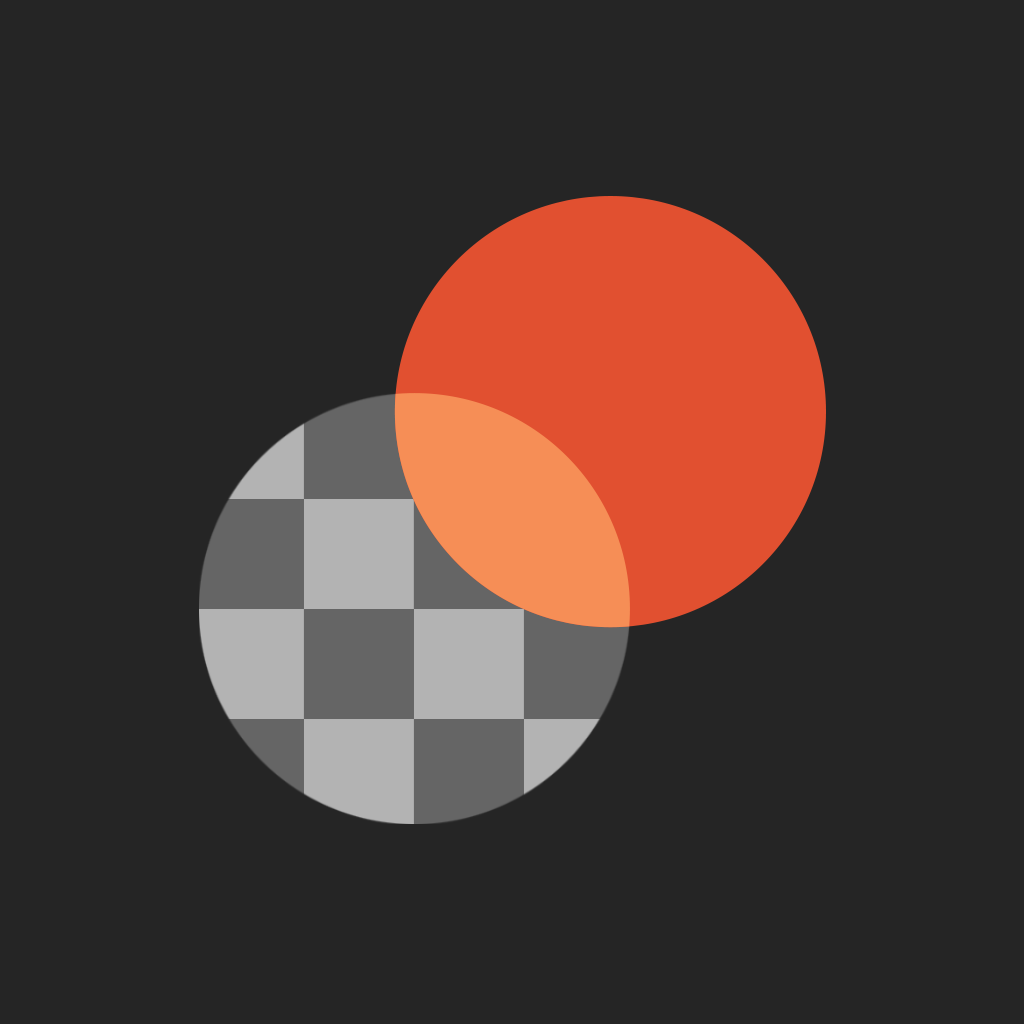 Union
Pixite LLC
$1.99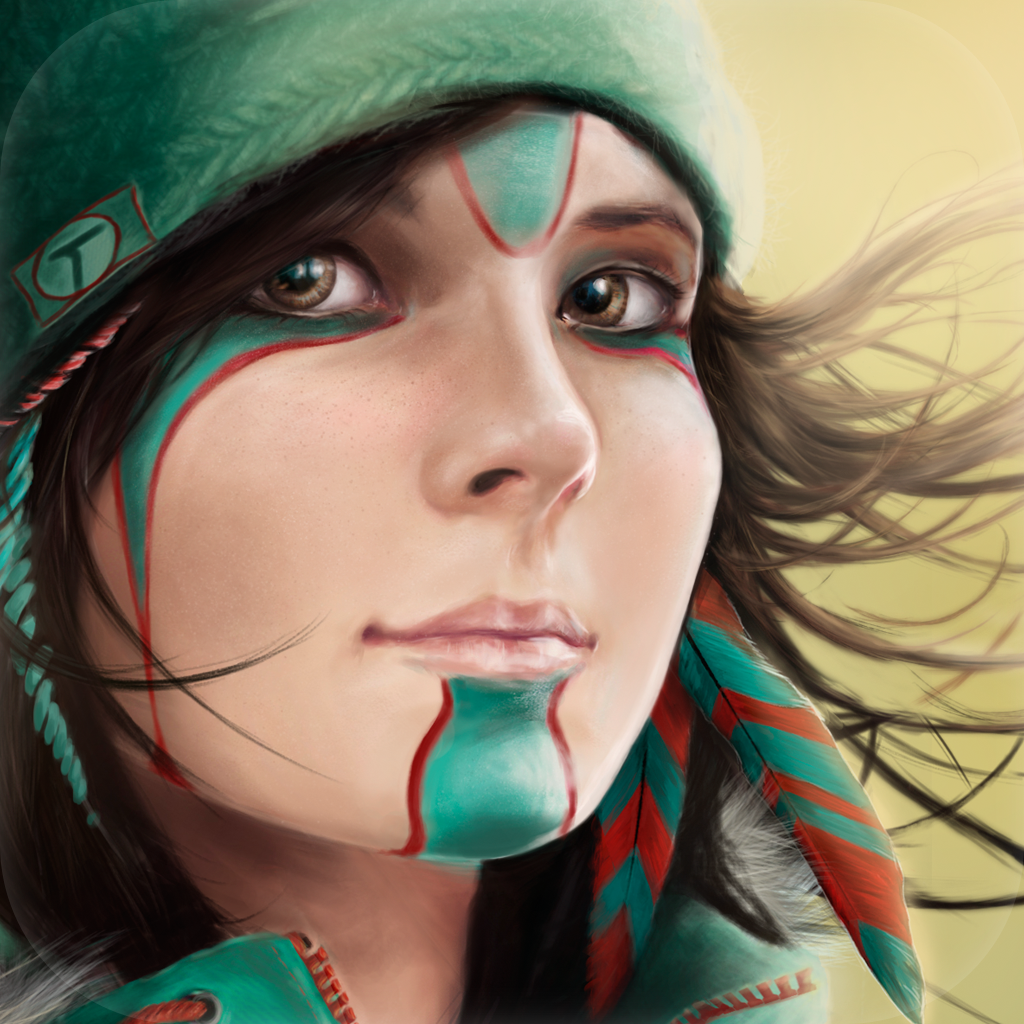 Windy ~ Sleep Relax Meditate with natural white noise sounds
Franz Bruckhoff
Free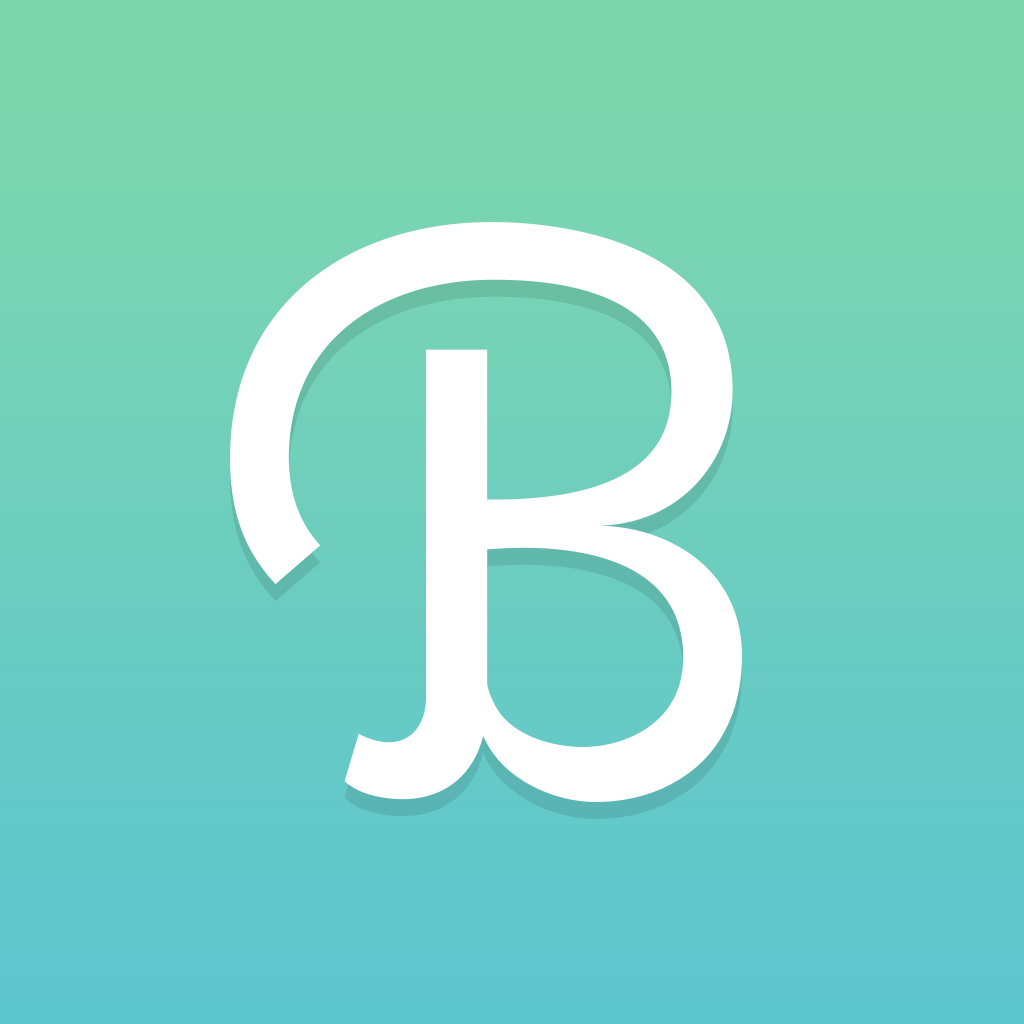 Breeze - Activity and step tracking made simple
FitnessKeeper, Inc.
Free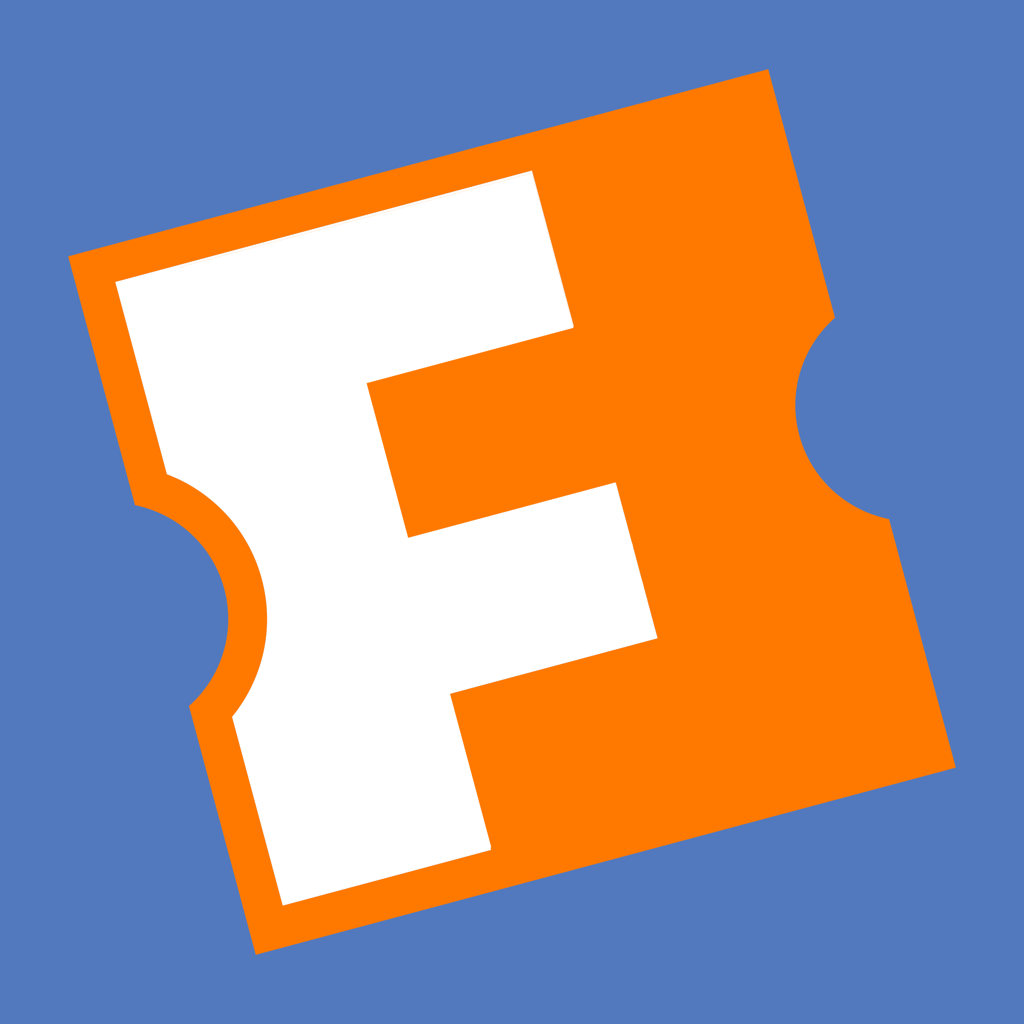 Fandango Movies – Times & Tickets
Fandango
Related articles