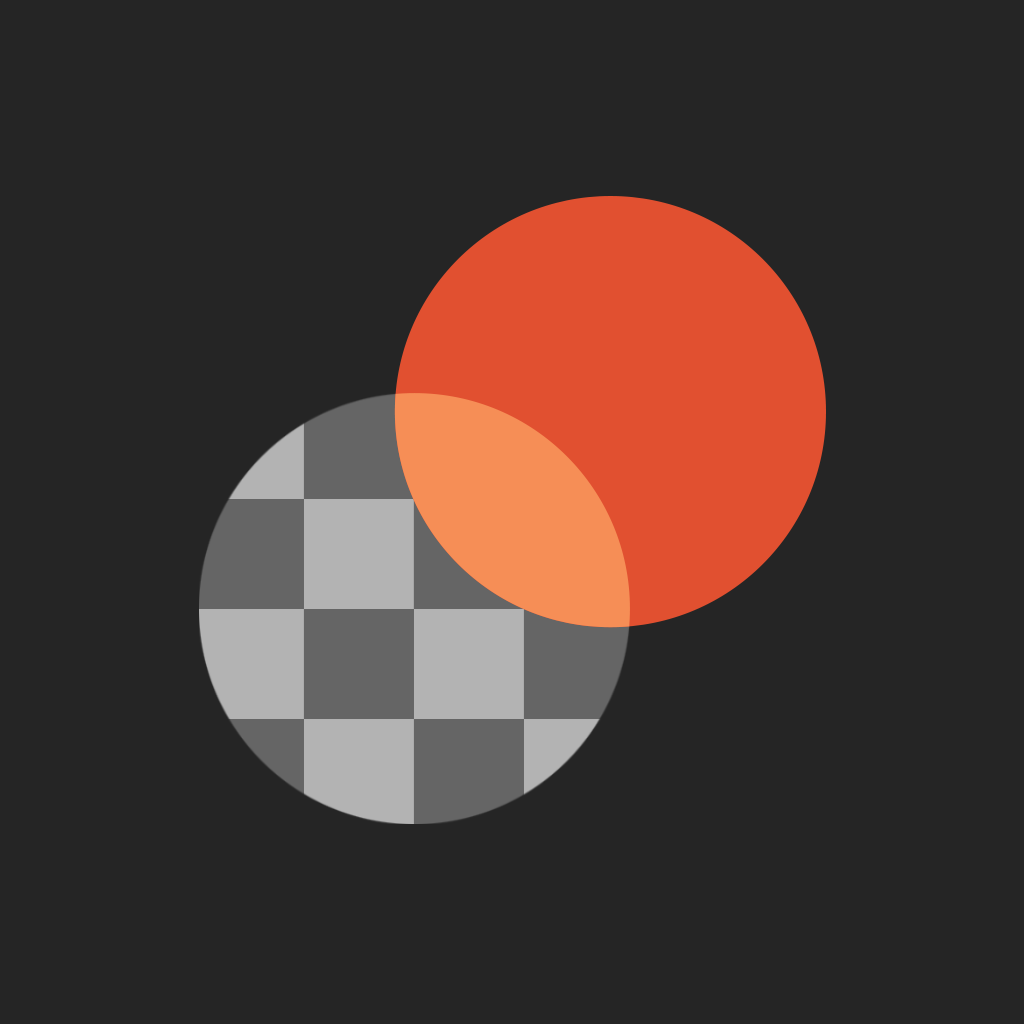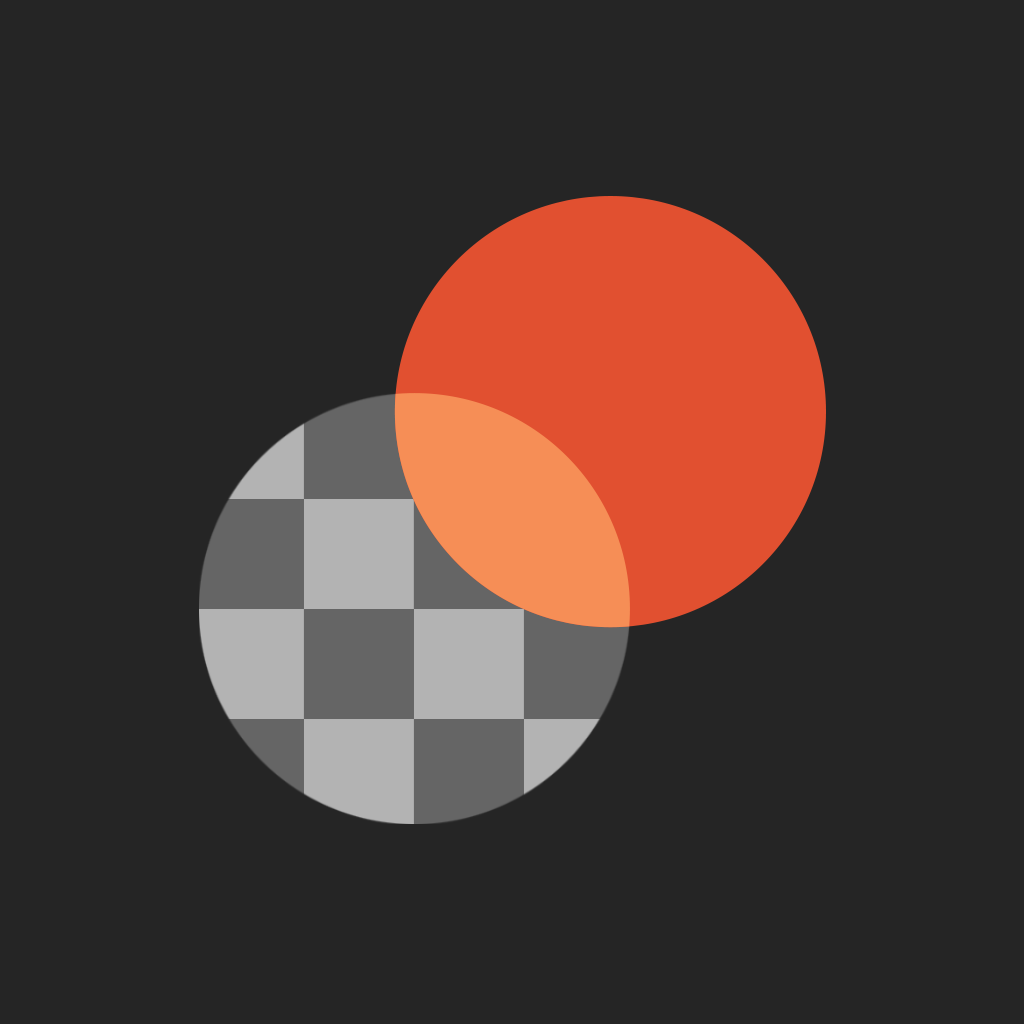 Combine
Two
Images
Into
A
Single
Unique
Work
Of
Art
With
Union
April 17, 2014
Union ($1.99) by Pixite LLC is the latest photography app from the makers of Tangent and Fragment. If you're a fan of superimposing images on top of other images, then Union was made for you.
There's no doubt about it — iPhones have made photography easier than ever before, and it's much more accessible to anyone. This also holds true for editing your photos on-the-go, as well as turning them into creative works of art. Usually, I just enjoy tweaking my photos, but when I'm in the mood for something a little more fun, I'm glad Union exists.
The interface for Union is just like the other apps from the developer. It features a clean and simple design that is quite intuitive to use, and it fits in with the overall iOS 7 aesthetics quite well. The dark theme that the app uses also helps users focus on their photographs and edits, which is quite nice. Even if you've never really used an app for juxtaposing and superimposing images on others before, Union is simple enough for anyone to pick up and understand.
When you launch the app for the first time, you get placed into the editing process immediately — there are no tutorials or other fluff to get through before you can put it to use. Union consists of two main parts when creating images: the background and the foreground.
The background can be an image from your Camera Roll, a solid color, or completely transparent. If you select an image, you can change the crop ratio to 1:1, 5:4, 3:2, or 16:9. Of course, if none of these are suitable for your image, you can leave it on the original size.
Once you have the background, you can adjust the brightness, contrast, saturation, and temperature from within Union by selecting the one you want to tweak, and then moving the slider along the bottom. I found the slider to be very precise and accurate, since it scrolls slowly and doesn't move when you lift your finger off the screen — that is a problem I have come across many times in other apps.
For the foreground, select another image to layer on top, or just fill it with a solid color. With the foreground, you can change the transparency of it so that the background shows through, as well as the standard brightness, contrast, saturation, and temperature sliders. Union also has a useful "snapping" feature that you can toggle with the button in the top right corner. This allows the foreground to "snap into place" along the corners, top, and bottom of the background. It helps to create perfect alignment for your juxtaposition, so it's on by default.
Now, usually you don't want to just put an entire image or color on top of another, because it defeats the purpose of creating something unique. The final section that Union has is the Mask, and with this tool, users are able to erase large chunks of the foreground image so that a subject is imposed on the background, rather than an entire image.
While you can create your own mask by erasing parts of the foreground for the background to come through, it can be quite a tedious process doing all of this by hand. Fortunately, Union has some extra tools to make it an easier task. There's the Smart Wand, which has the app automatically detect large chunks of image when you tap on an area, and it will erase these chunks magically. It's not exactly perfect, but does help get rid of a good chunk of what you want, and you can erase the rest. To make seeing what was erased easier, tap on the eye button so that erased parts show up in red on the image, but only in the Mask mode. The mask can also be inverted with a tap of a button, or you can draw in the image anywhere on the photo. There are undo and redo buttons for masking, so you can undo all of your progress one step at a time. You can pan the image around and zoom in with multitouch gestures.
To jump to any section, just bring up the menu via the "hamburger" button in the top left corner, or just slide your finger from the left edge of the screen, and select Background, Foreground, or Mask to jump into it. When you are happy with the results, you can choose to flatten the entire image into a single file, rather than having different layers.
When you're done creating your art, you can export it by saving it to the Camera Roll, opening it in Instagram, using the iOS 7 Share Sheet, or sending it to another third-party app of your choice. You can leave the app at any time and come back to whatever your last edit was — the app will automatically save your work so you don't lose anything, which is incredibly handy. Even if you quit the app and launch it again, the app saves your "last edit," which you can bring up before starting a new project.
Even though I don't usually do this type of thing with my photos, I'm really enjoying what Union has to offer. The interface itself is simple, clean, and feels natural. The sliders are much better than what is offered in other apps, because it gives the user finer control over the amount of change in the image, which I really appreciated. The tools that Union offers users for juxtaposing images are powerful and quite helpful, making it possible for even a novice to understand.
If you're looking for a fantastic app for layering images together into a single, distinctive work of art, then I highly recommend picking up Union this week. You can get it on the App Store as a universal app for $1.99.
Mentioned apps
$1.99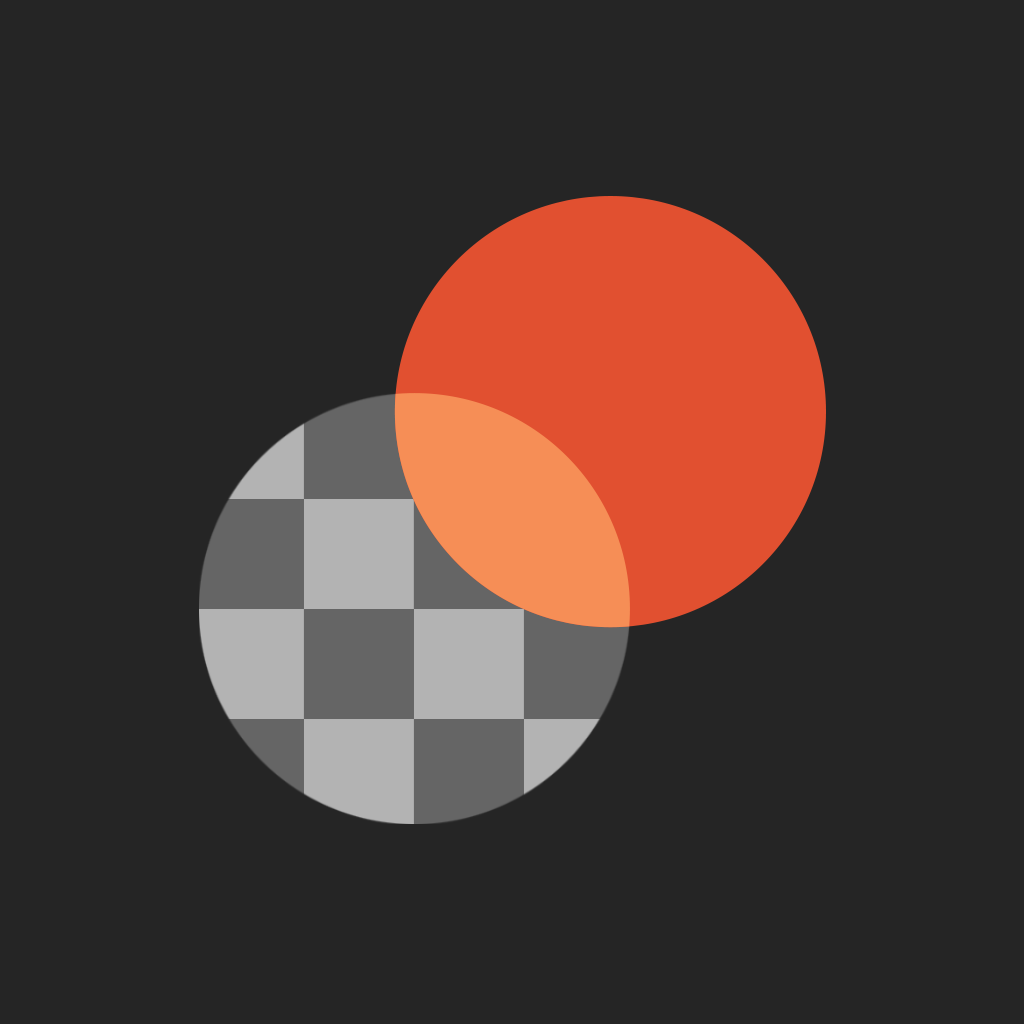 Union
Pixite LLC
$0.99
Tangent
Ben Guerrette
$0.99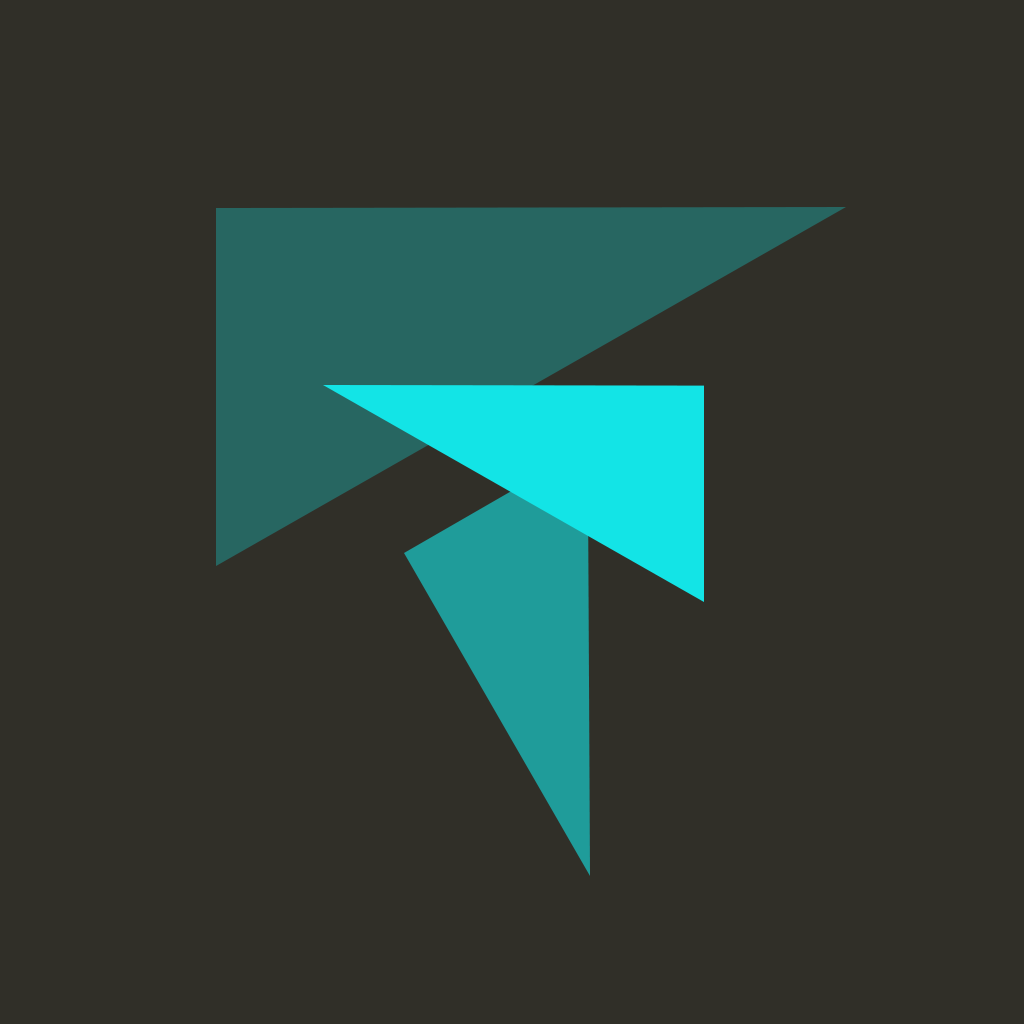 Fragment
Pixite LLC
Related articles