Injustice:
Gods
Among
Us
Gets
A
Huge
Update
Adding
Online
Battles,
Characters
And
More
April 24, 2014
Injustice: Gods Among Us, the ultra-popular DC Comics game from the folks at Warner Bros., has just received its biggest update yet. Now, iOS device owners can enjoy a brand new online multiplayer mode in the app, new characters have been added, and Injustice leaderboards are now available, too. You can download the updated app free of charge on the App Store, and as before it's optimized for the iPhone, iPad, and iPod touch.
Clearly, the most exciting change made as of the app's big 2.0 update is its online multiplayer mode. Over in Injustice's release notes, Warner Bros. explains:
You know how you're super great at playing Injustice? Well now you can actually PROVE IT. You can challenge real opponents in Online Battles. Your team versus their team. And there's a winner. And if that winner is you … then you're great.
But that's not all – oh no, because Injustice's 2.0 update also brings a slew of new characters to the universal app. The full selection includes Shazam, Batman Returns Catwoman, Green Lantern Sinestro, Animated Harley Quinn, New 52 Nightwing, Arrow, and Krypto Lex Luthor.
Finally, Injustice leaderboards, new suits, and match replays have been added to the game, too. Warner Bros. notes:
RISE TO THE TOP OF THE INJUSTICE LEADERBOARDS: That's right! Leaderboards! I told you I'd make something of myself. You never believed in me. But look, I'm on a LEADERBOARD.
SUIT UP WITH NEW GEAR: Do you have one of those rooms with gadgets and weapons and stuff? We do. Attach Gear Cards to any player on your roster and they become even MORE POWERFUL.
MATCH REPLAYS. WHAT WAS THAT? MATCH REPLAYS: Watch previous battles, both offensive and defensive… I could watch me all day. I'M AWESOME!
As mentioned, you can pick up the updated Injustice: Gods Among Us in the App Store now. The application is available free of charge, and it's optimized for the iPhone, iPad, and iPod touch.
Check out the updated application, or see: How Do Leaked iPhone 6 Cases Compare Against Other Smartphones?, The Weather Channel Unveils A Brand New iOS 7 Redesign, and Could Apple's iPhone 6 Feature A Curved Display, All-Aluminum Rear Shell?.
[gallery]
Mentioned apps
Free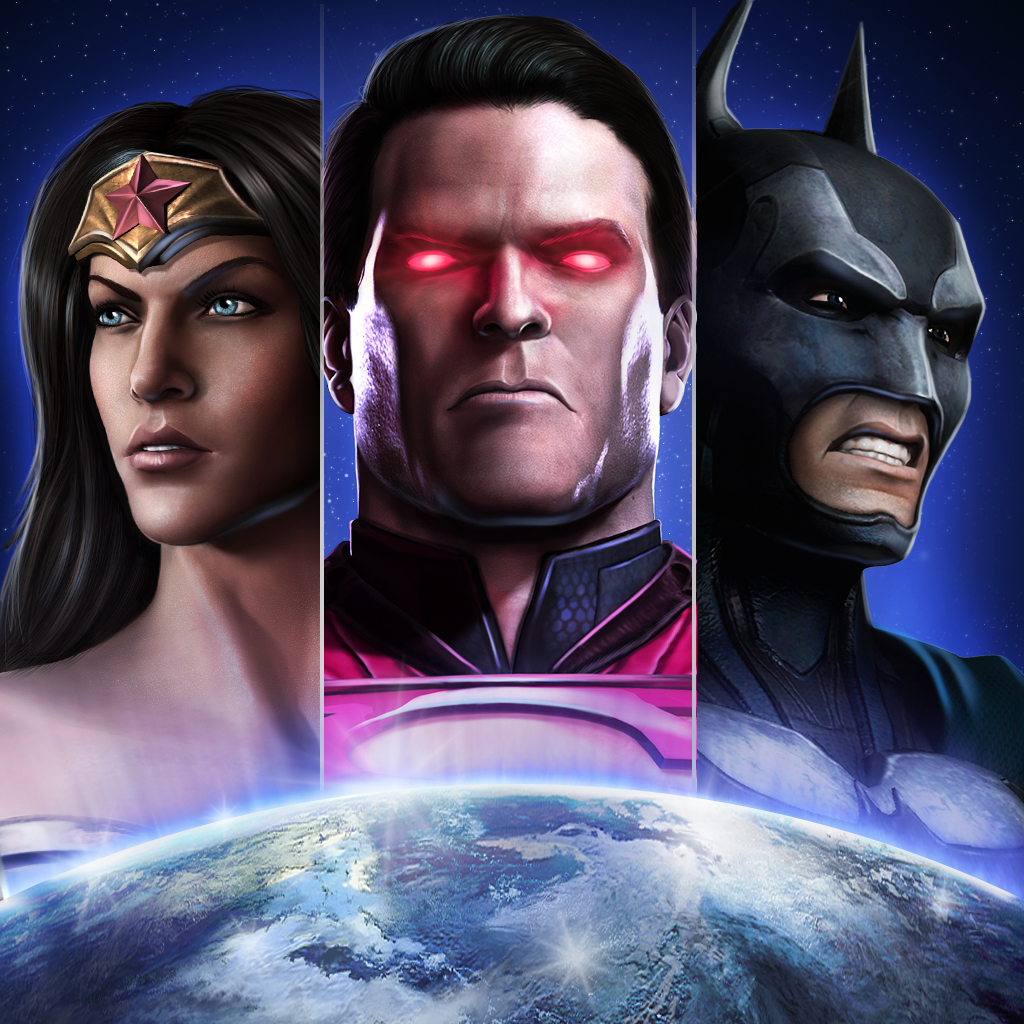 Injustice: Gods Among Us
Warner Bros.
Related articles