PAX
East
2014:
Harmonix
Is
Set
To
Launch
Record
Run,
Its
First
Mobile
Game
April 12, 2014
Harmonix is set to bring its first mobile game to the market later this year, according to chief executive officer and co-founder Alex Rigopulos. During PAX East 2014, the CEO announced Record Run, a new music-based endless runner which Harmonix is launching for mobile devices in the near future.
The news reached us from Polygon, which noted:
Record Run takes your favorite songs and uses them as its soundtrack, Rigopulos explained. It's a free-to-play title with gameplay that he compared to Gaijin Games' Bit.Trip Runner series. He showed a quick clip of footage in which a character jogged down a two-lane sidewalk to the beat of a song, sliding under and jumping over obstacles as it collected vinyl records.
Usefully, players can import their favorite music into the app in order to engineer a more enjoyable gaming experience. Rigopulos added: "If you really love the music in the game, you enjoy the game more." No definite release date has been announced, but the CEO noted that Record Run is going to launch for mobile devices "soon."
Rigopulos also said that Harmonix has "lots of other irons in the fire on mobile, most of them very different" from Record Run, and as such we're looking forward to hearing more from the developer.
Record Run won't be the first ever mobile endeavor from Harmonix – back in 2011 the developer launched VidRhythm, an iOS application that allows iPhone users to create their own music videos. We'll keep you updated with further information on the studio's new projects as we receive it.
In the meantime, see: Apple Hires Wolff Olins CEO Karl Heiselman To Join Its Marketing Team, Android Chief Claims Google Invented Key Features Before Apple, and WSJ: Amazon To Launch Its Own 3-D Smartphone In September.
Mentioned apps
Free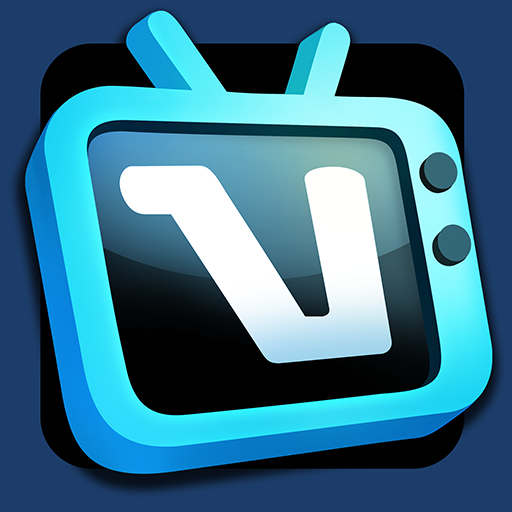 VidRhythm
Harmonix
Related articles